Primary 1 have been learning all about birds this term as part of World Around Us.
As Spring is beginning try and get outside (whilst keeping social distancing) and identify birds.
https://www.rspb.org.uk/fun-and-learning/for-kids/
Useful websites for distance learning:
Anti-Bullying week
Primary 1 have been learning about being a good friend and worked with a friend to make friendship birds.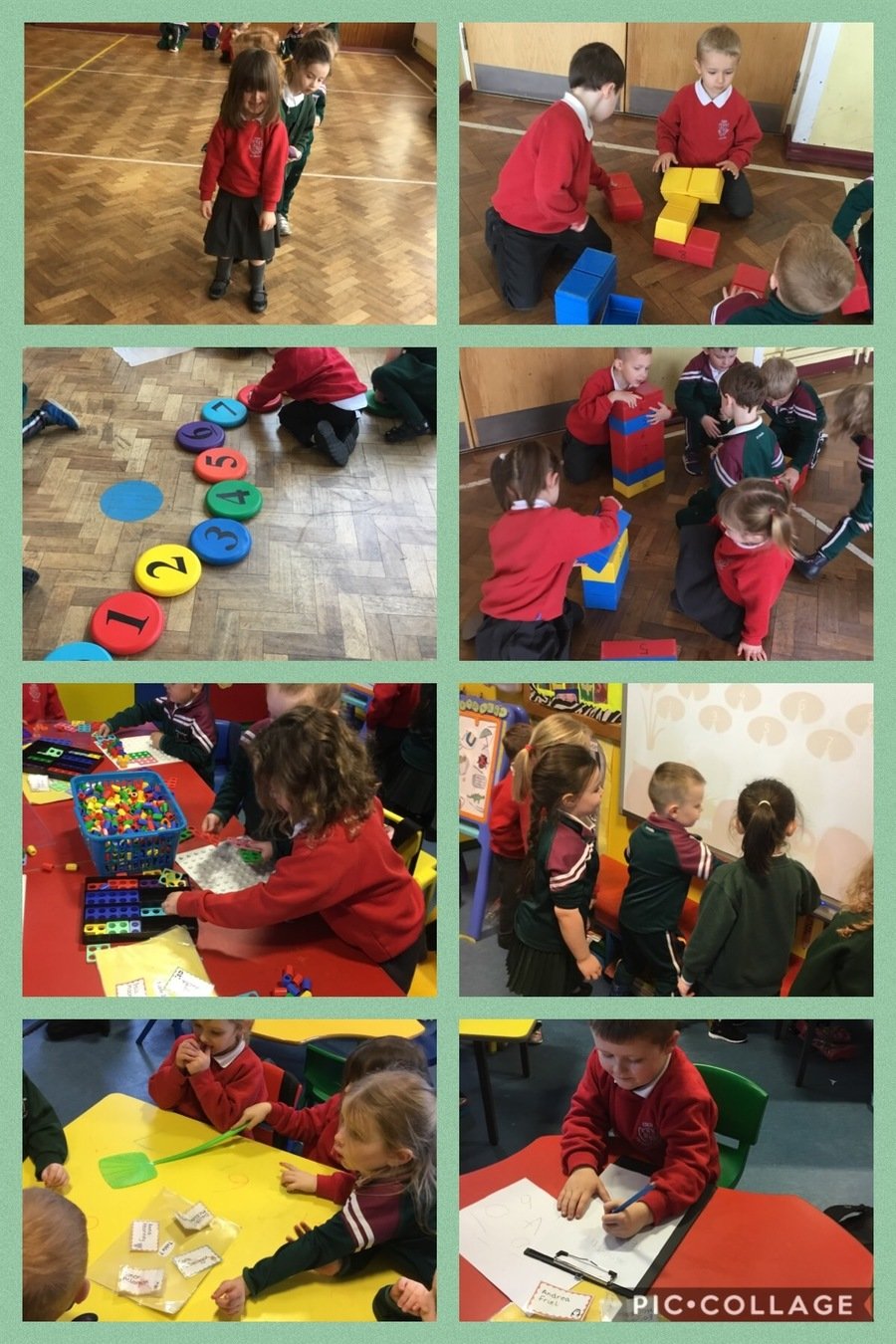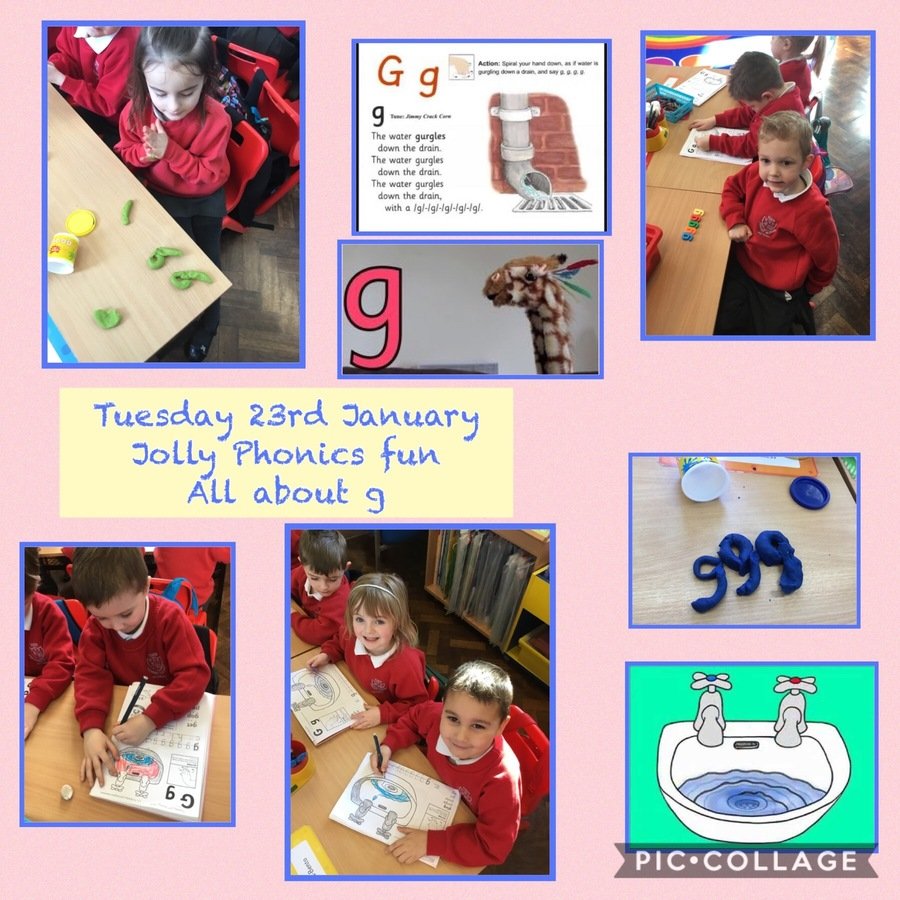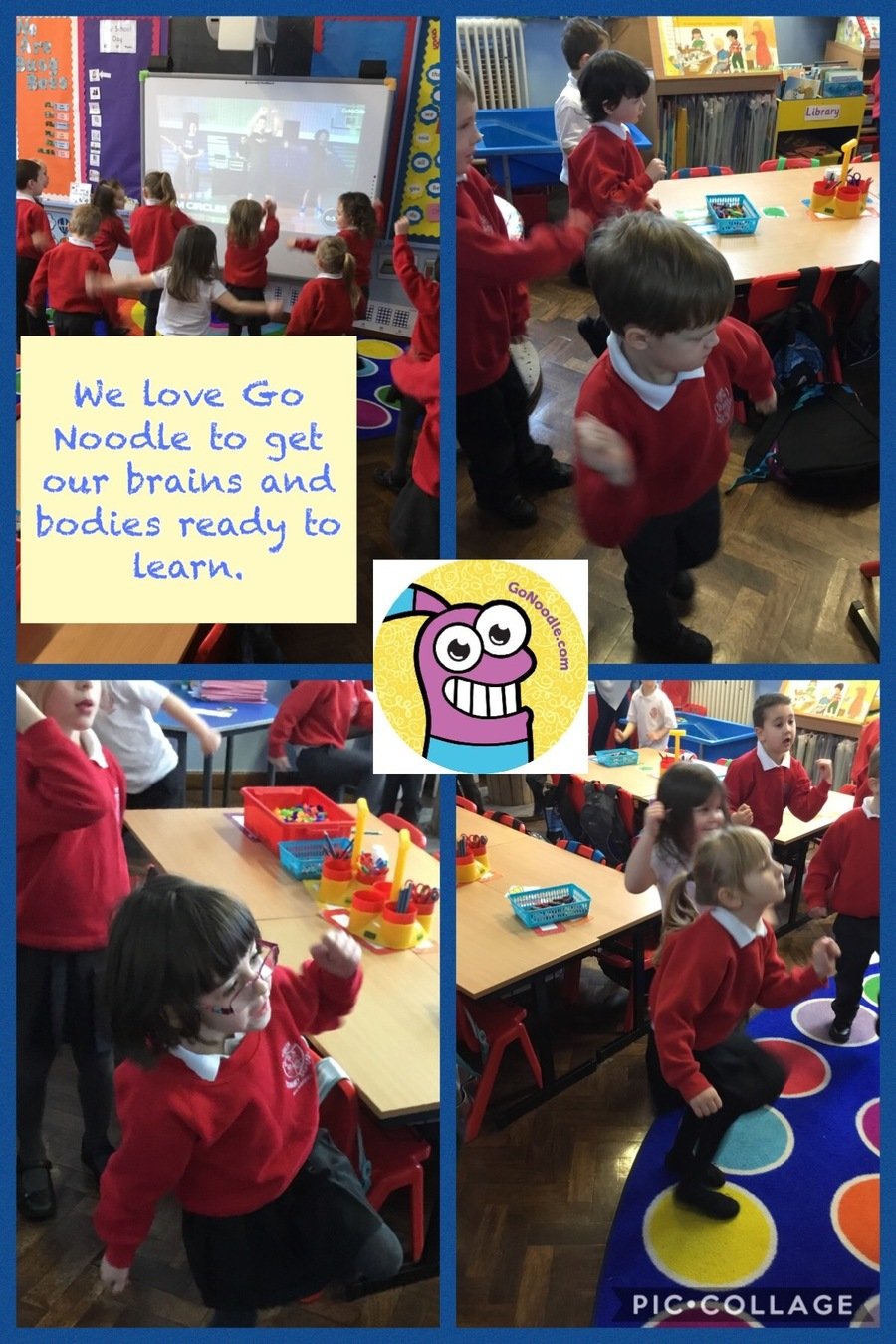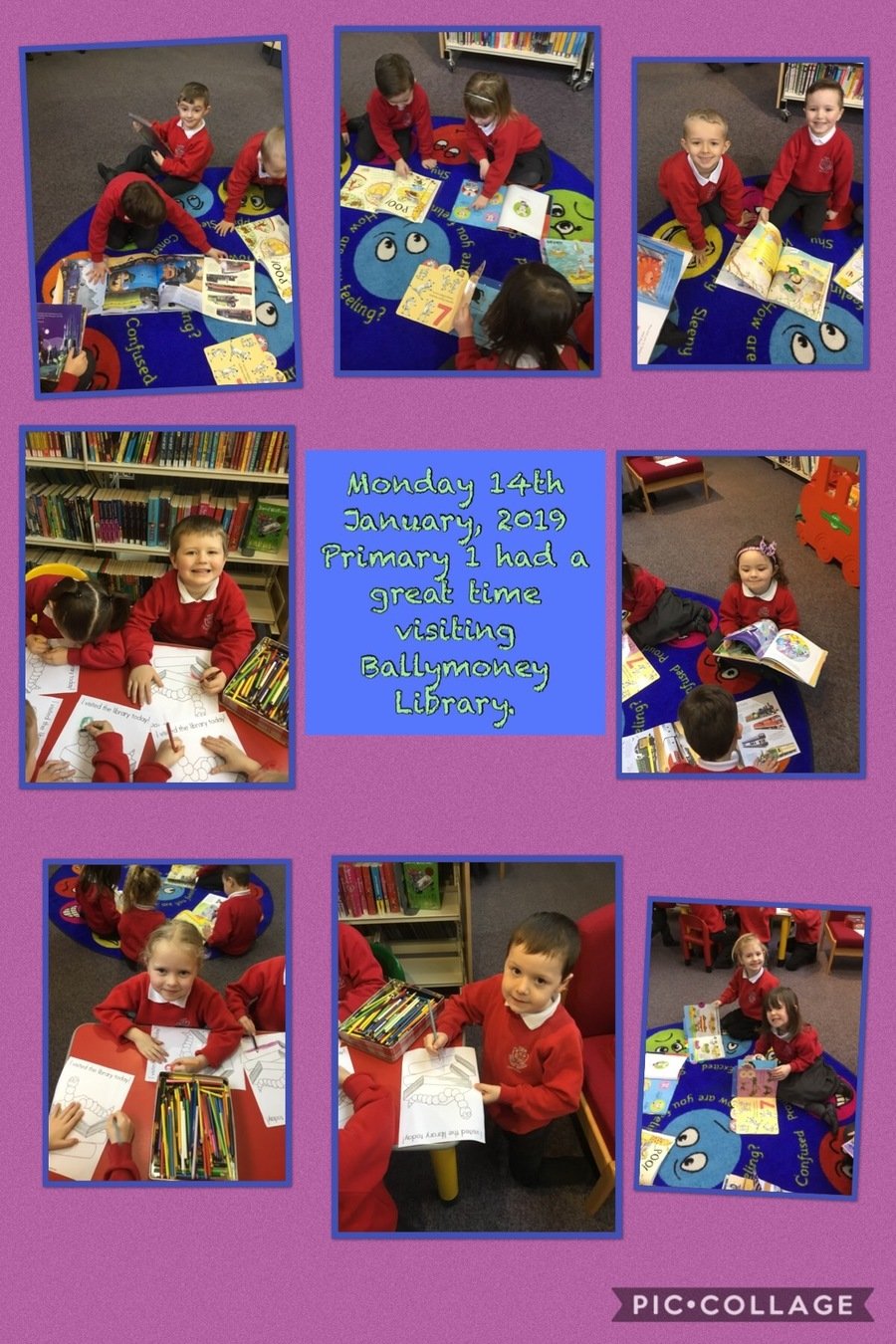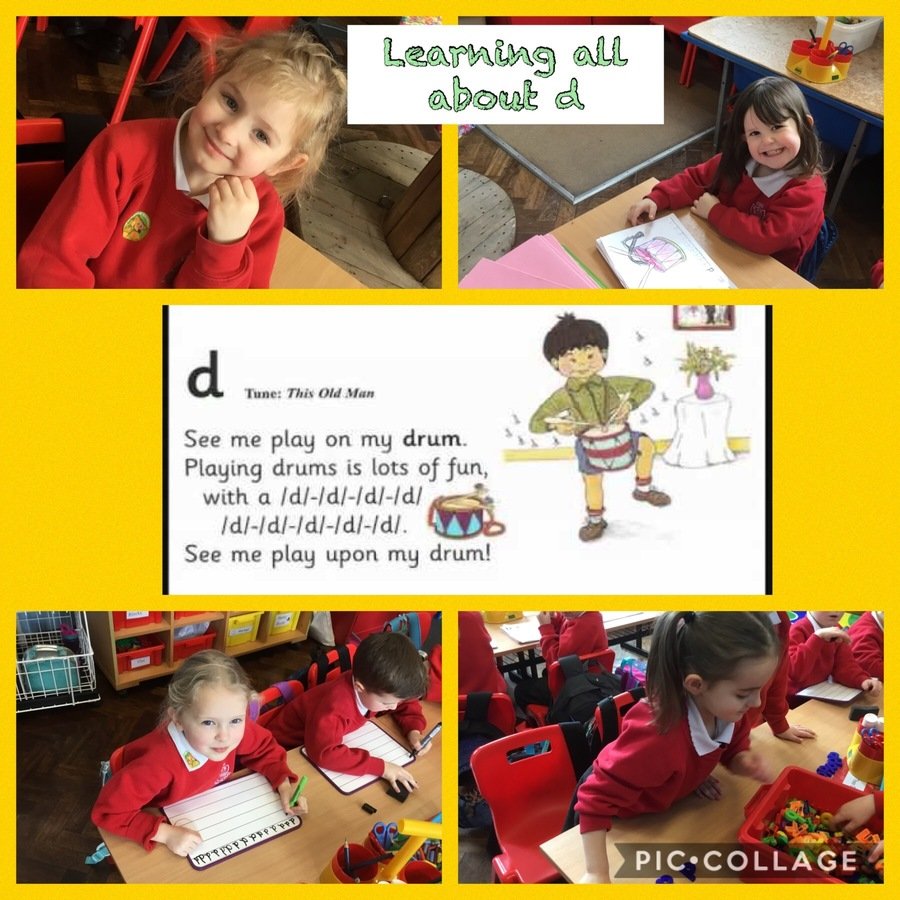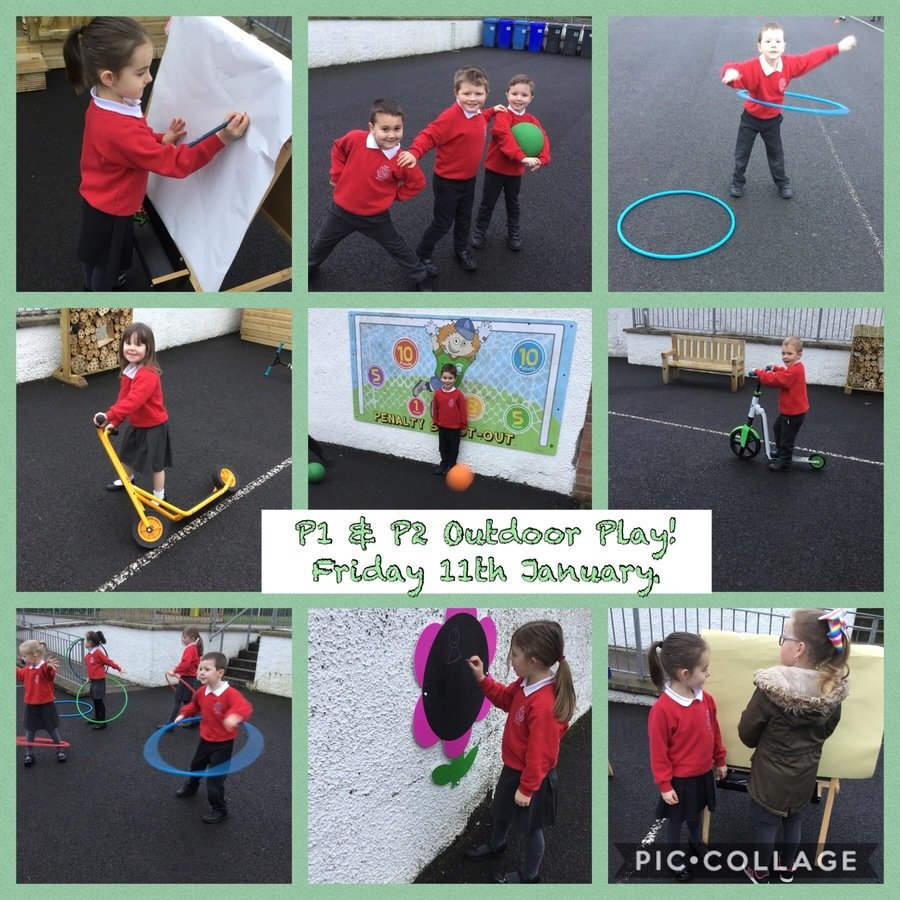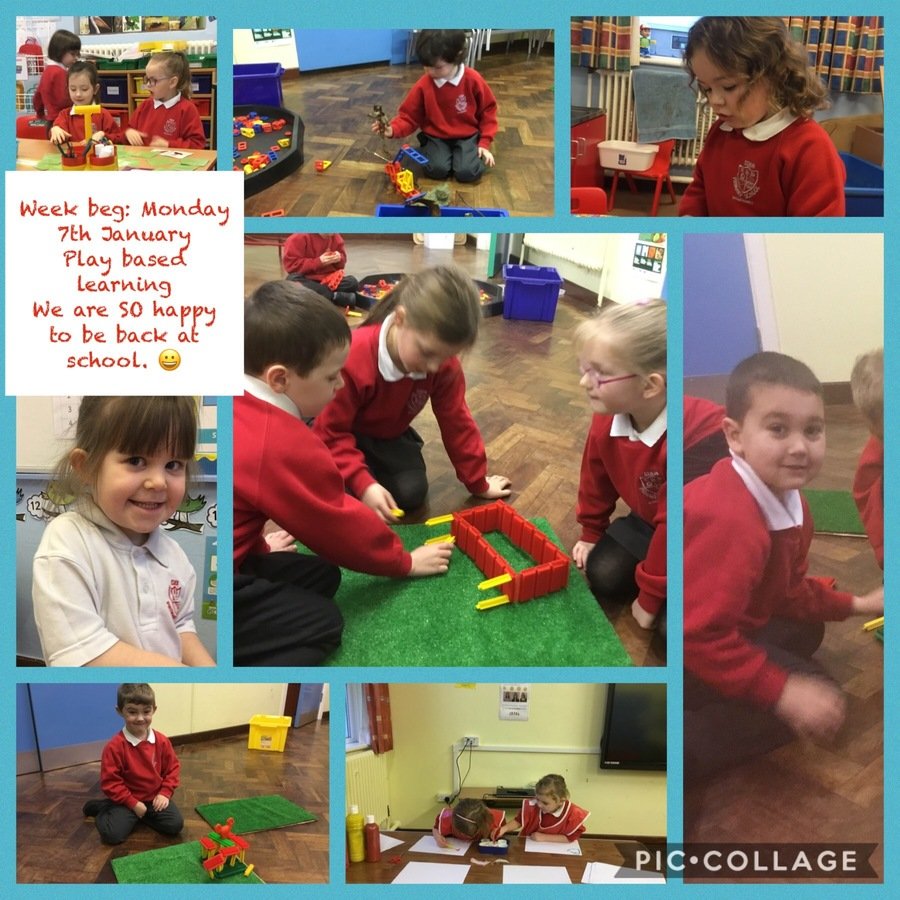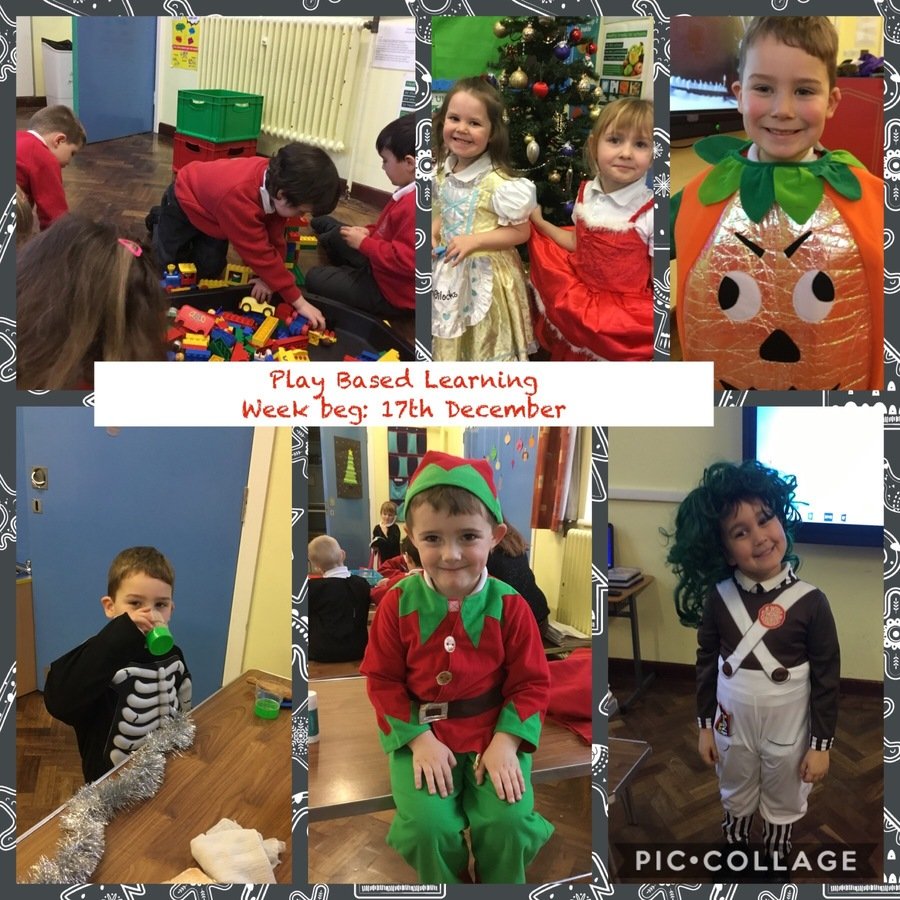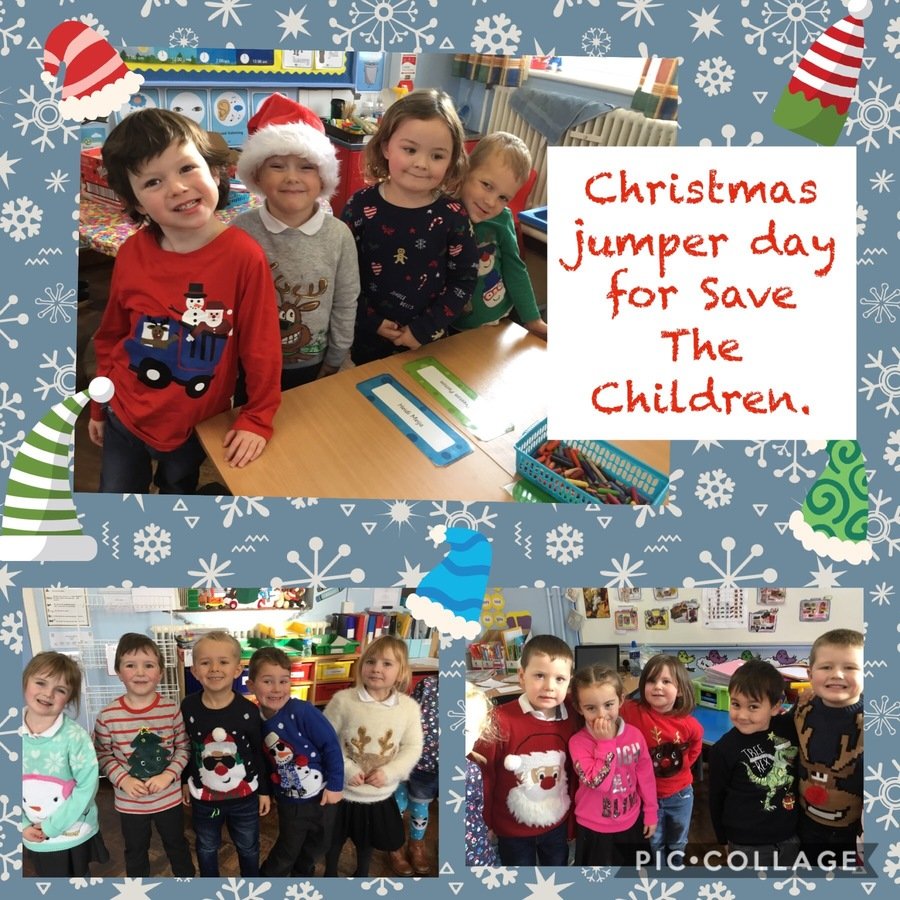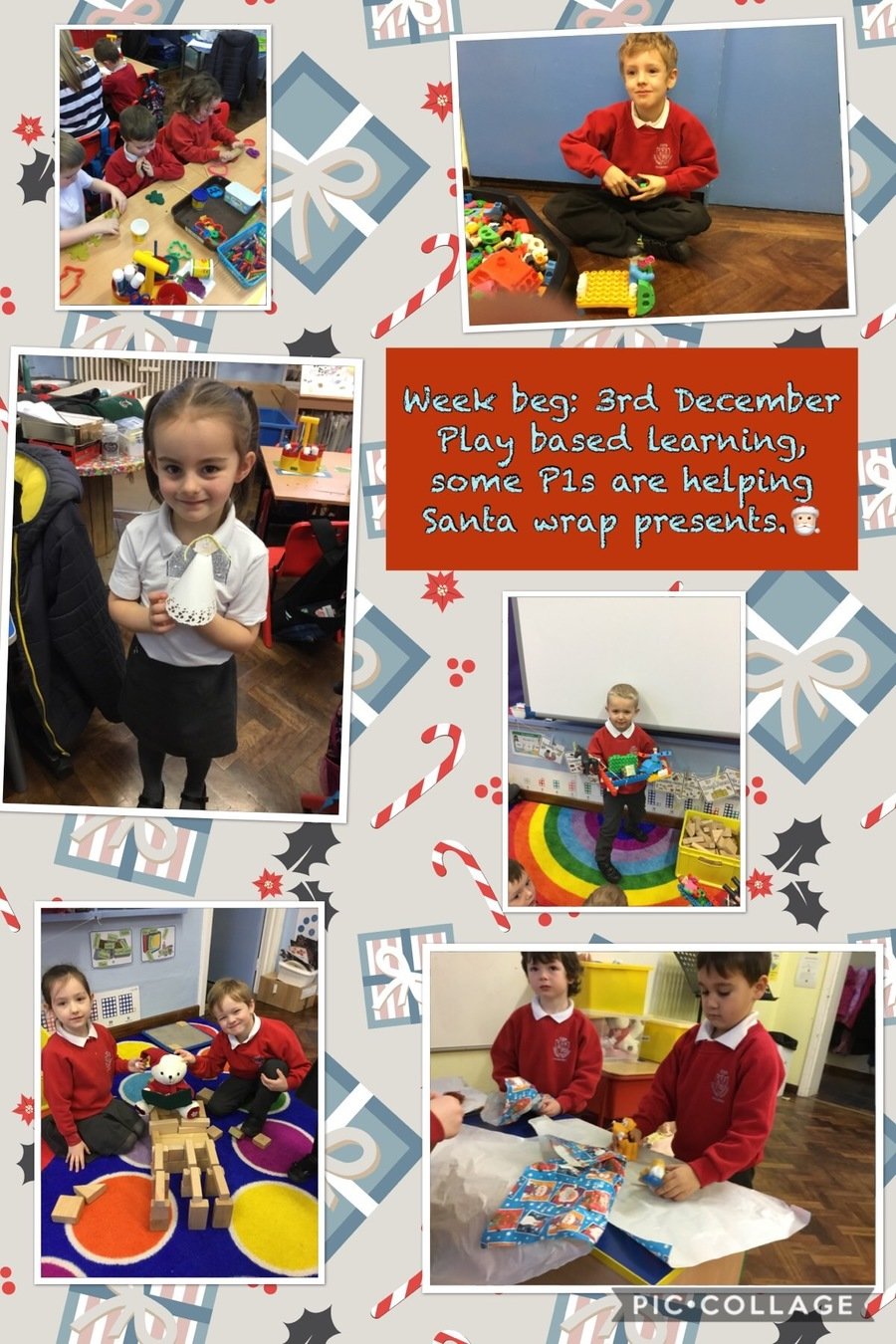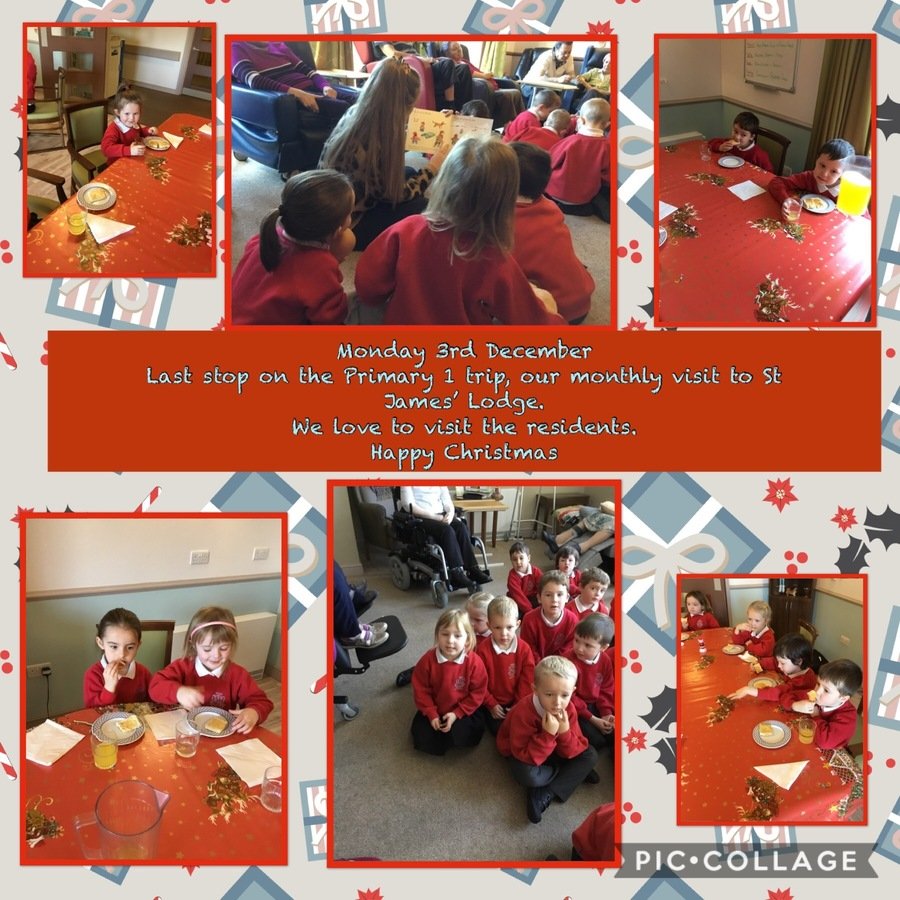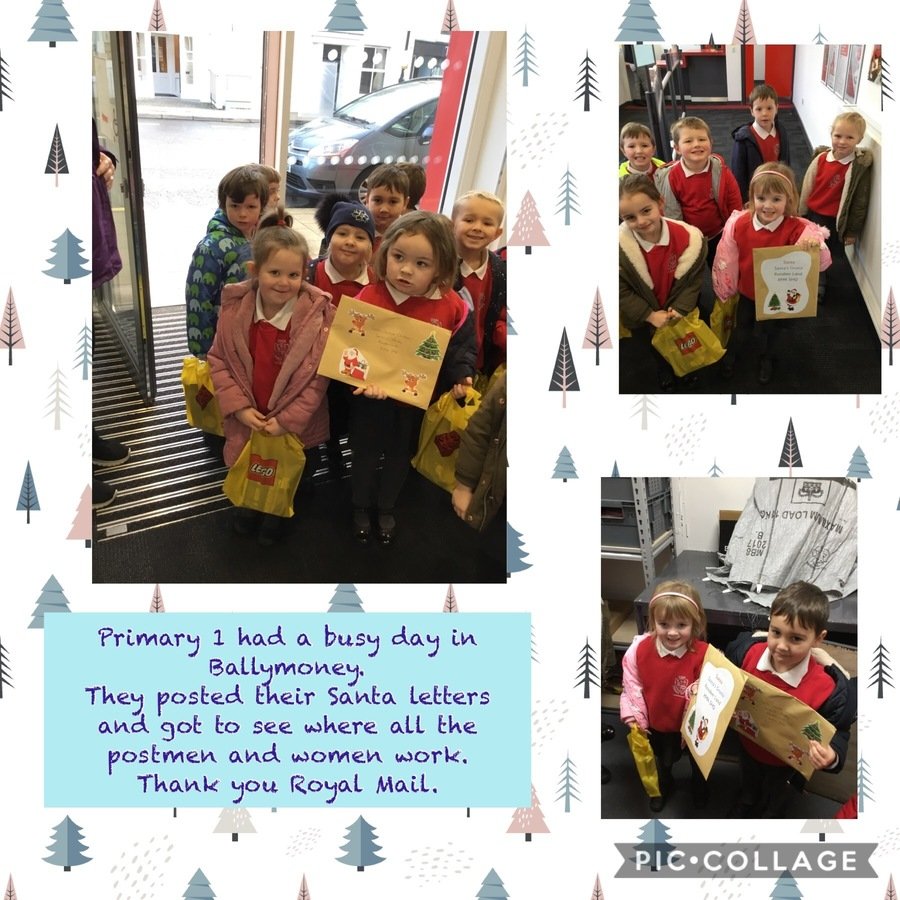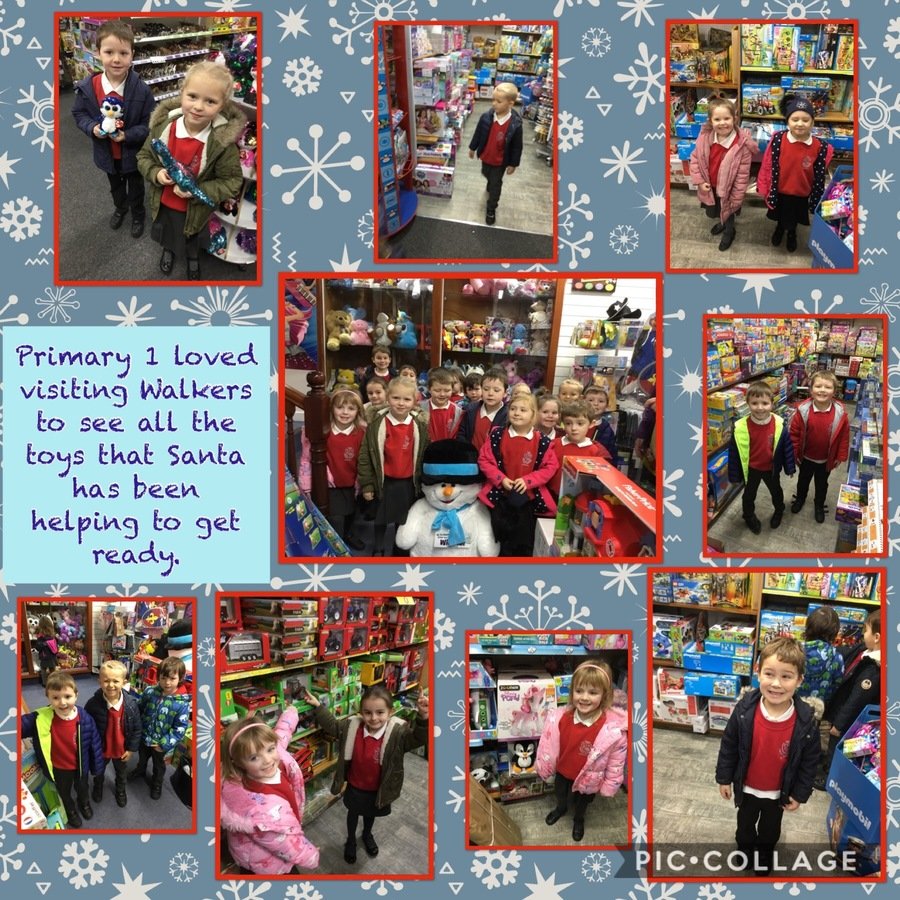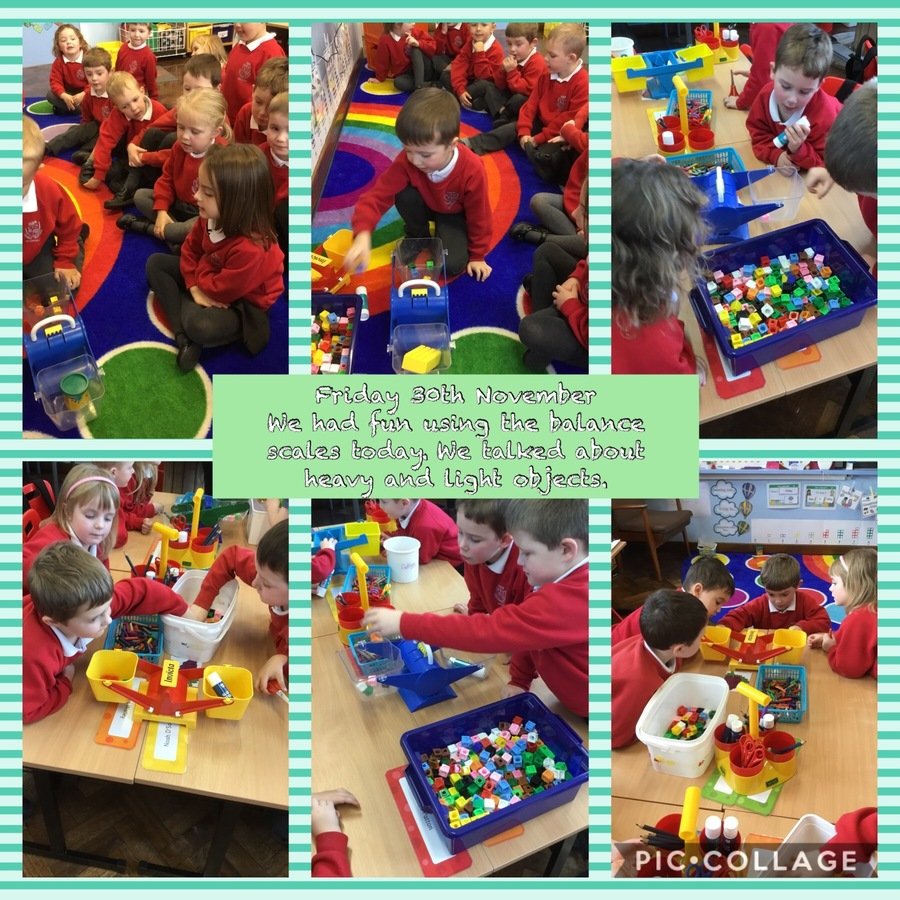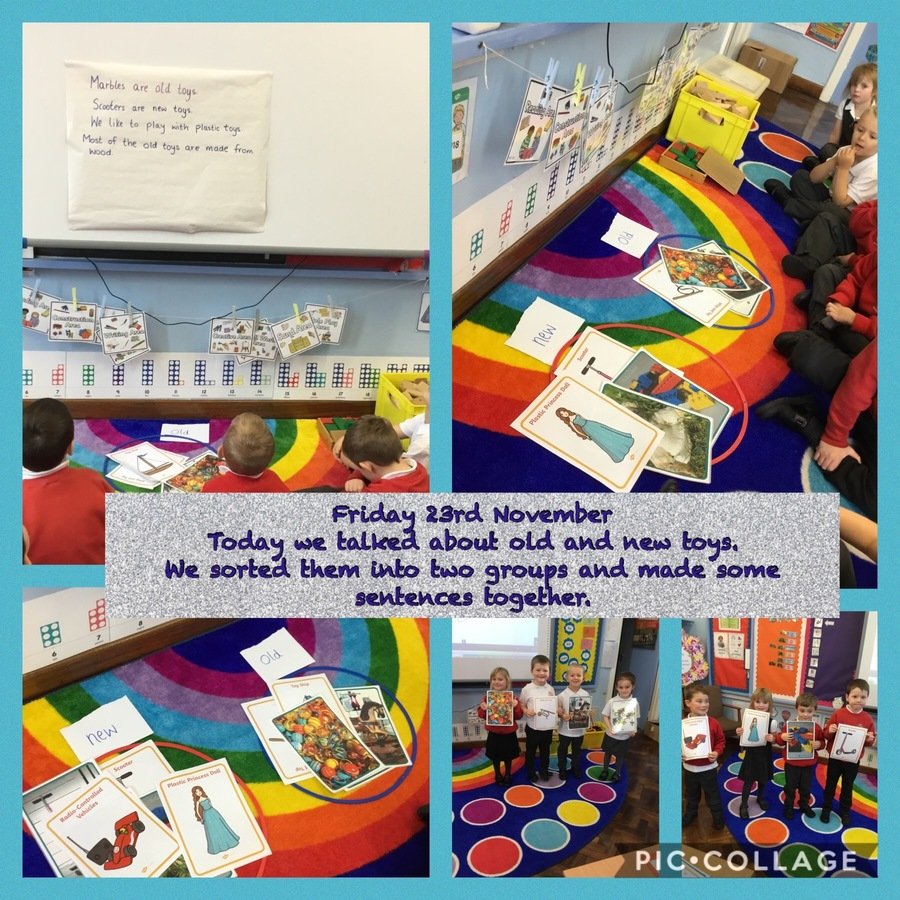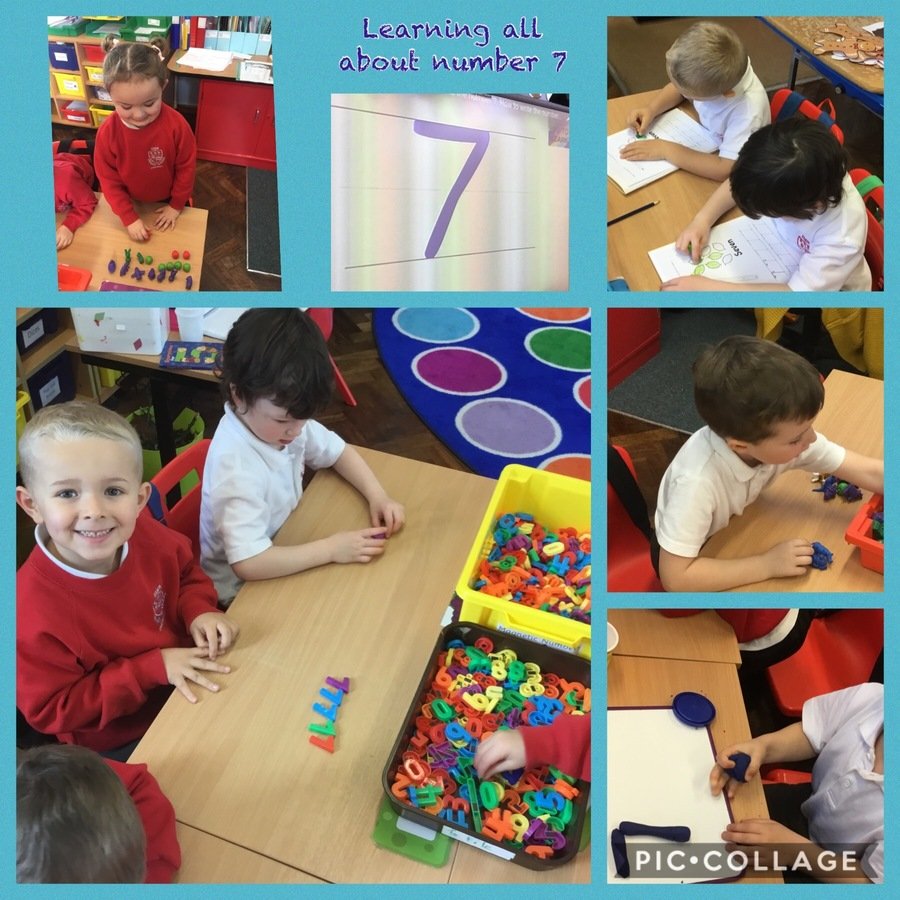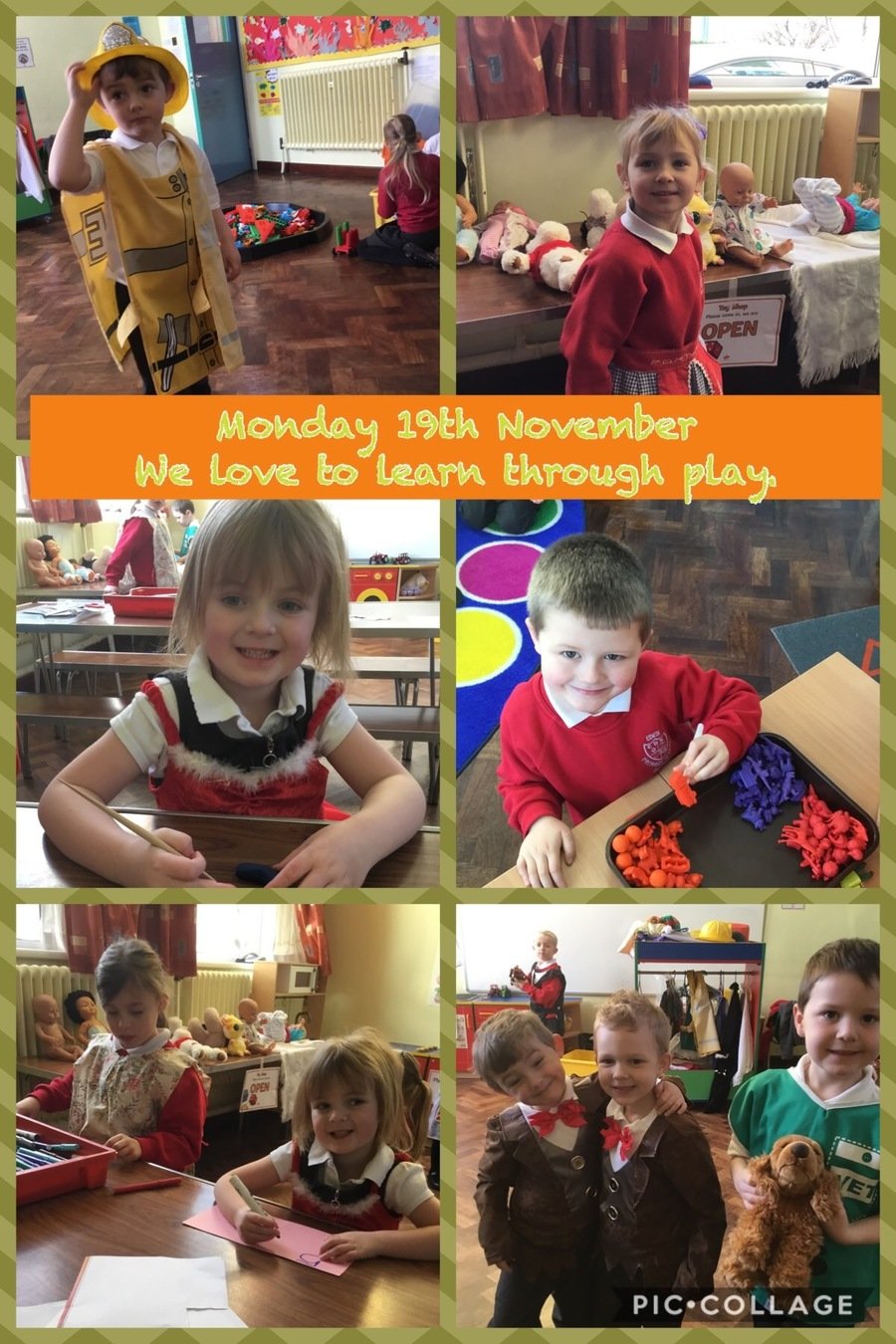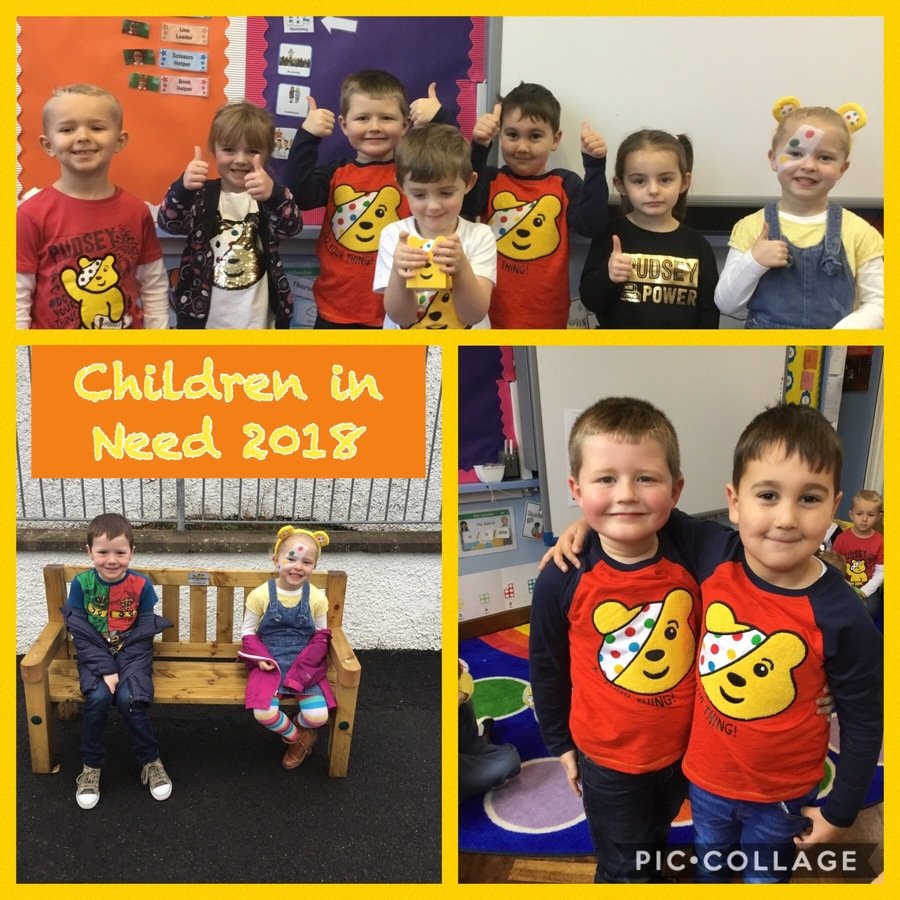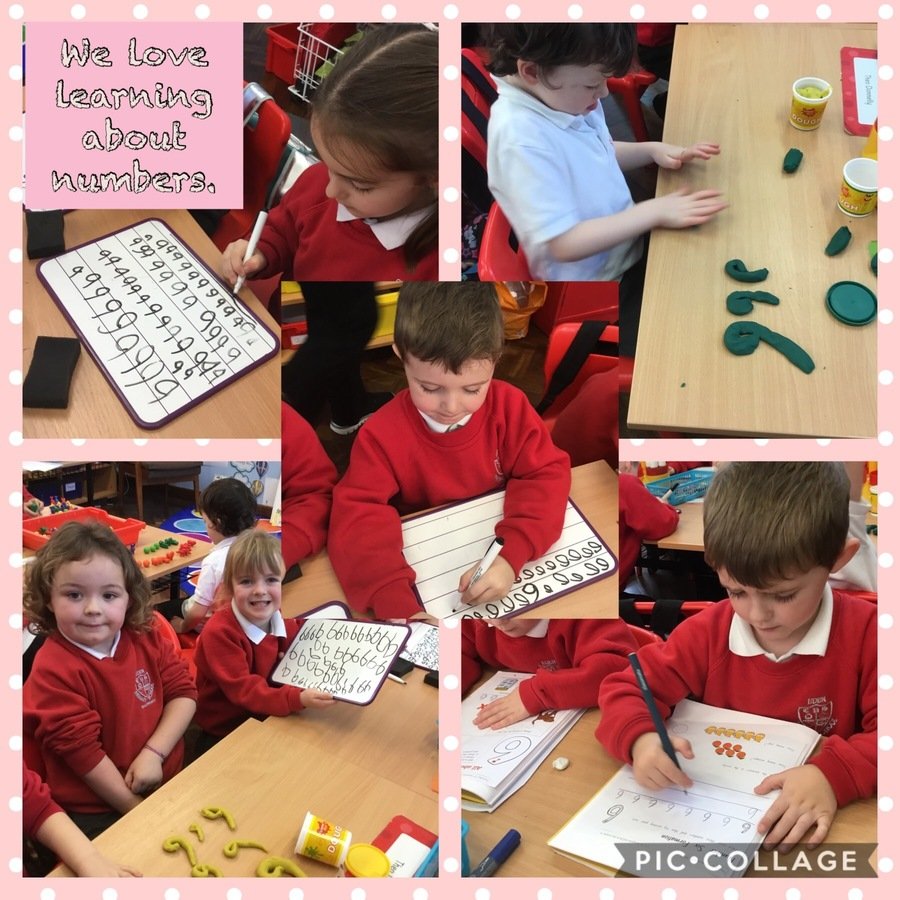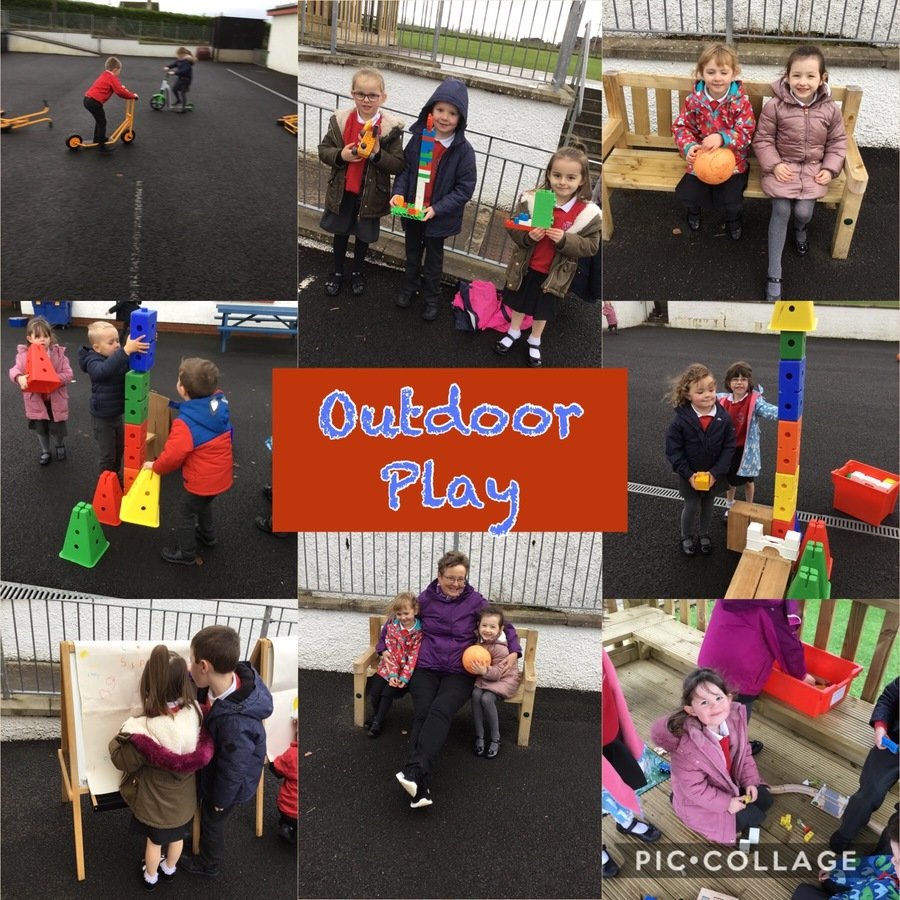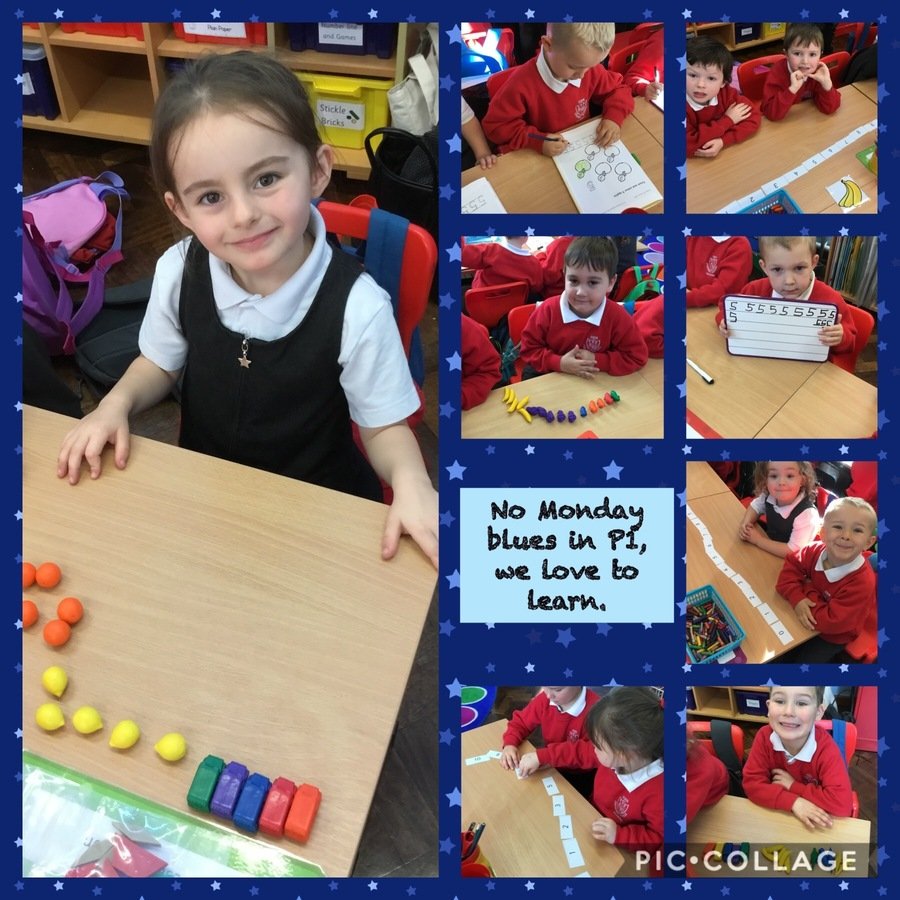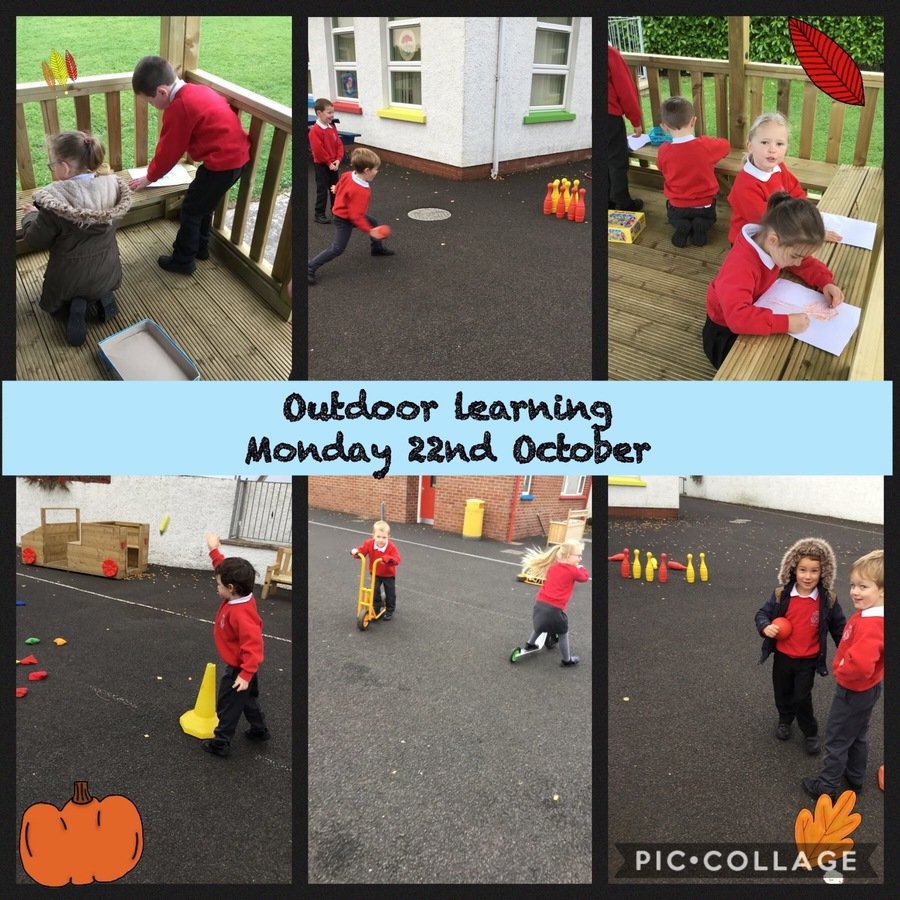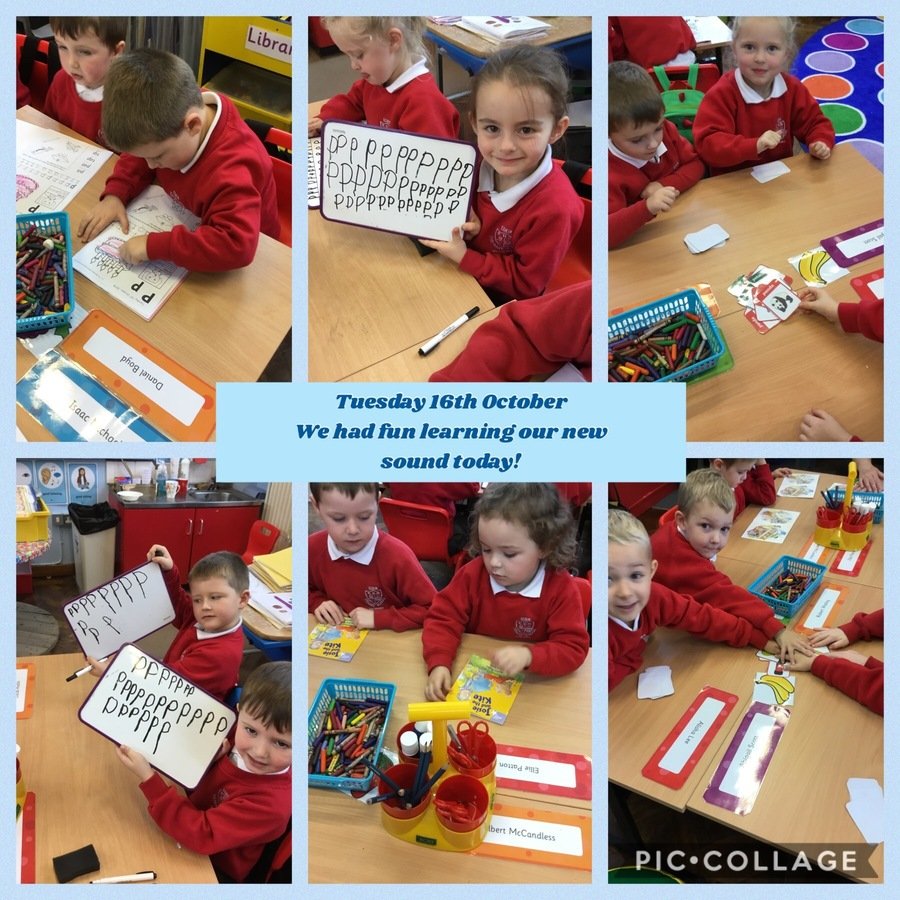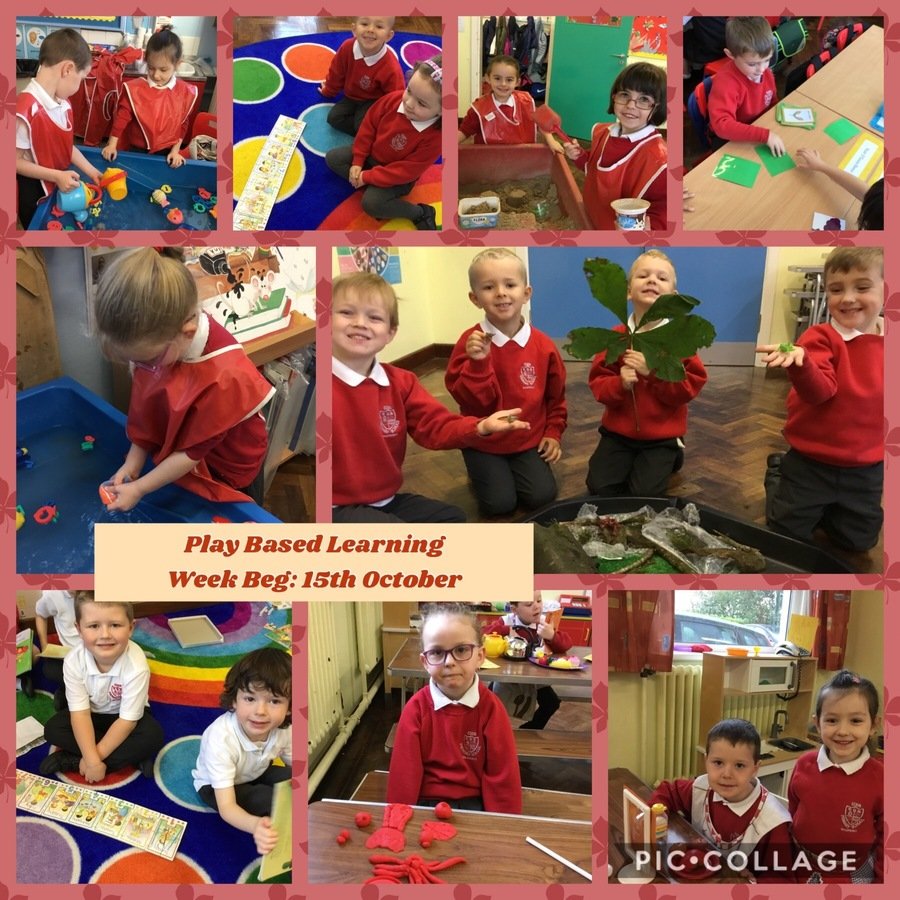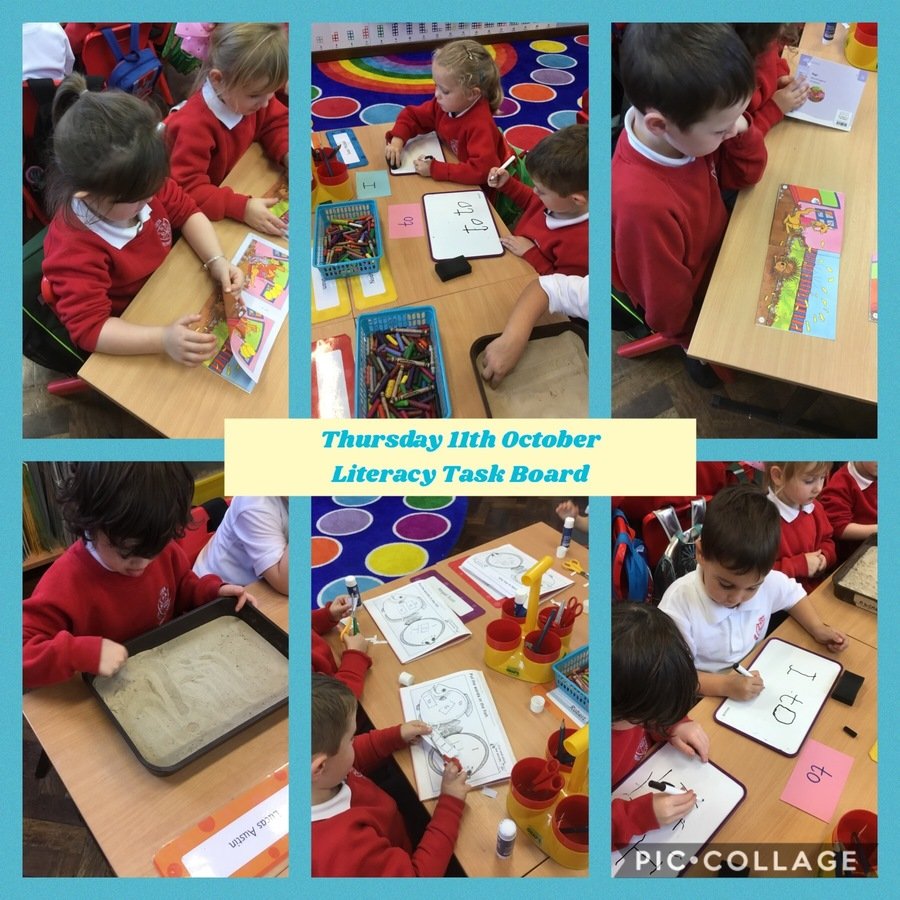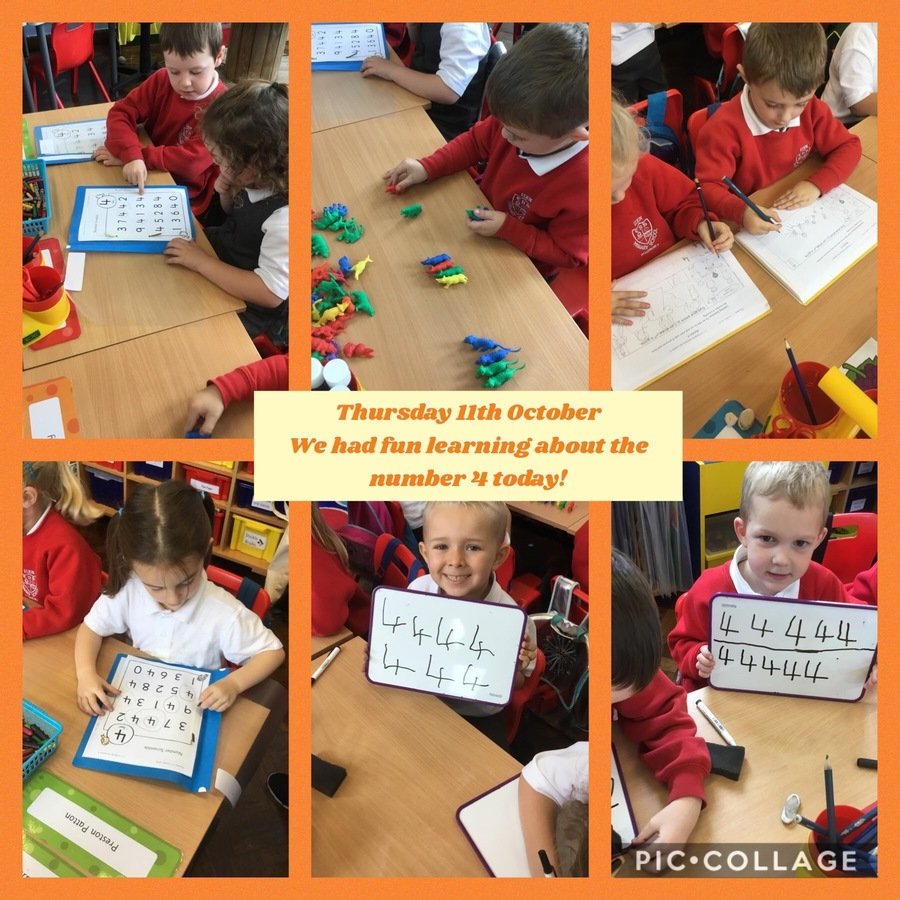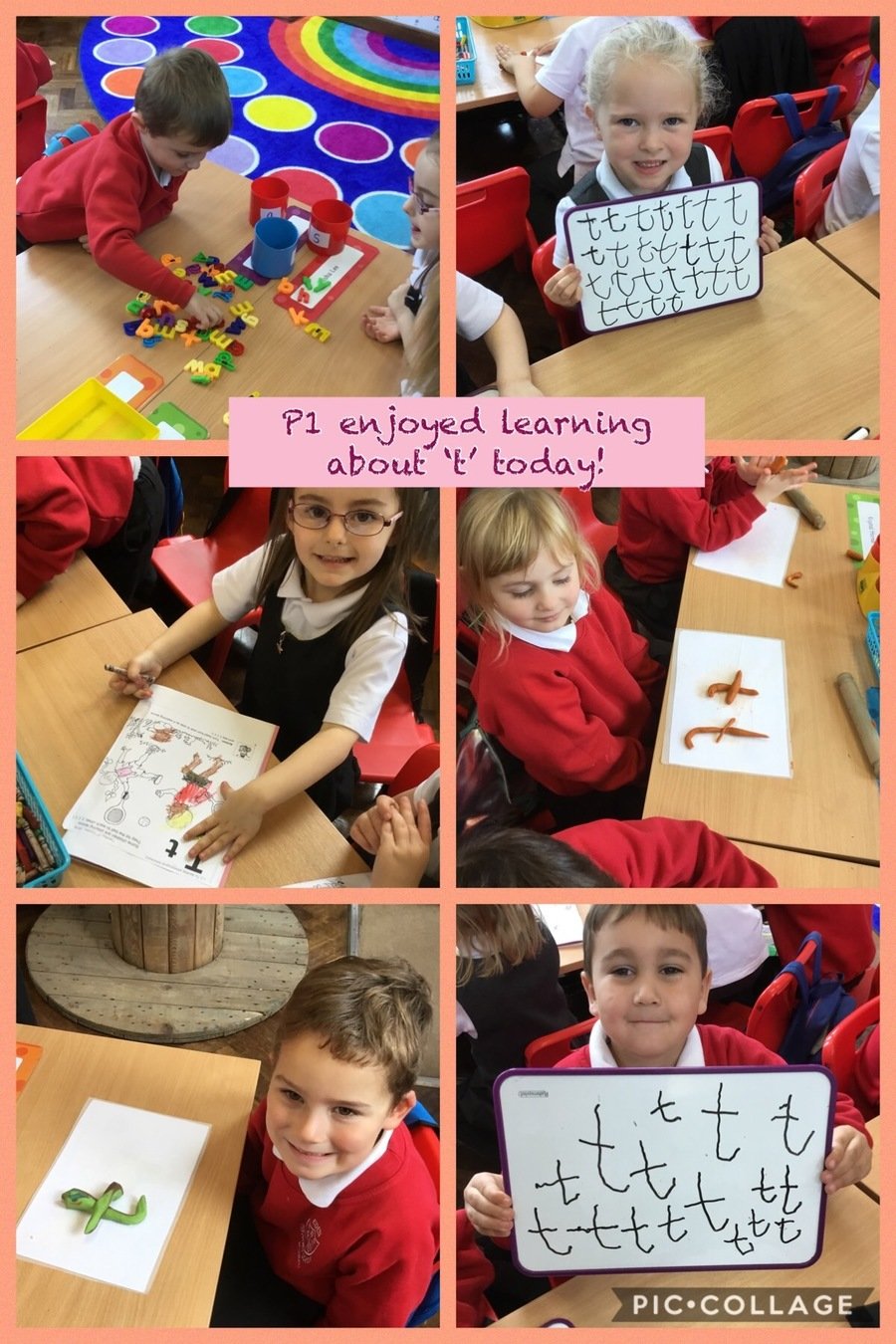 Monday 1st October
Primary 1 enjoyed visiting St James' Lodge.
Week beg: 24th September, 2018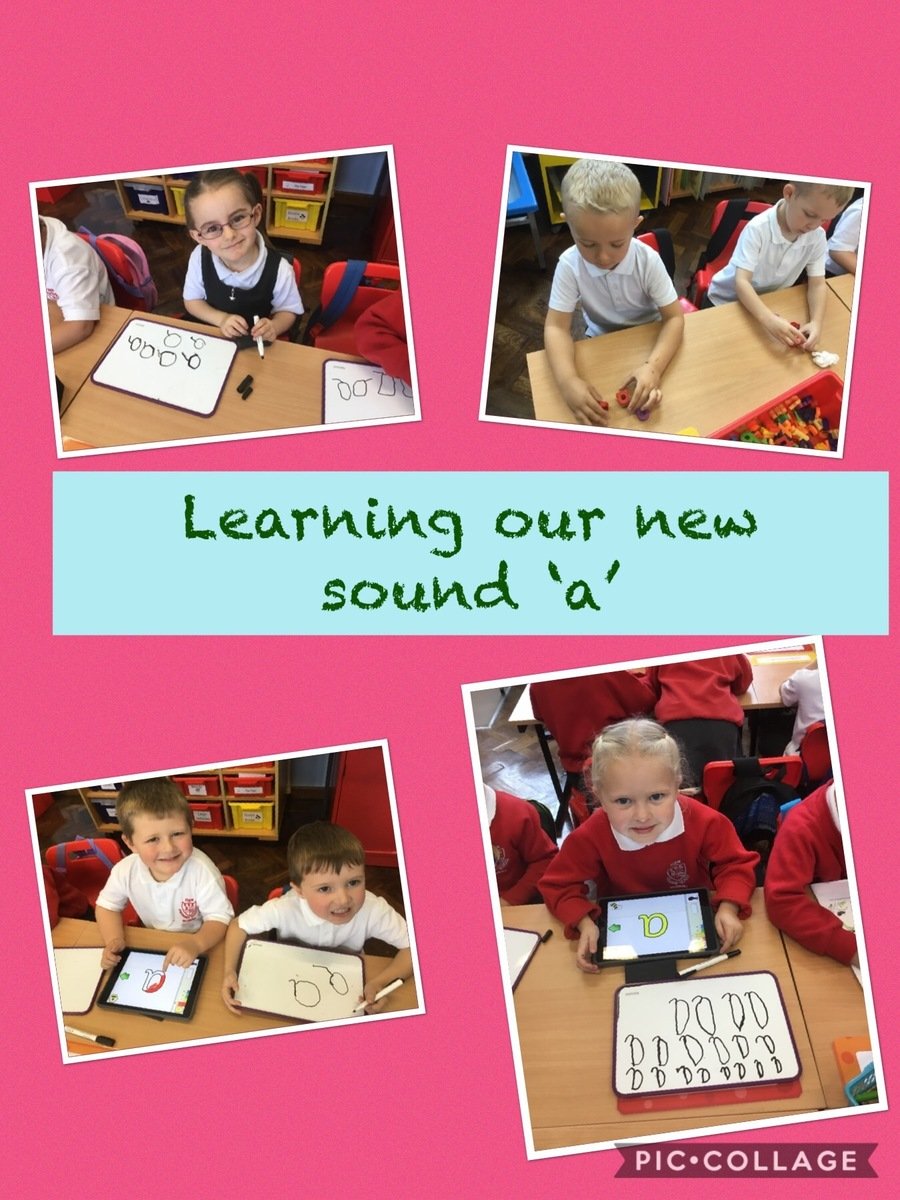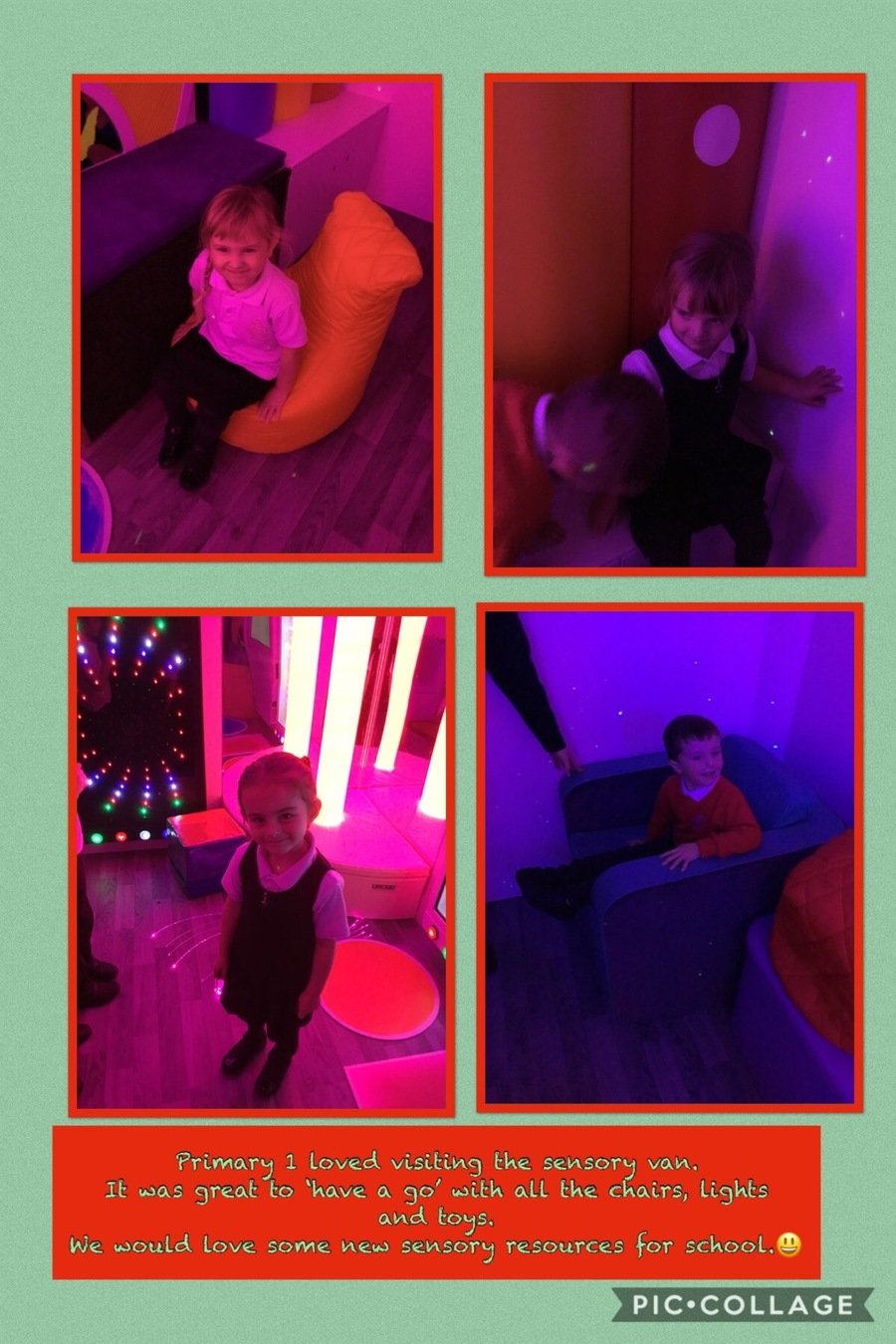 Primary 1 - Class Information