Welcome to Miss Allen and Mrs Loughridge's class.
We are really excited to welcome you back to school and be your teachers this year. We are extra excited to meet all our new Primary 1 pupils. Mrs Loughridge normally teaches on Monday, Tuesday and Wednesday and Miss Allen teaches on Thursdays and Fridays. Miss Allen is teaching for the month of September.
Mrs Hall and Amy are our classroom assistants.
We know a few people have brought in their waterproofs but if you haven't please bring them in along with your wellies, we will be outside everyday.
Please remember to send homework folders in on a Friday morning and all monies should be left at the front door on a Monday morning.

Keep an eye on our class page for announcements and also on our school Facebook page.
We are looking forward to seeing how you will learn new skills and develop friendships throughout this year.


Remember to always Be Kind and Try Your Best.
Primary 1 have been learning all about birds this term as part of World Around Us.
As Spring is beginning try and get outside (whilst keeping social distancing) and identify birds.
https://www.rspb.org.uk/fun-and-learning/for-kids/
Useful websites for distance learning:
Anti-Bullying week
Primary 1 have been learning about being a good friend and worked with a friend to make friendship birds.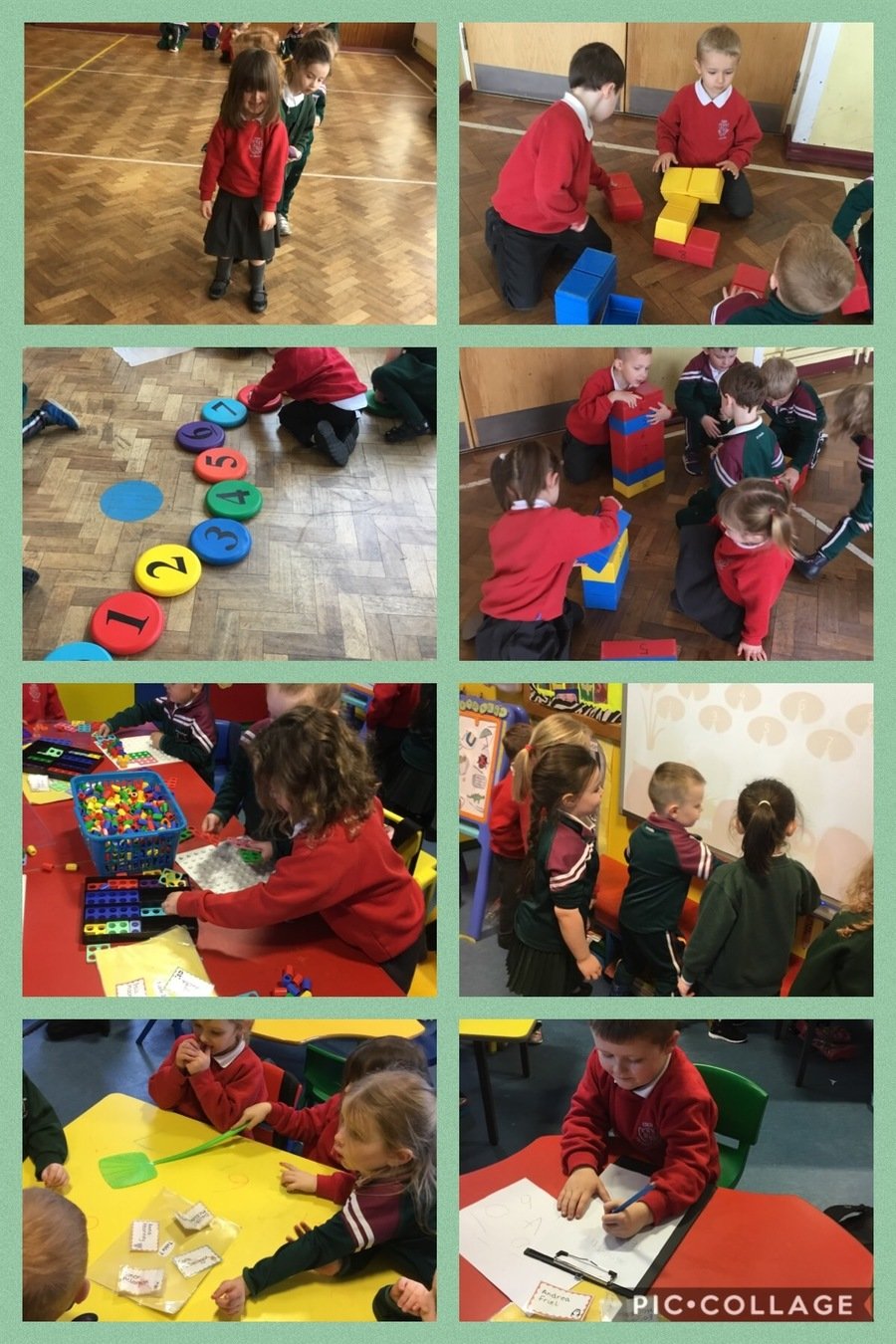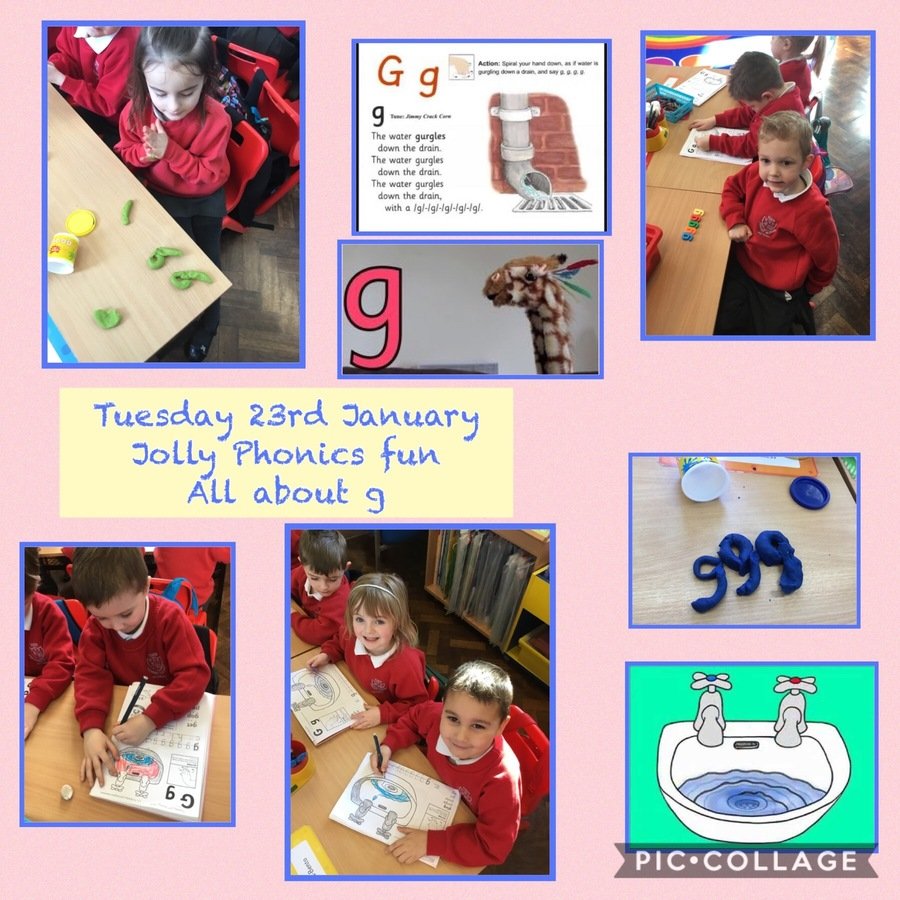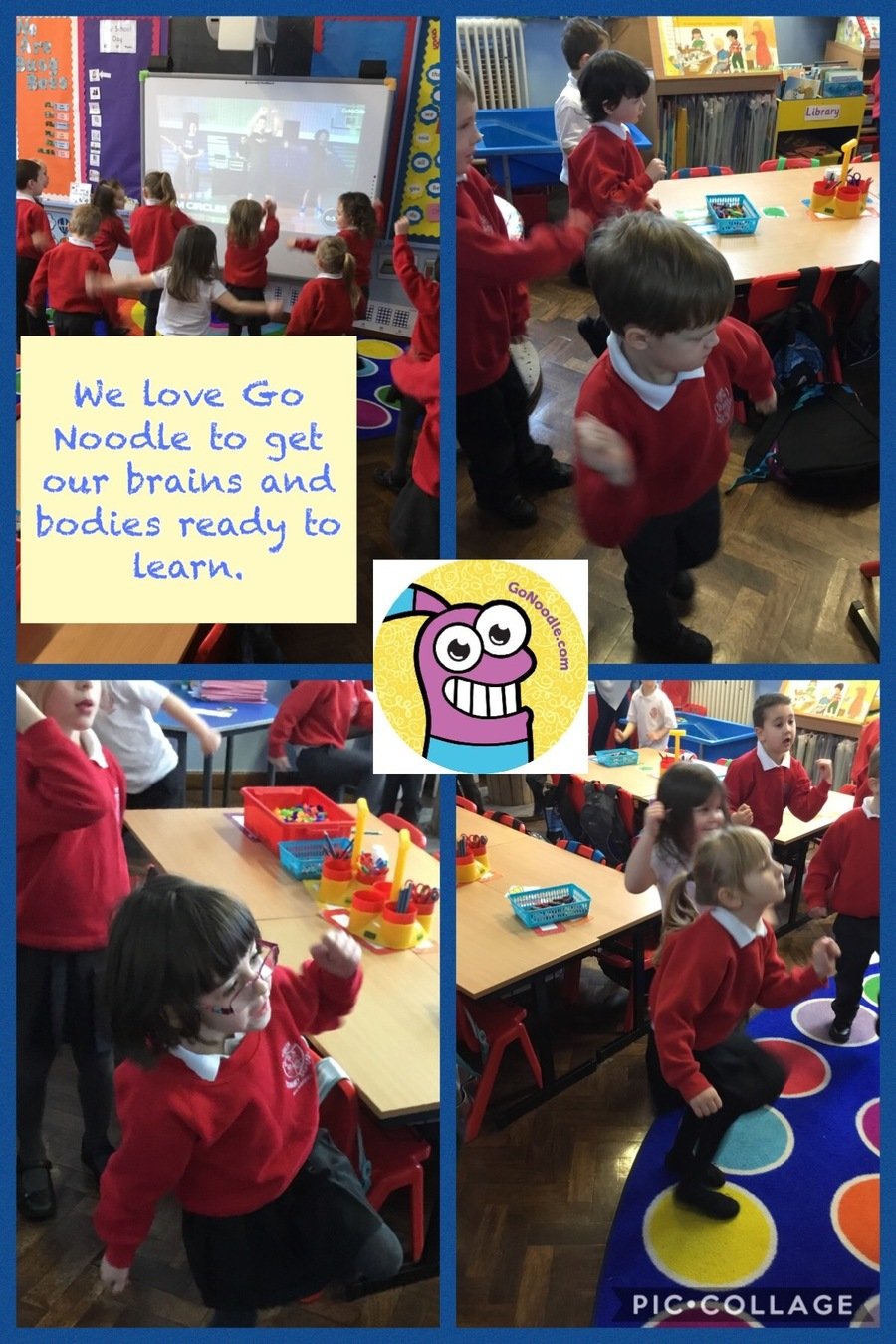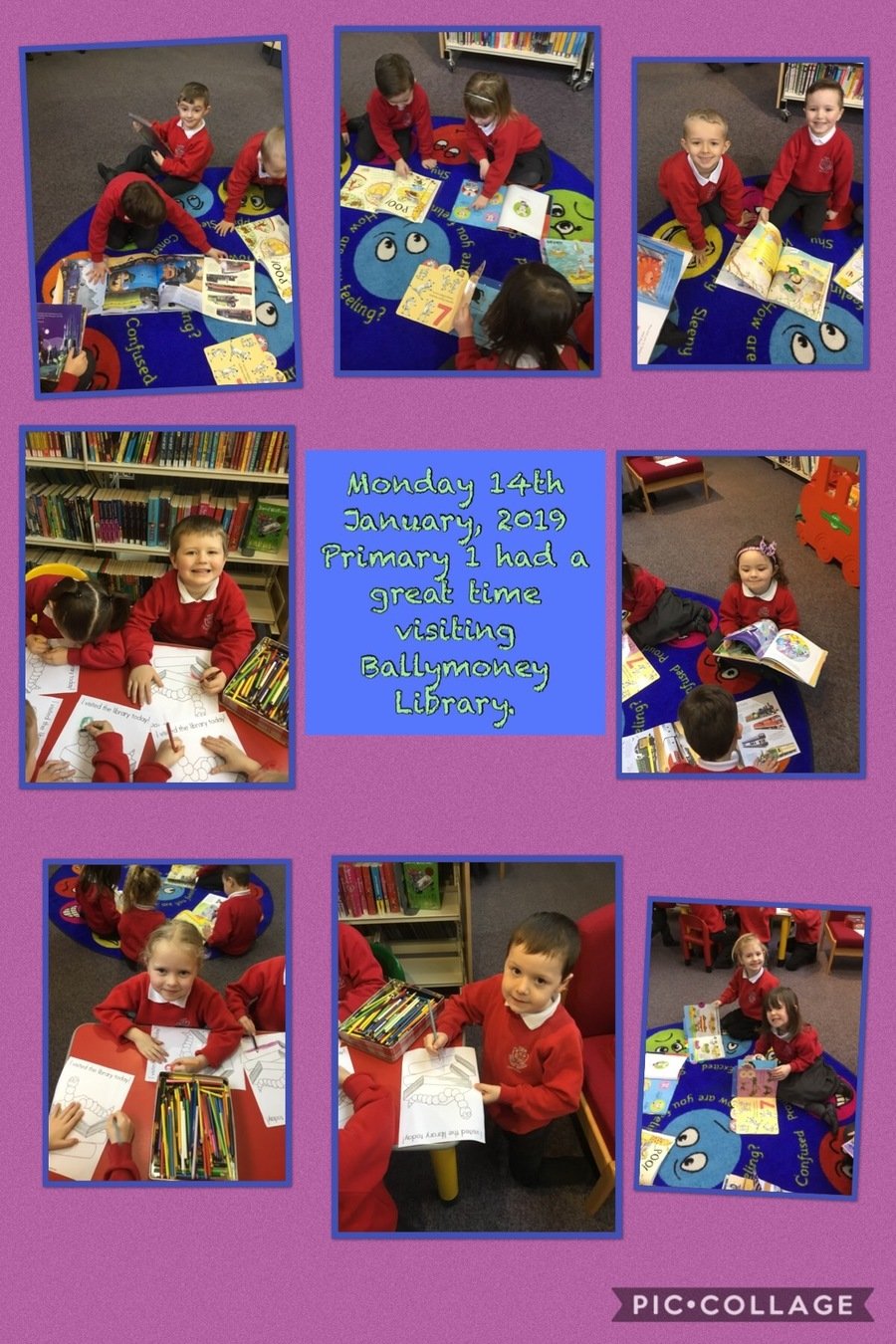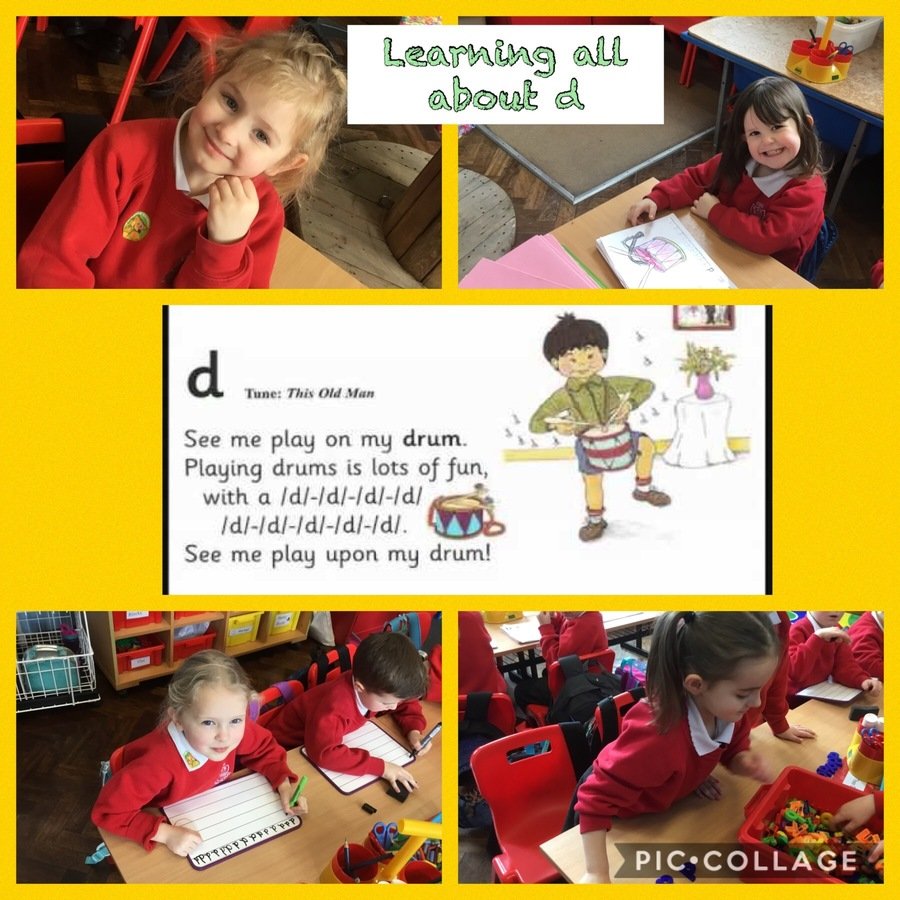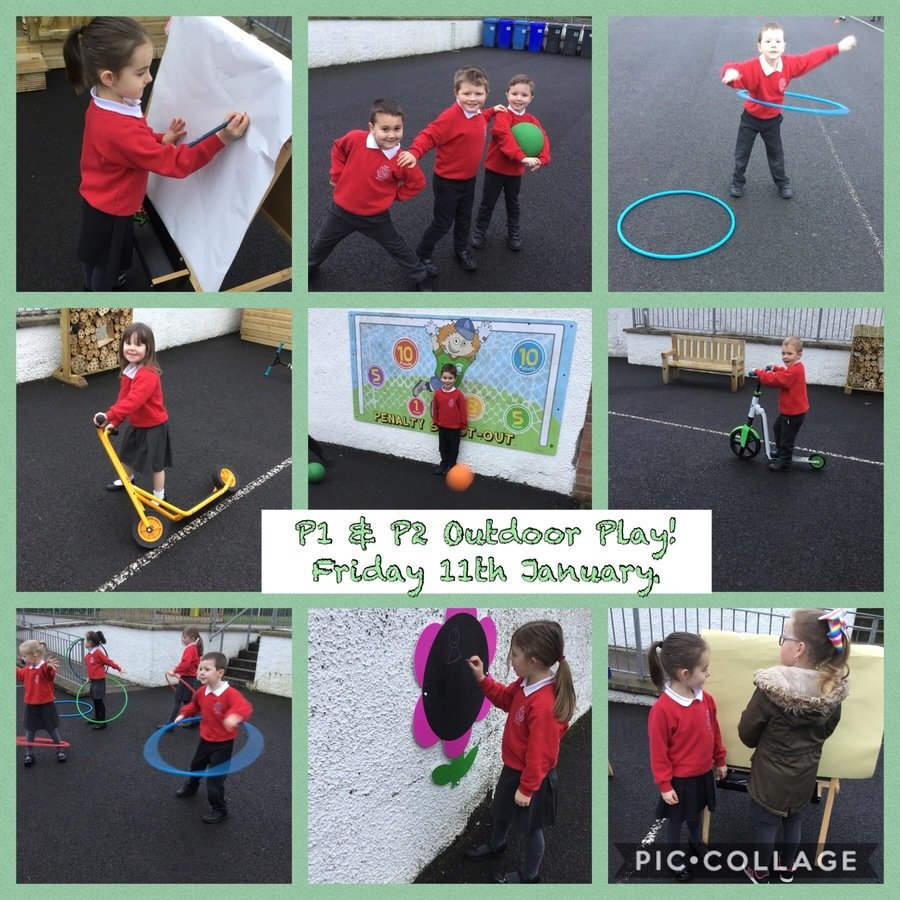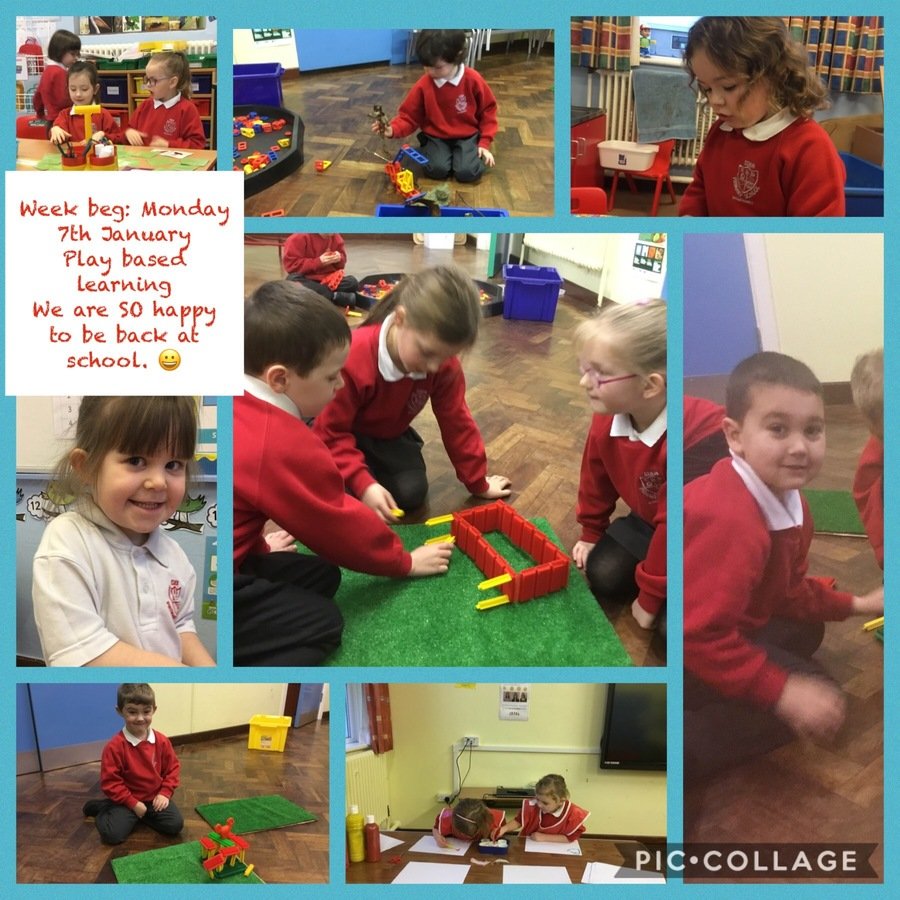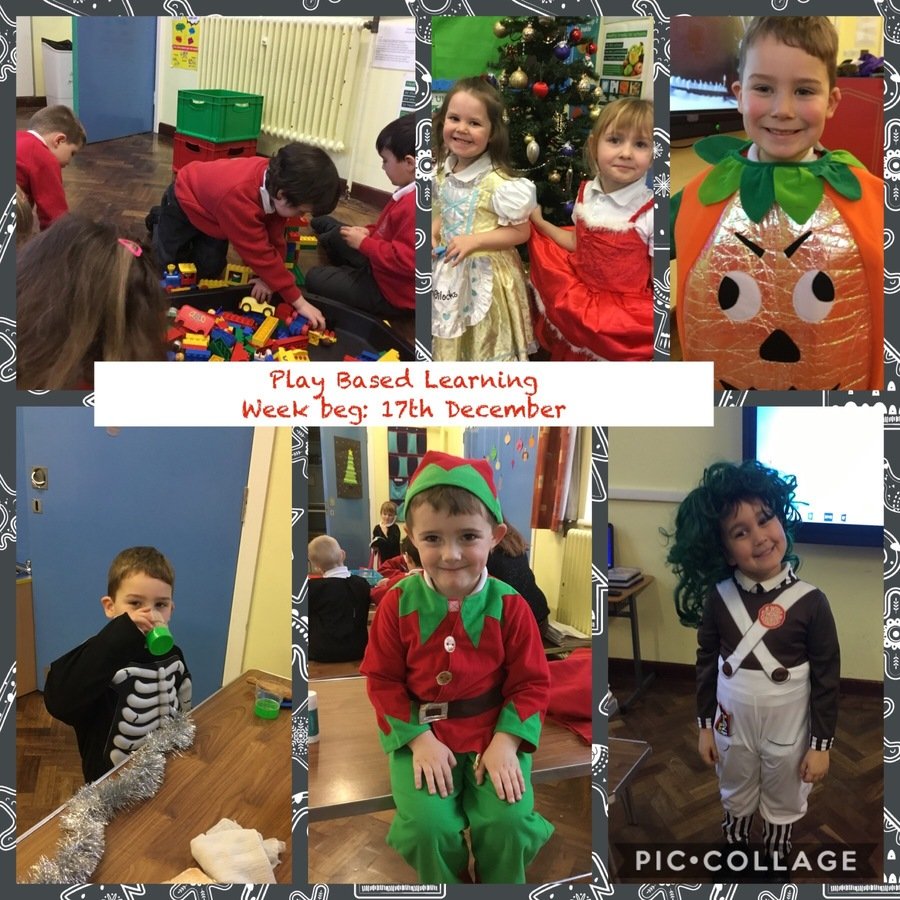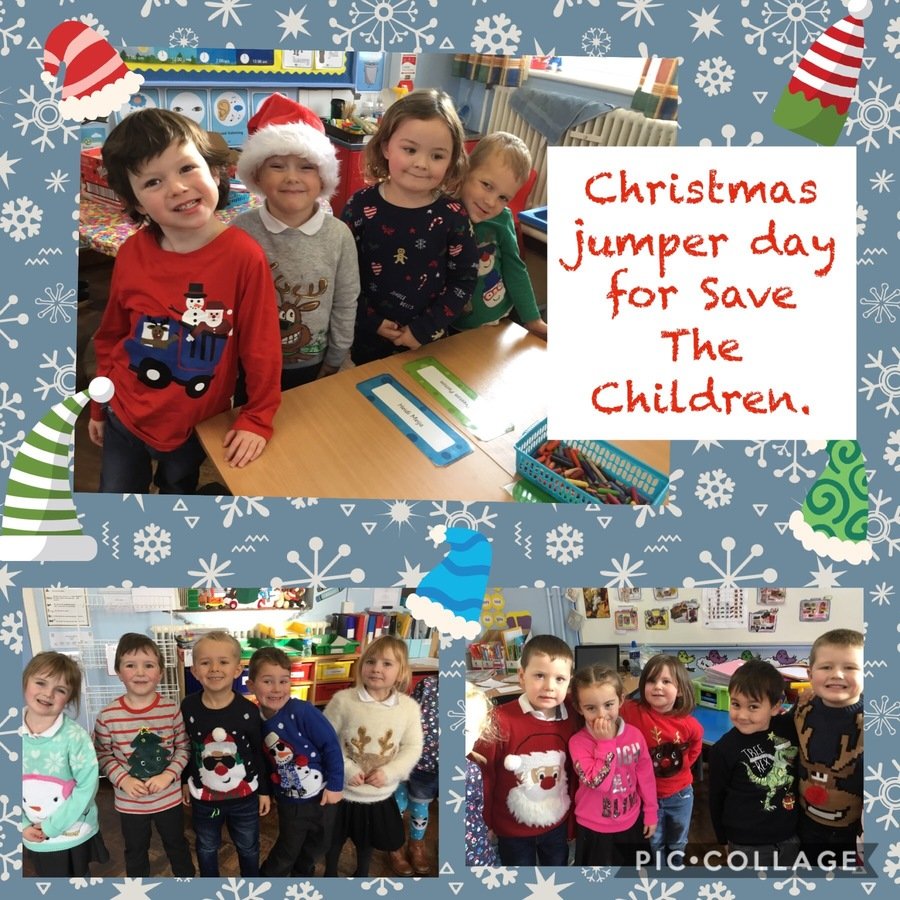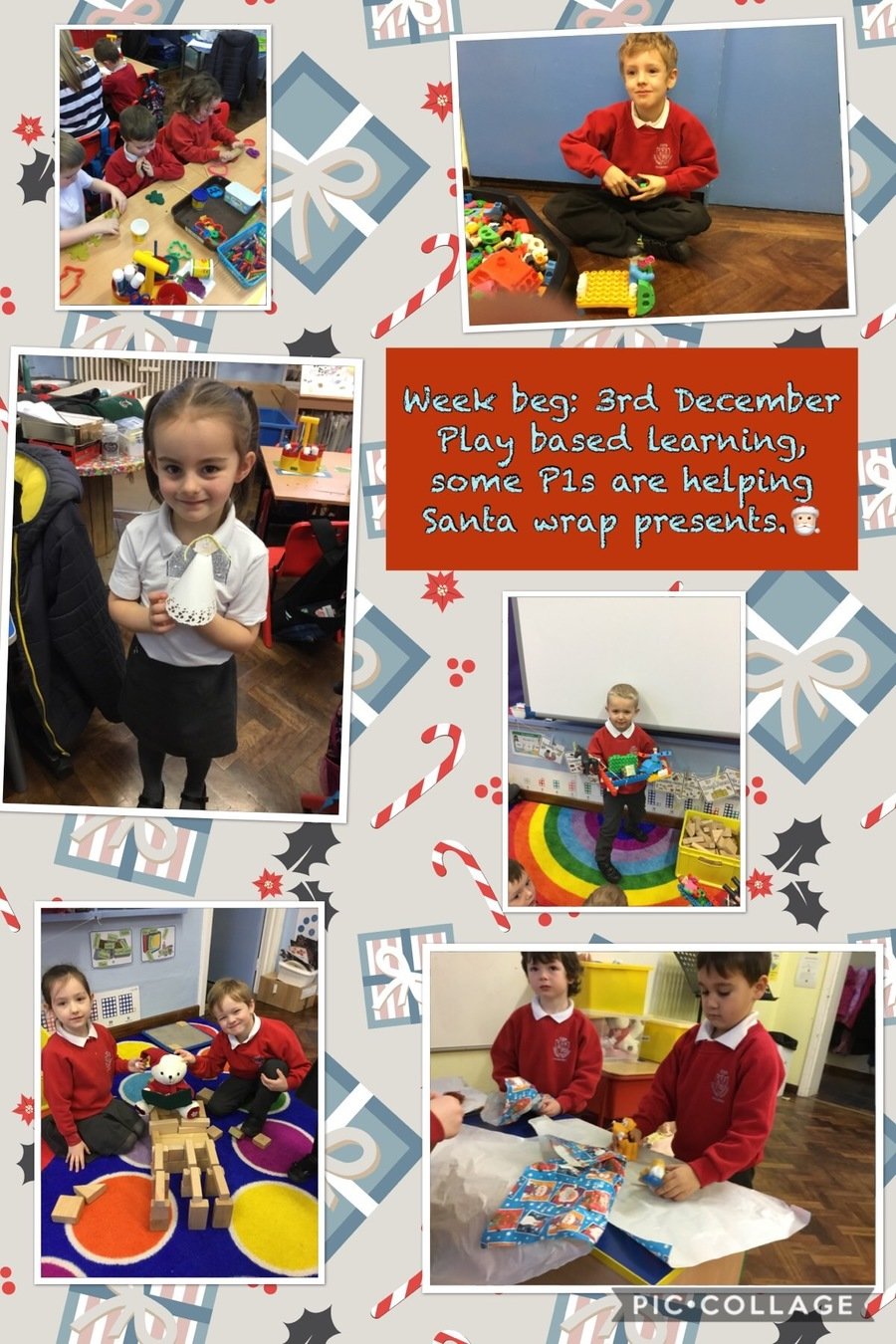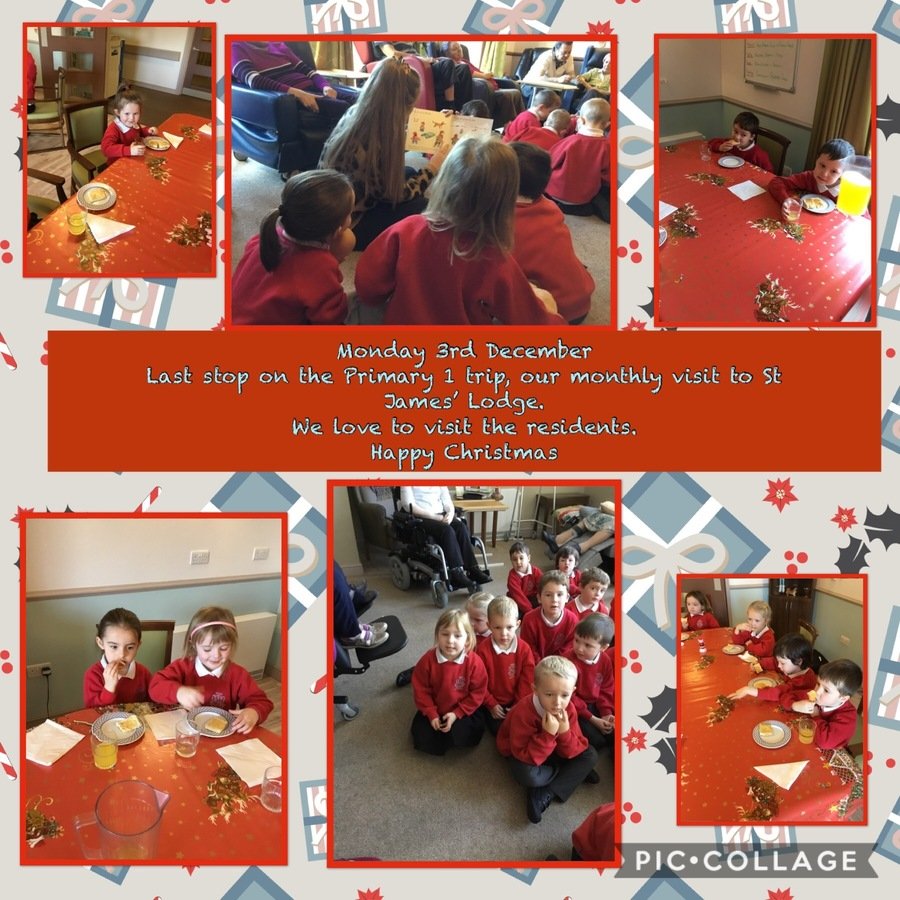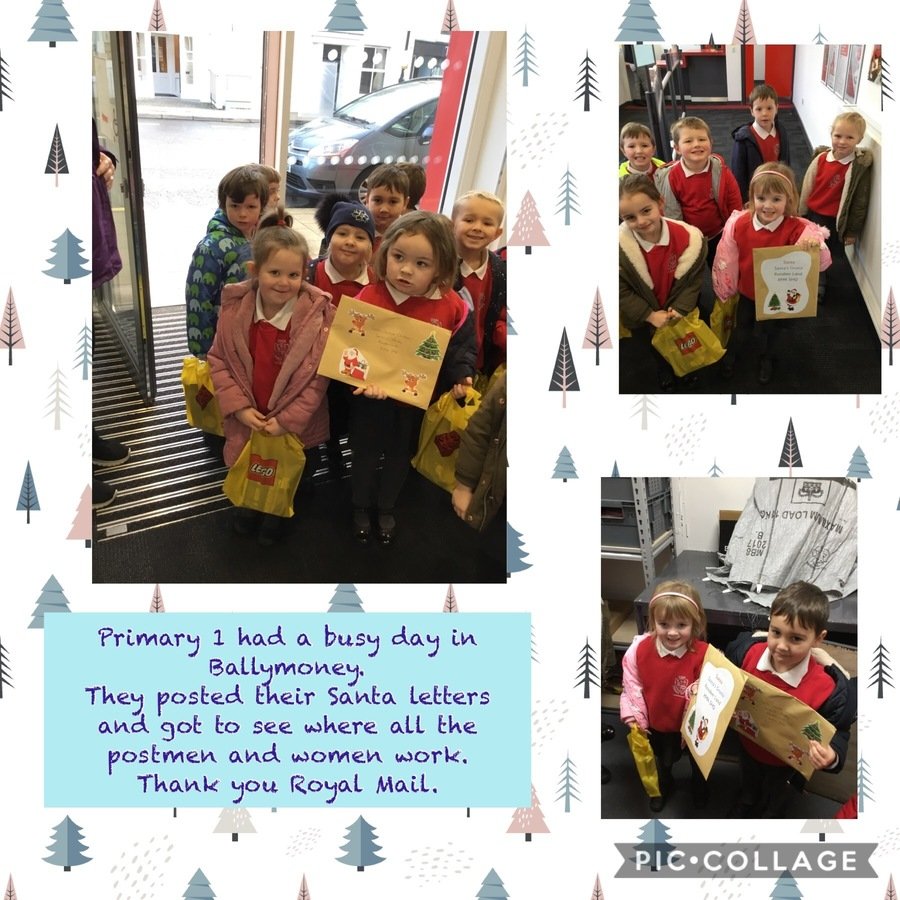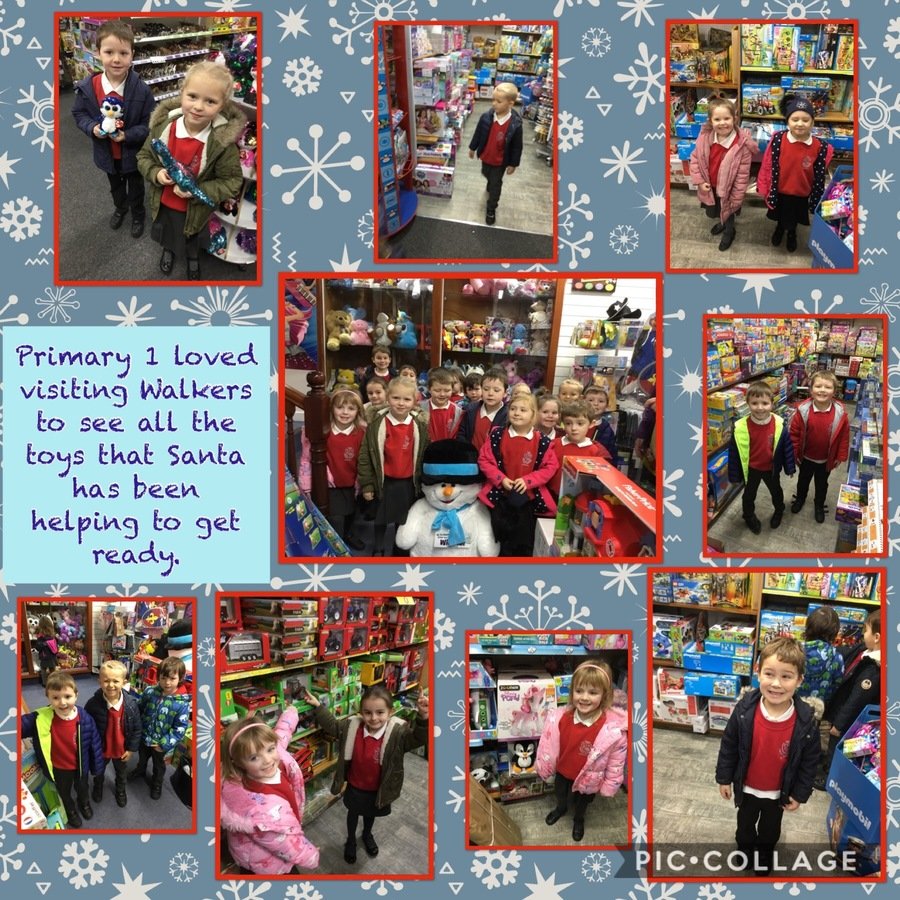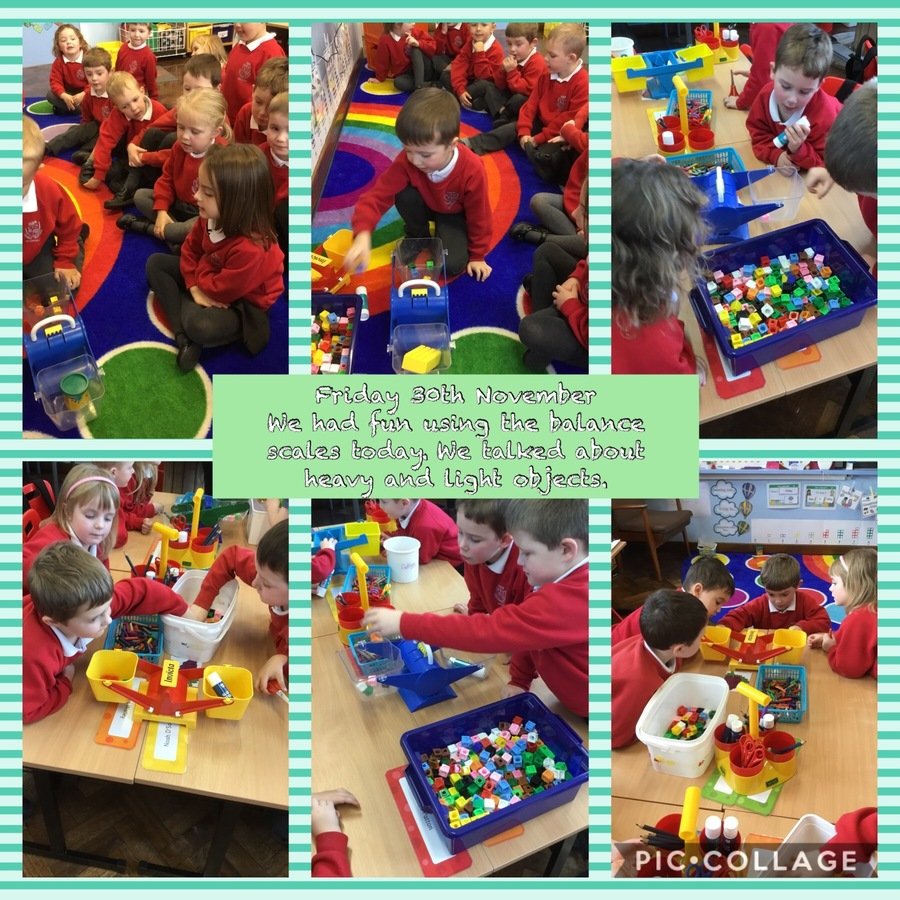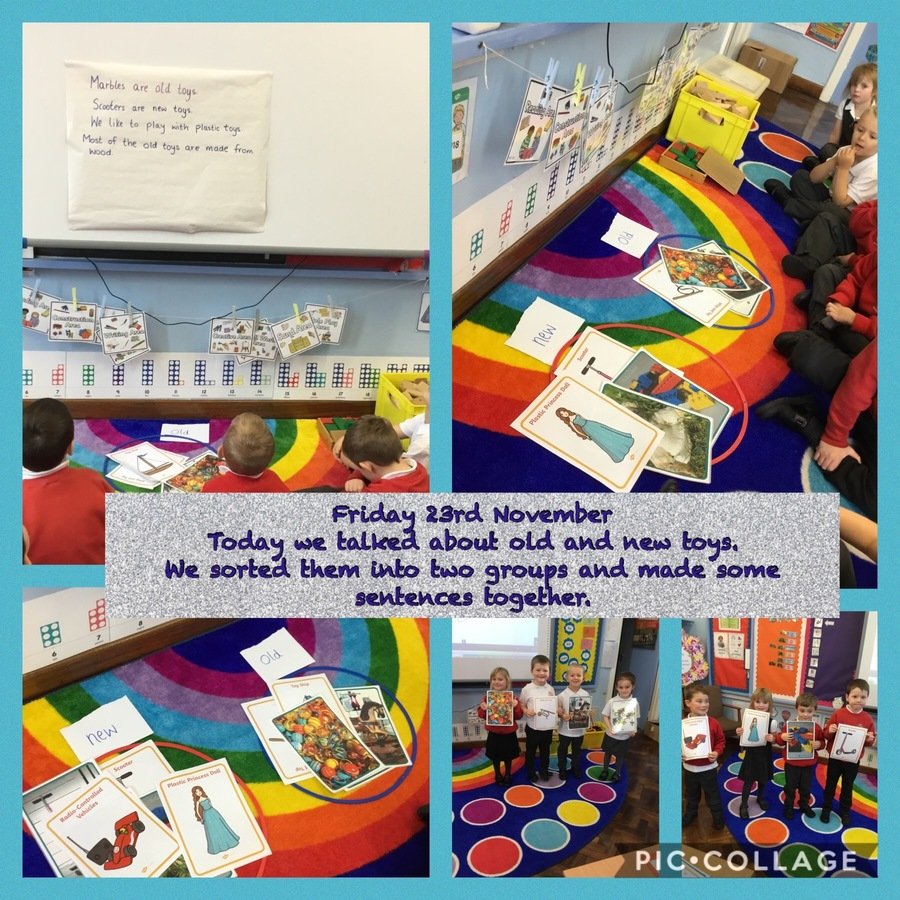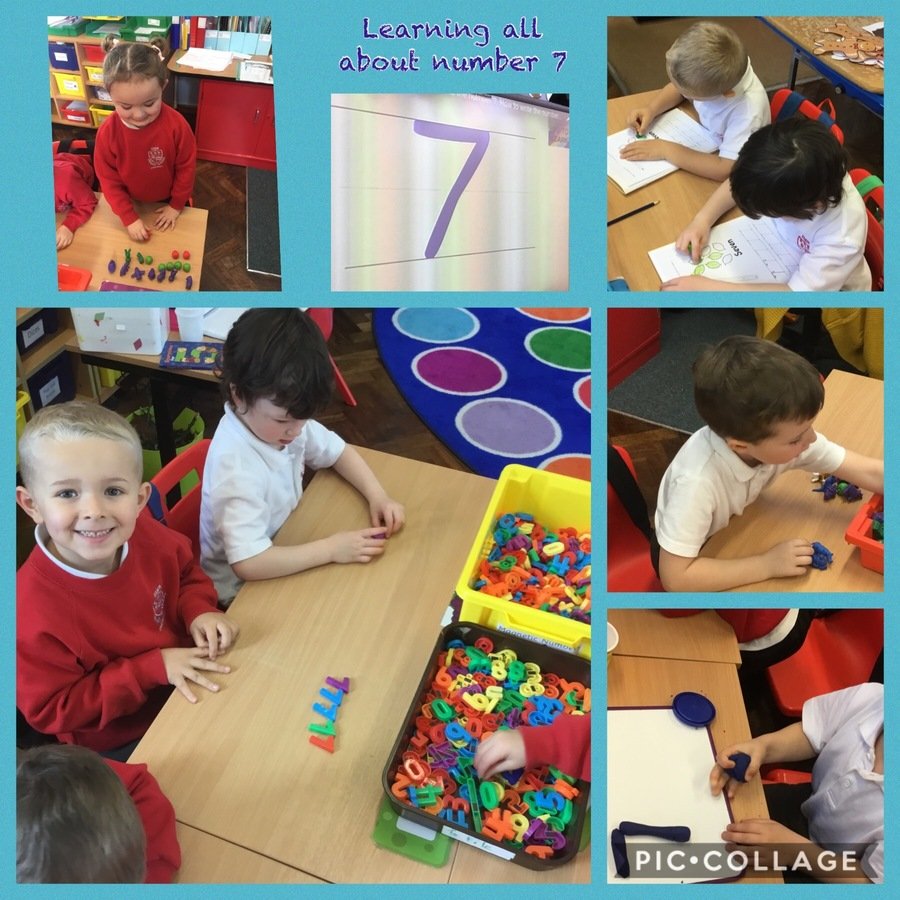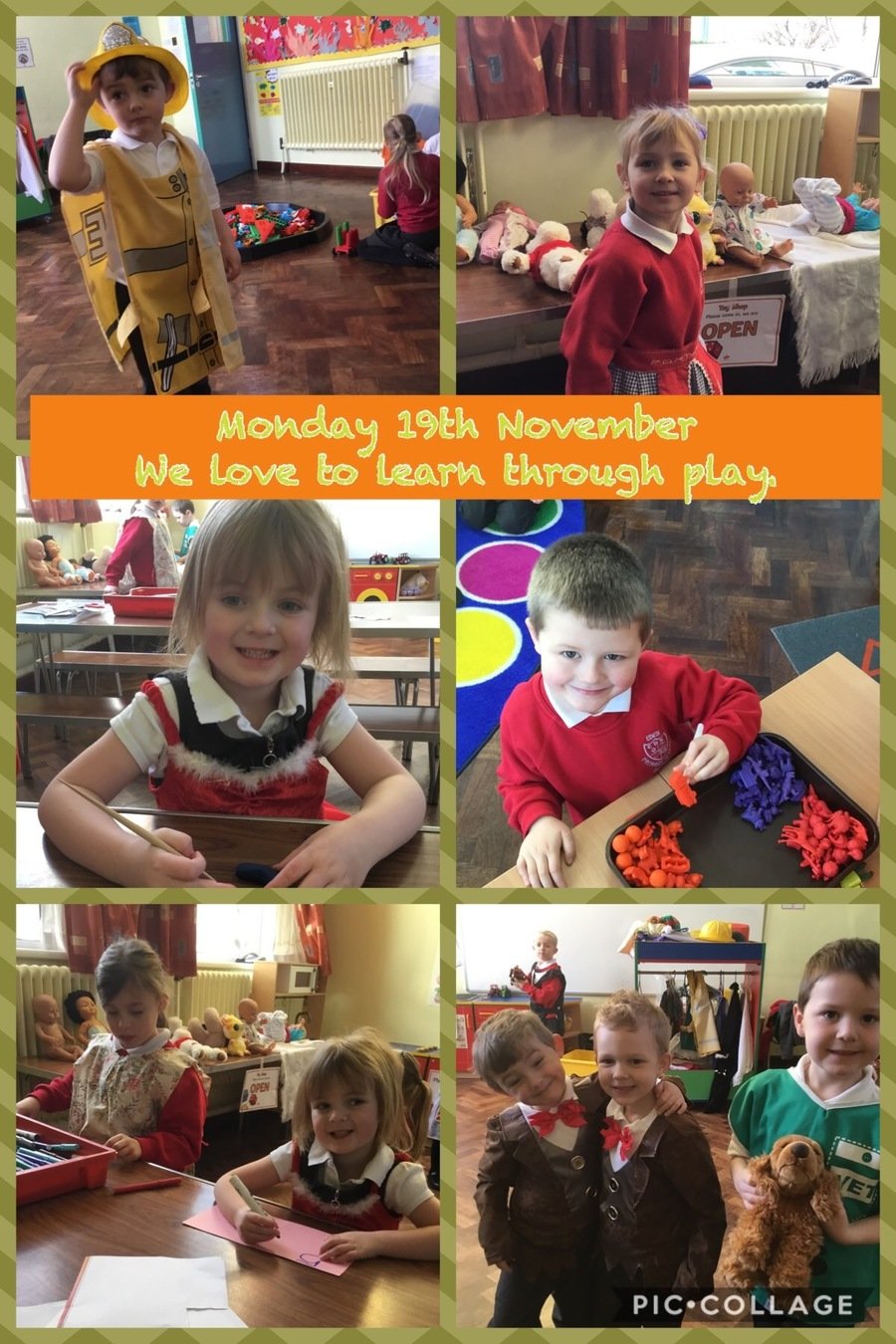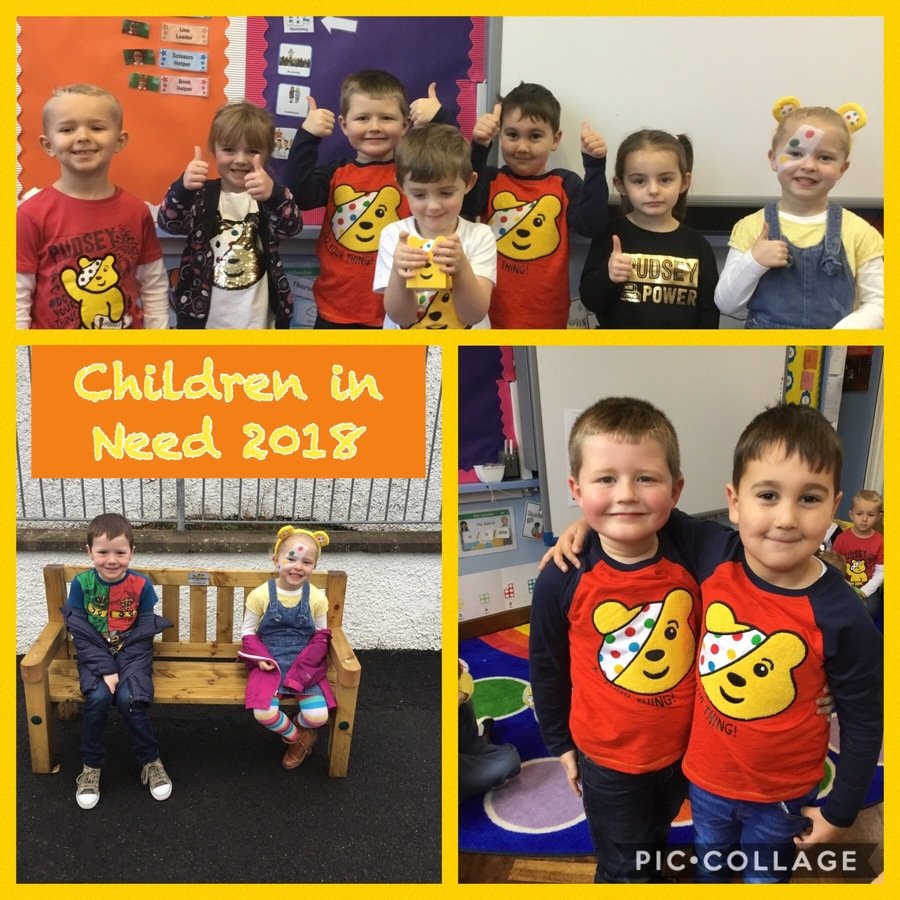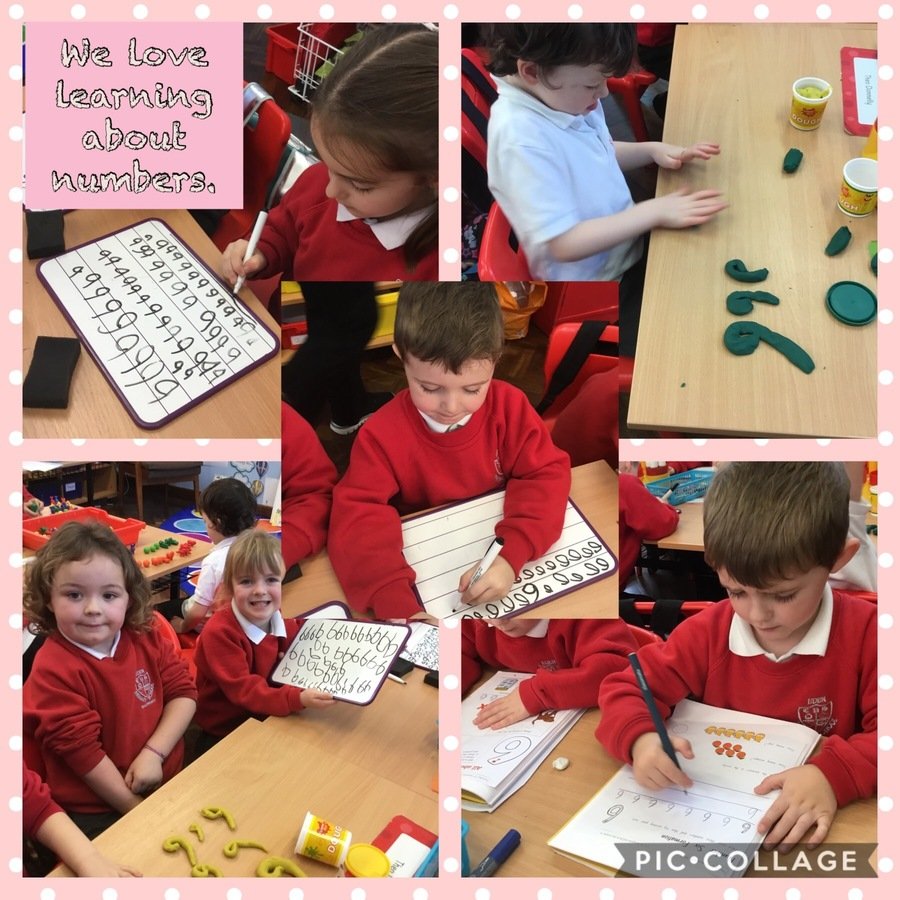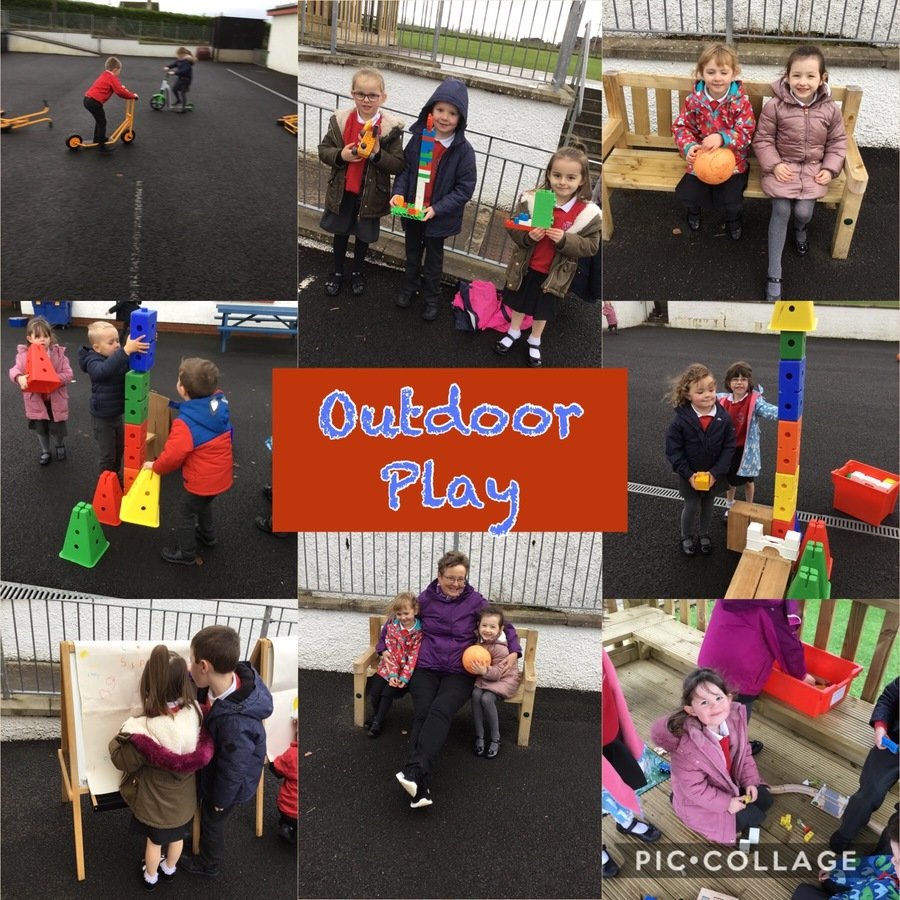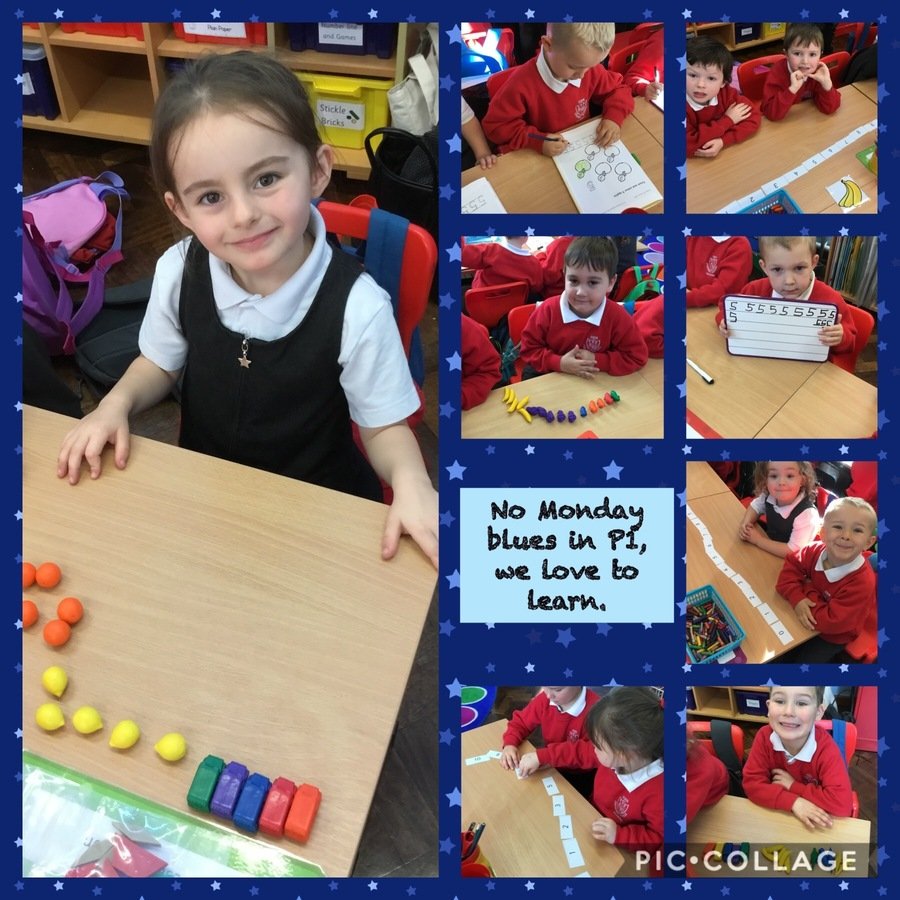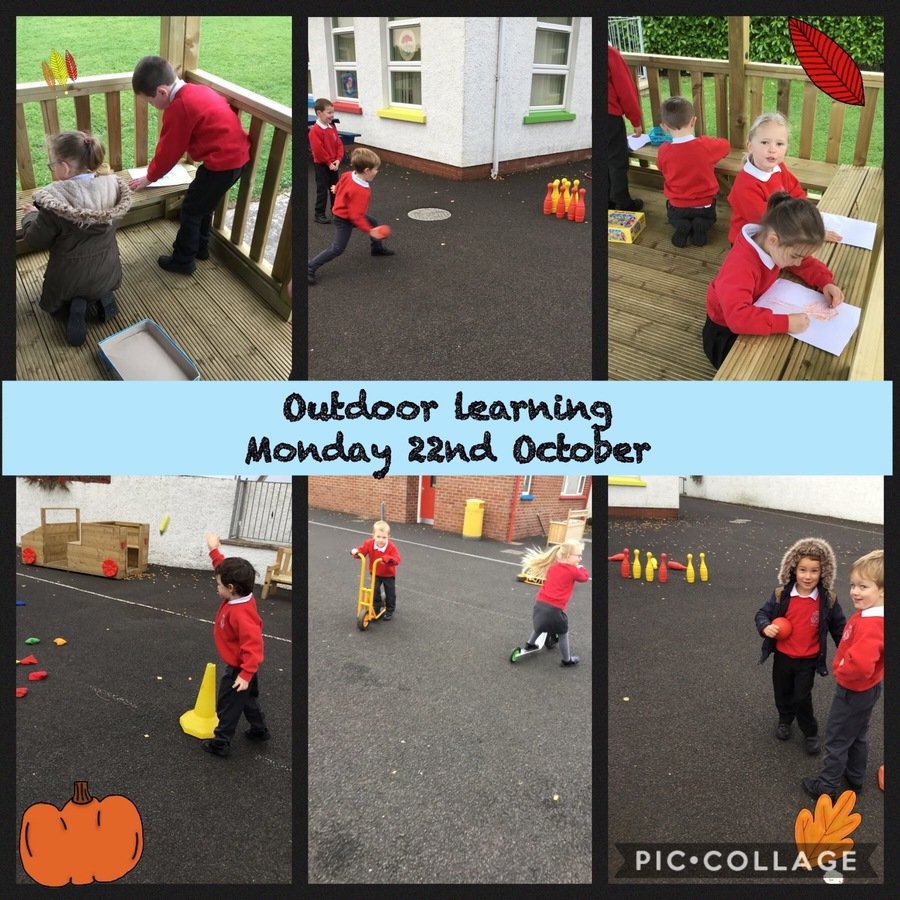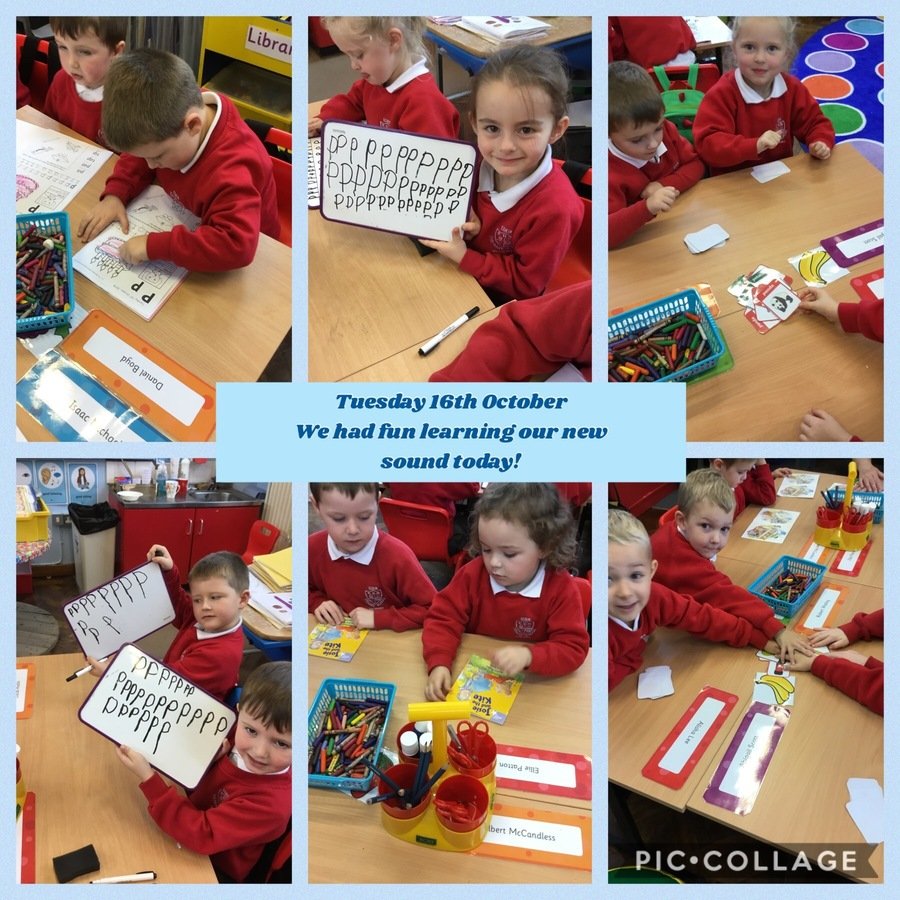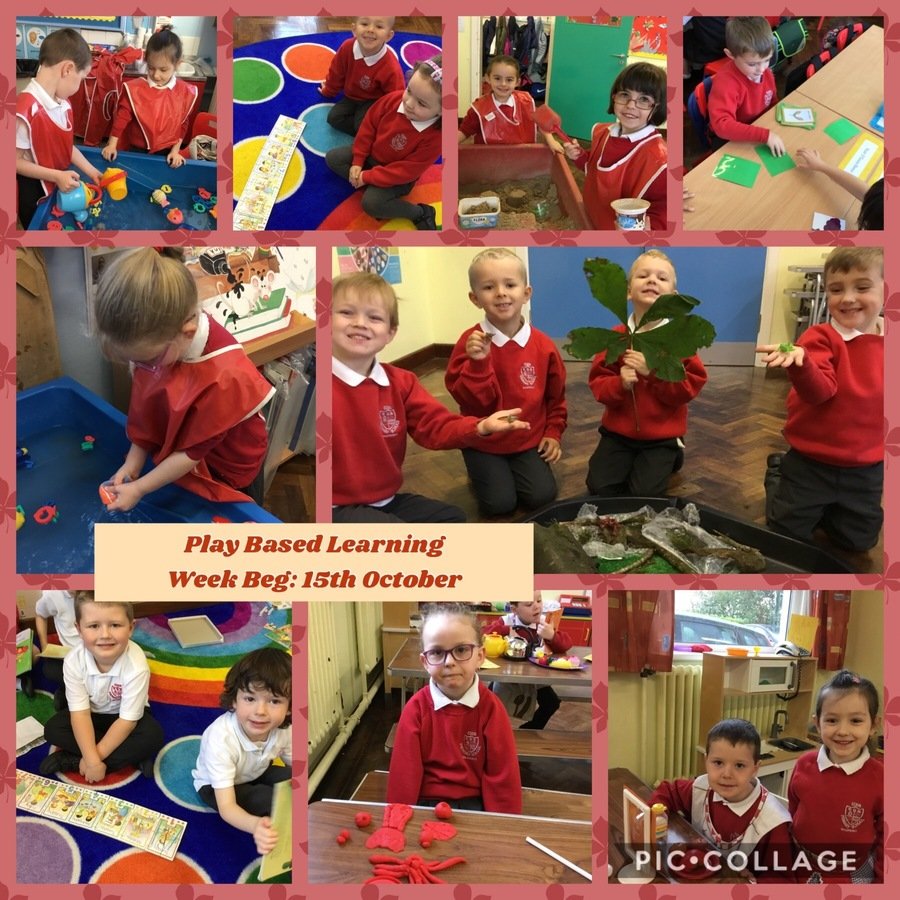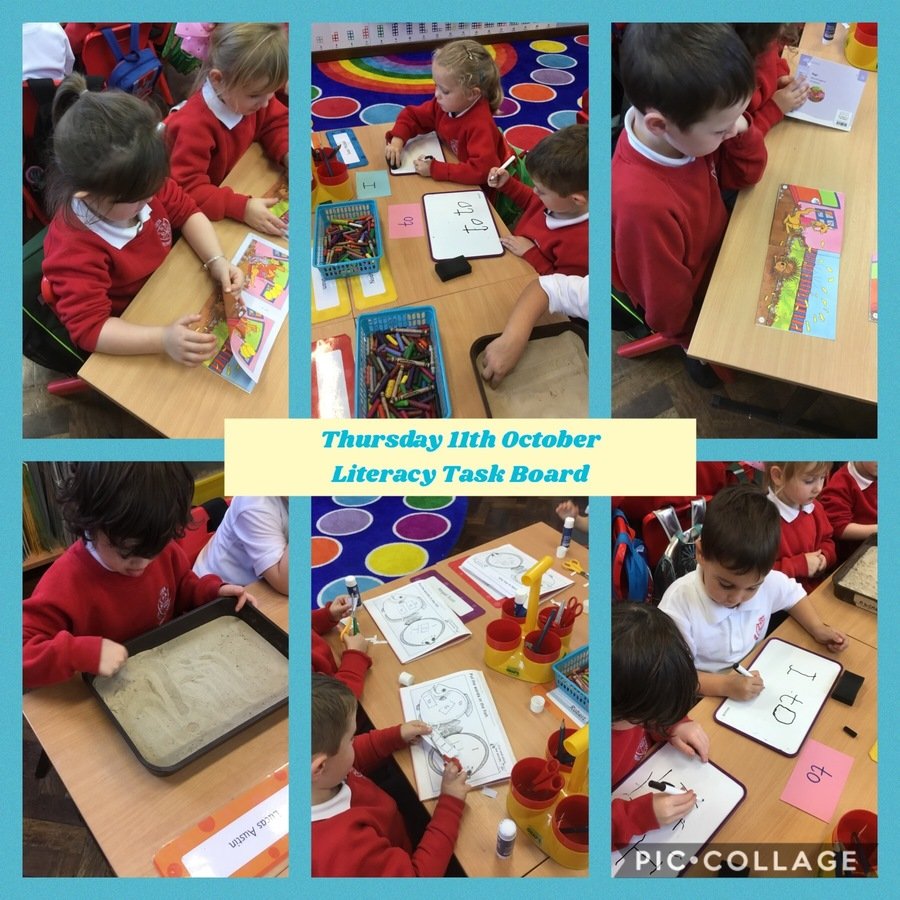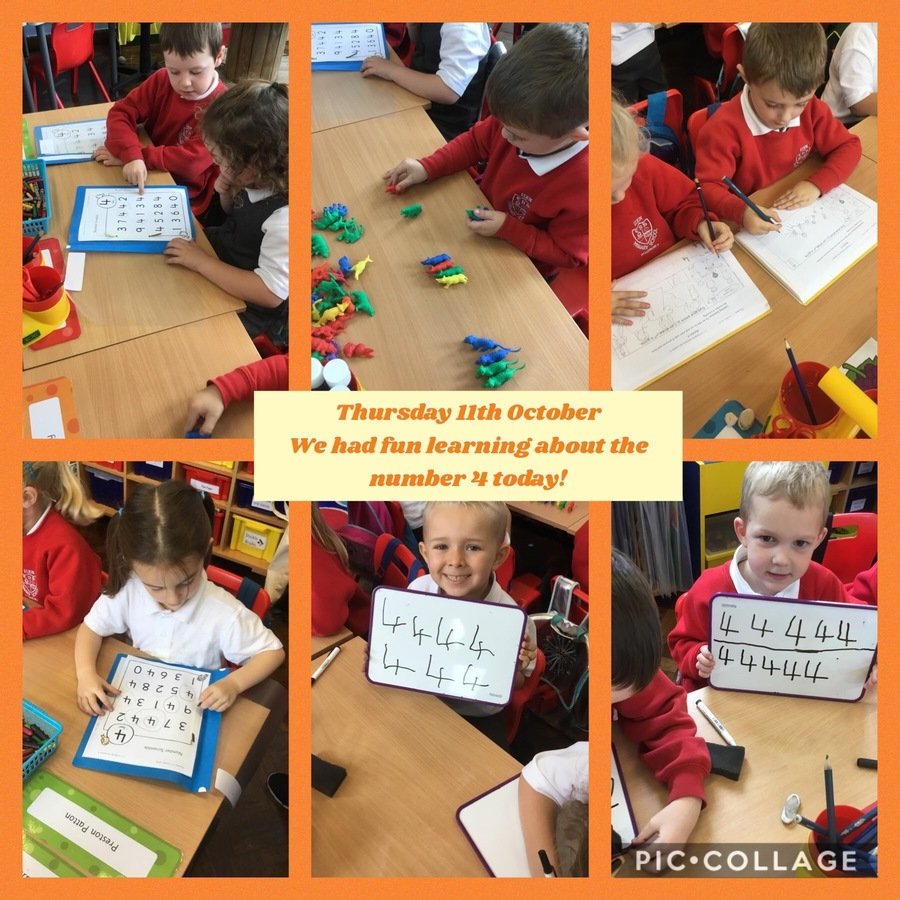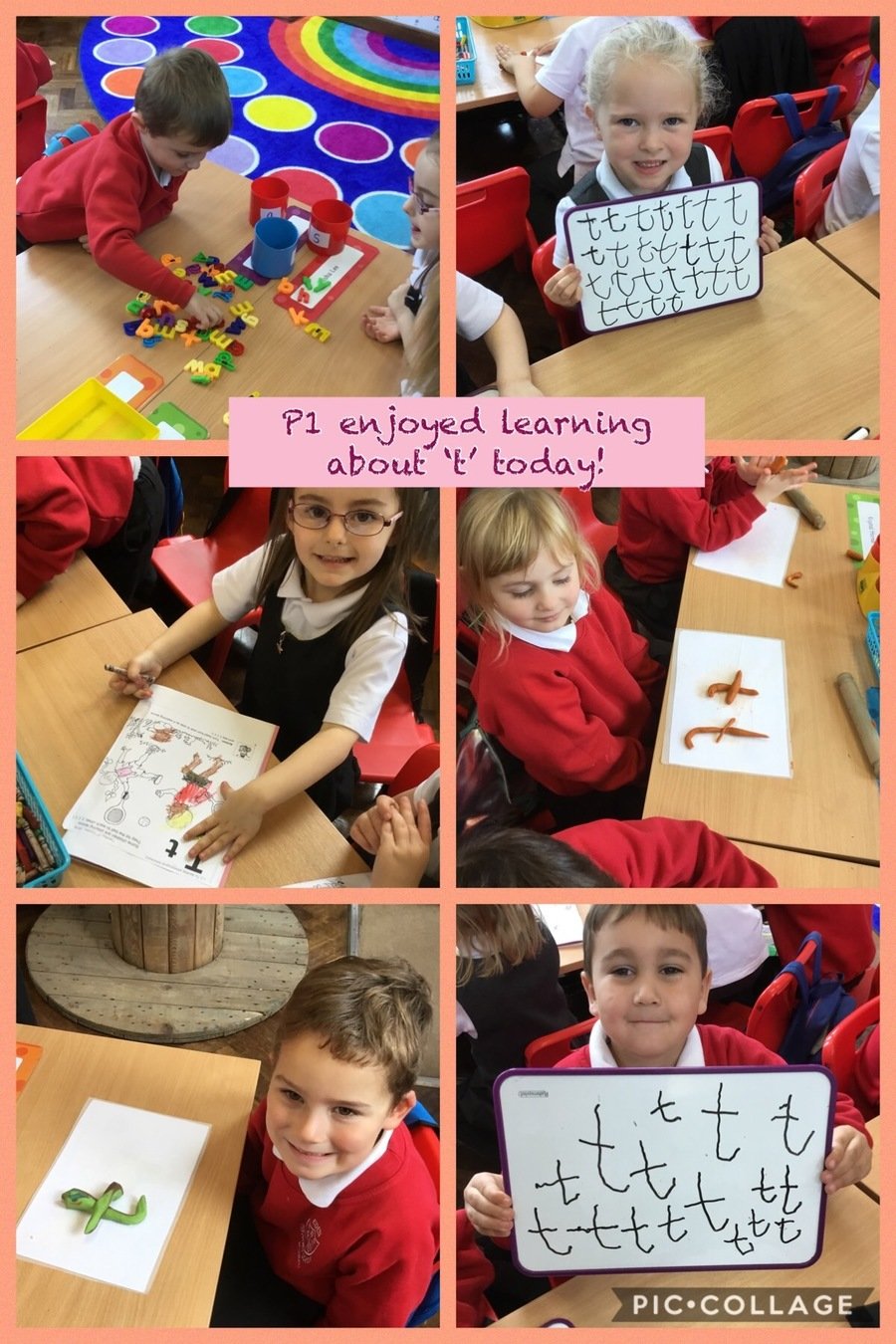 Monday 1st October
Primary 1 enjoyed visiting St James' Lodge.
Week beg: 24th September, 2018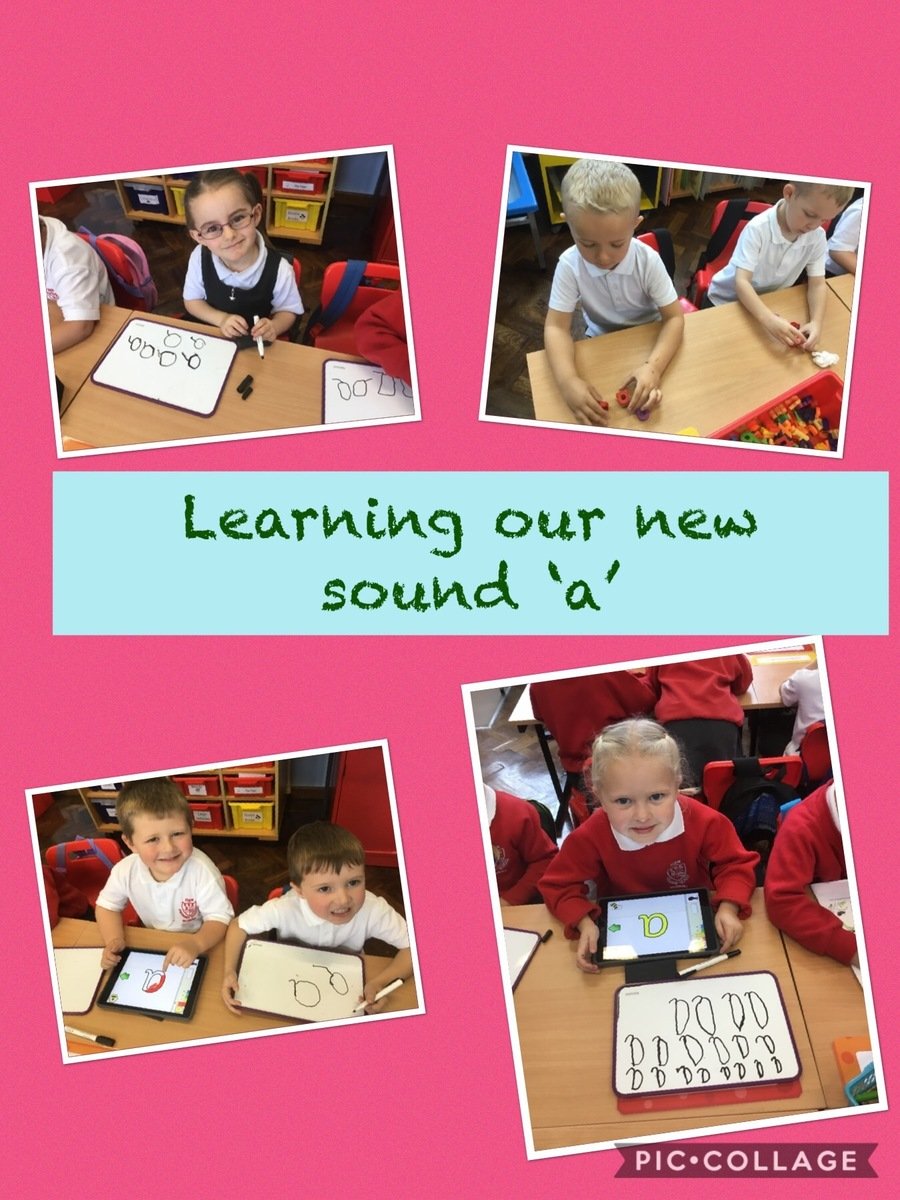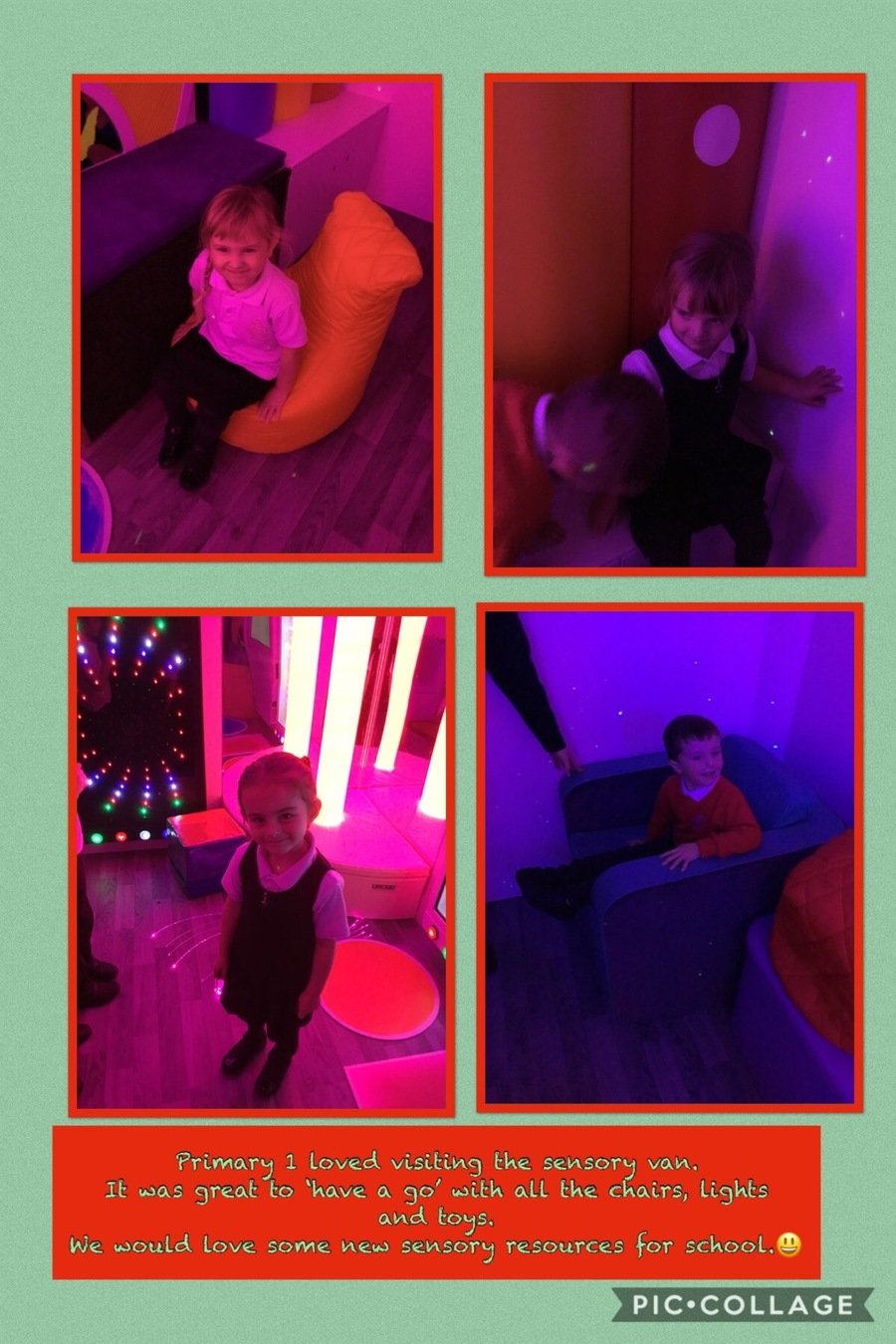 Primary 1 - Class Information