Congratulations to the children who received a certificate for Endeavour, 10m or 25m to end our swimming lessons.
Our new topic for this term is Space! We can't wait to research lots of information about the planets.
P4 and P5 won the PTFA 5p challenge. We filled a 2 litre bottle with 5ps and even needed another bottle as ours was overflowing! We raised the most amount of money for school and were rewarded with pizza and doughnuts.
Children loved coming to school dressed up in bright colours for 'Ditch the dark' day!
STEM cosy winter homes activity. Children worked in groups to build a warm den for animals to hibernate. They had to use natural materials, ensure the den will last all winter and be warm enough for the animals.
We sang a song for Harvest called "Thank you for almost everything." We recorded our song for our families to see.
Children working together to design and build a strong house structure using marshmallows and spaghetti.
Children worked together to make different types of Houses.
Primary 4 and Primay 5 children are so happy to be back in school to see their friends.
There was great excitement when children planted some plants to celebrate being back together in school again after Covid-19. We also buried a time capsule with our Lockdown memories.
P4/5 children really enjoyed their lesson on road and bike safety from Sustrans. They learned lots of new skills.
Children were so excited when Henry wee wheels; a rescue dog, came to teach us about showing kindness to each other.
P4 used their right angled monster to search for right angles.
Our new topic this term is Robots. Children had fun using their imagination to create 3D Robots using Lego.
P4 have been busy weighing objects using 1/2kg.
On this page, we will post updates specific to our class and what we are learning in Primary 4 and 5.
Mrs McClarty is our teacher and our classroom assistant is Mrs Fletcher
We study some fantastic World Around Us topics that are used to inspire our learning in different curriculum areas; these include Houses and Homes, Celebrations, Water, Pirates, Robots and Space.
We learn about our school values and celebrate a different value each month. This can be through RE, PDMU, The Arts, UICT, PE and Literacy and Numeracy.
We also learn how to work with others and are learning to become confident, independent and responsible citizens, making informed and responsible choices.
Primary 4 and 5 is an action packed classroom!
There was great excitement when P4/5 children received replies from the residents at St James' Lodge. The children loved reading these.
P4 and P5 were bursting with excitement as they wrote letters to the residents of St. James' Lodge. They asked them questions about life when they were at school and told them some information about themselves and our school. The children even gave them some Brain Riddles to think about! The residents were delighted to receive our letters and some are even replying!
Children took part in the Mathletics November Numeracy challenge and loved to count how many Gold bars they achieved.
During Friendship week P4 and P5 created posters, made a list of things to do if you are being bullied and completed a Kindness activity. They all had to write a compliment about each person in their class. Everyone loved reading these kind comments.
Primary 5 children were busy working together weighing items and reading scales.
2020/21 School Councillors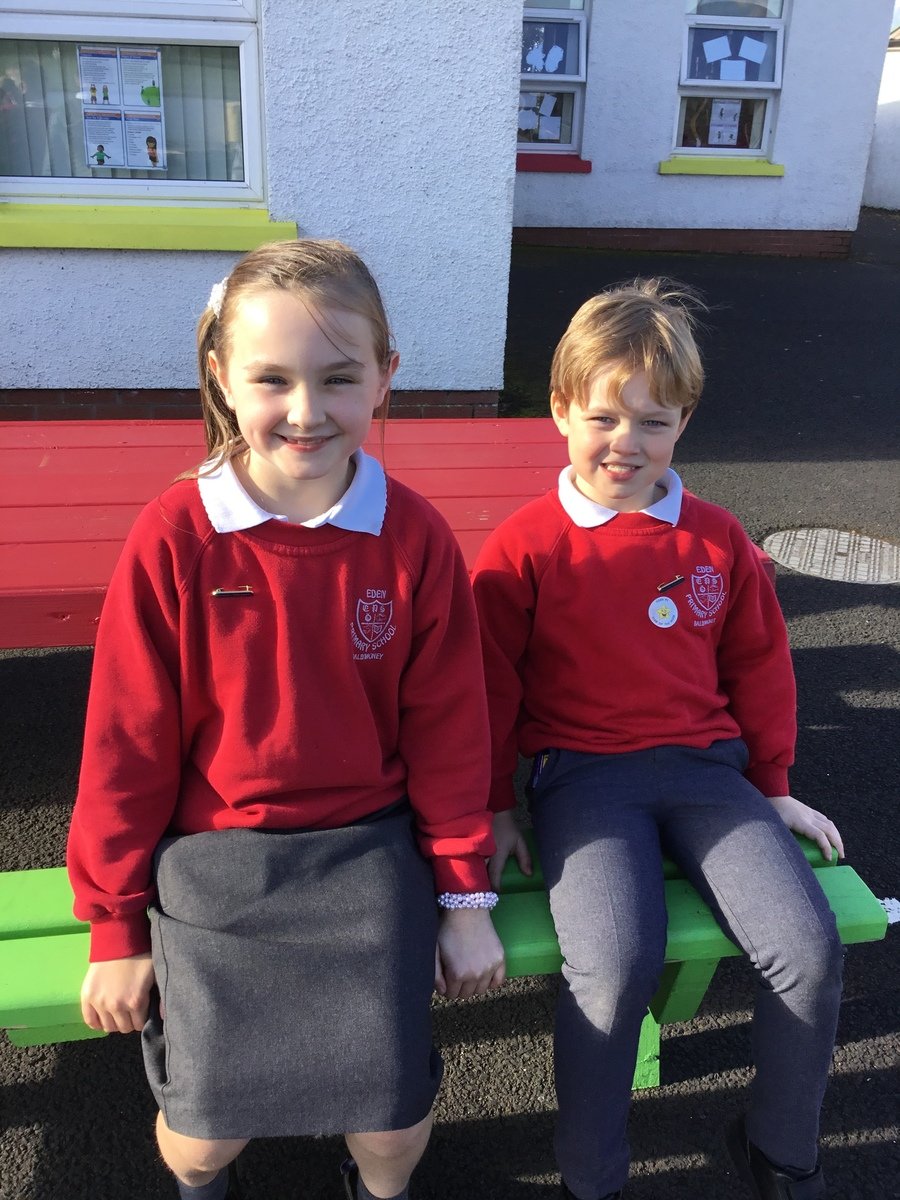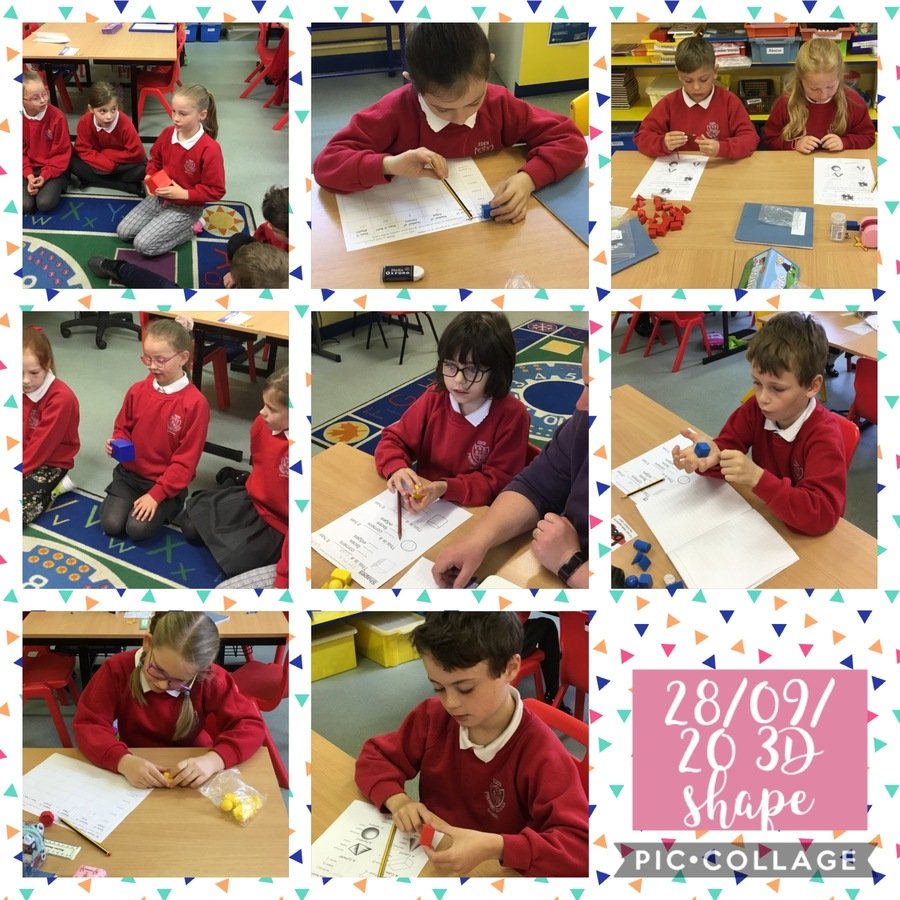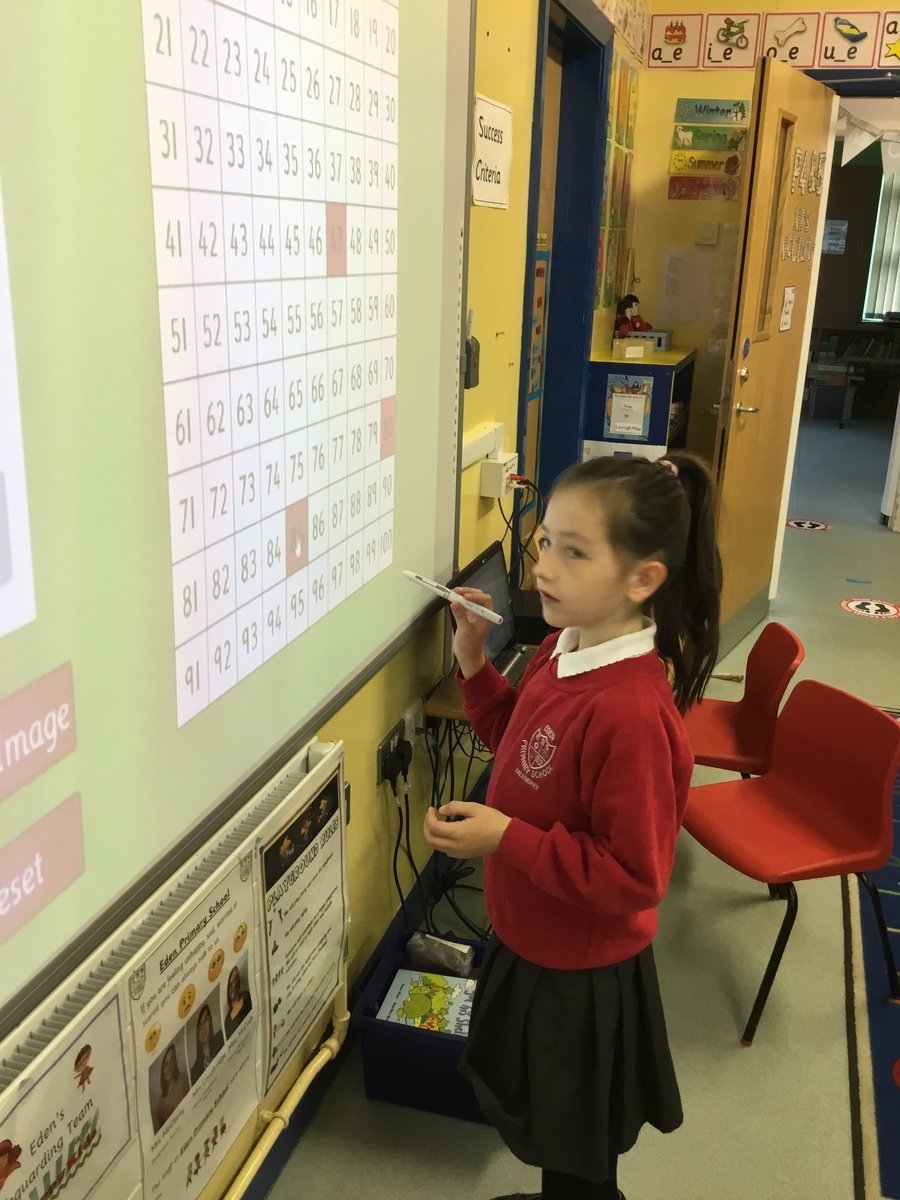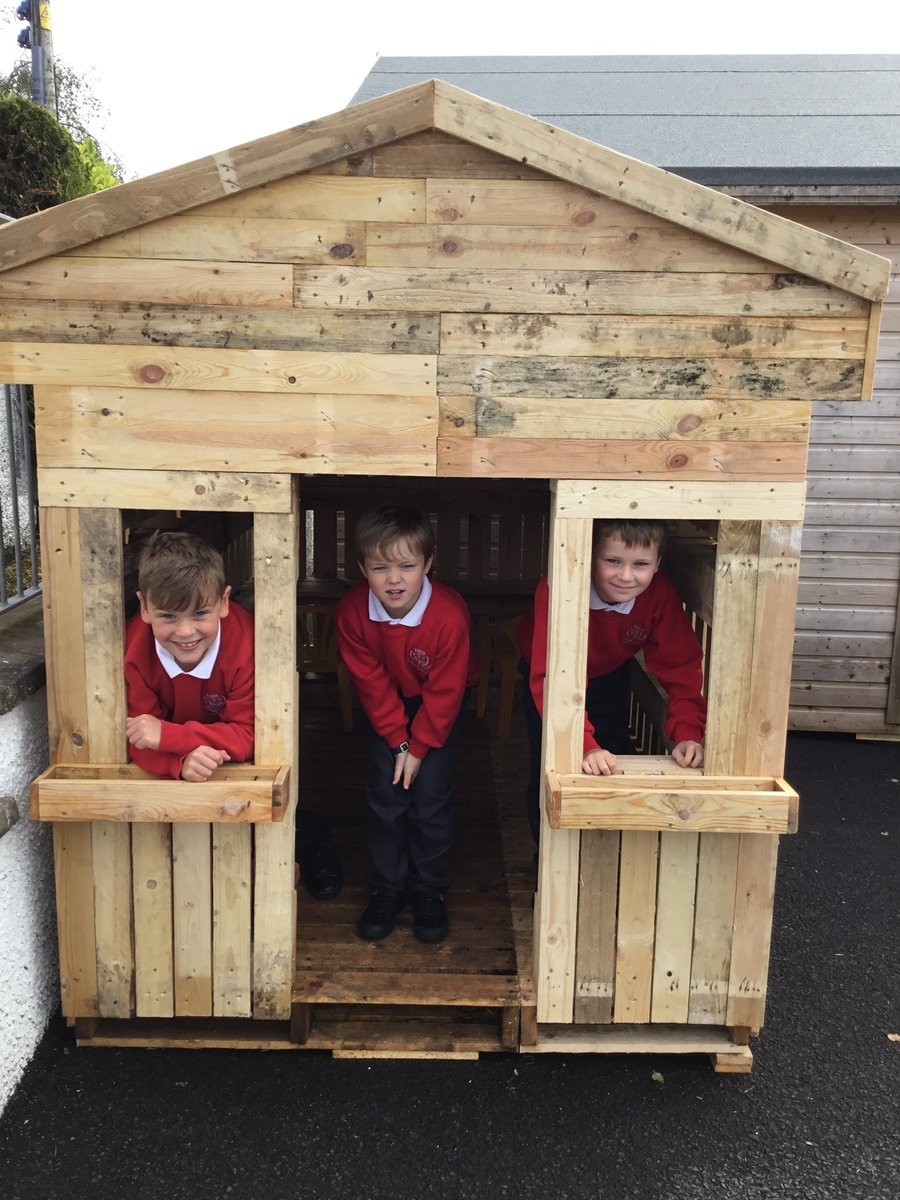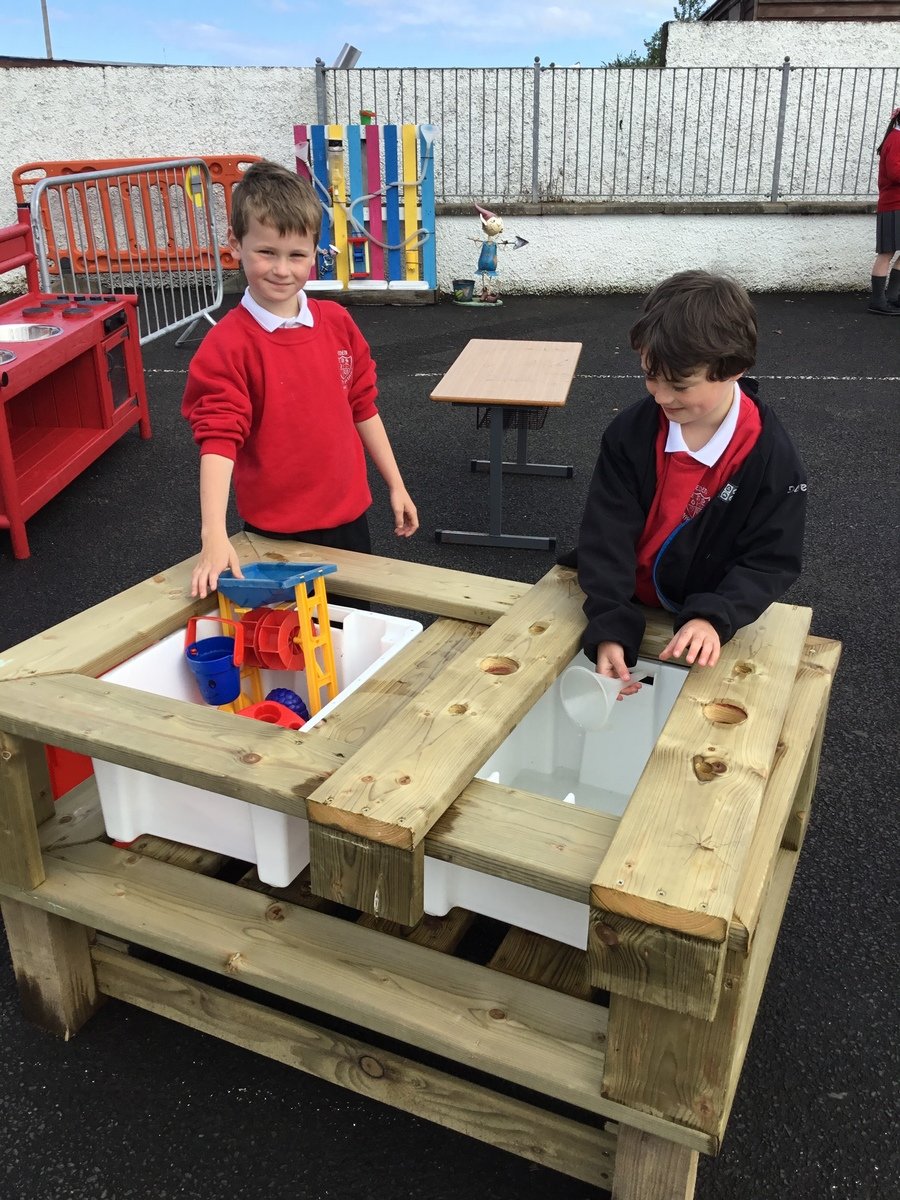 These websites are really helpful in reinforcing our learning in Literacy and Numeracy. Check them out!
Website links to help with distance learning during the month of May.
Week beg: 30th March
Websites to help with distance learning.
Primary 4 and 5 have been learning about Space.
Try out this link: https://www.nasa.gov/kidsclub/index.html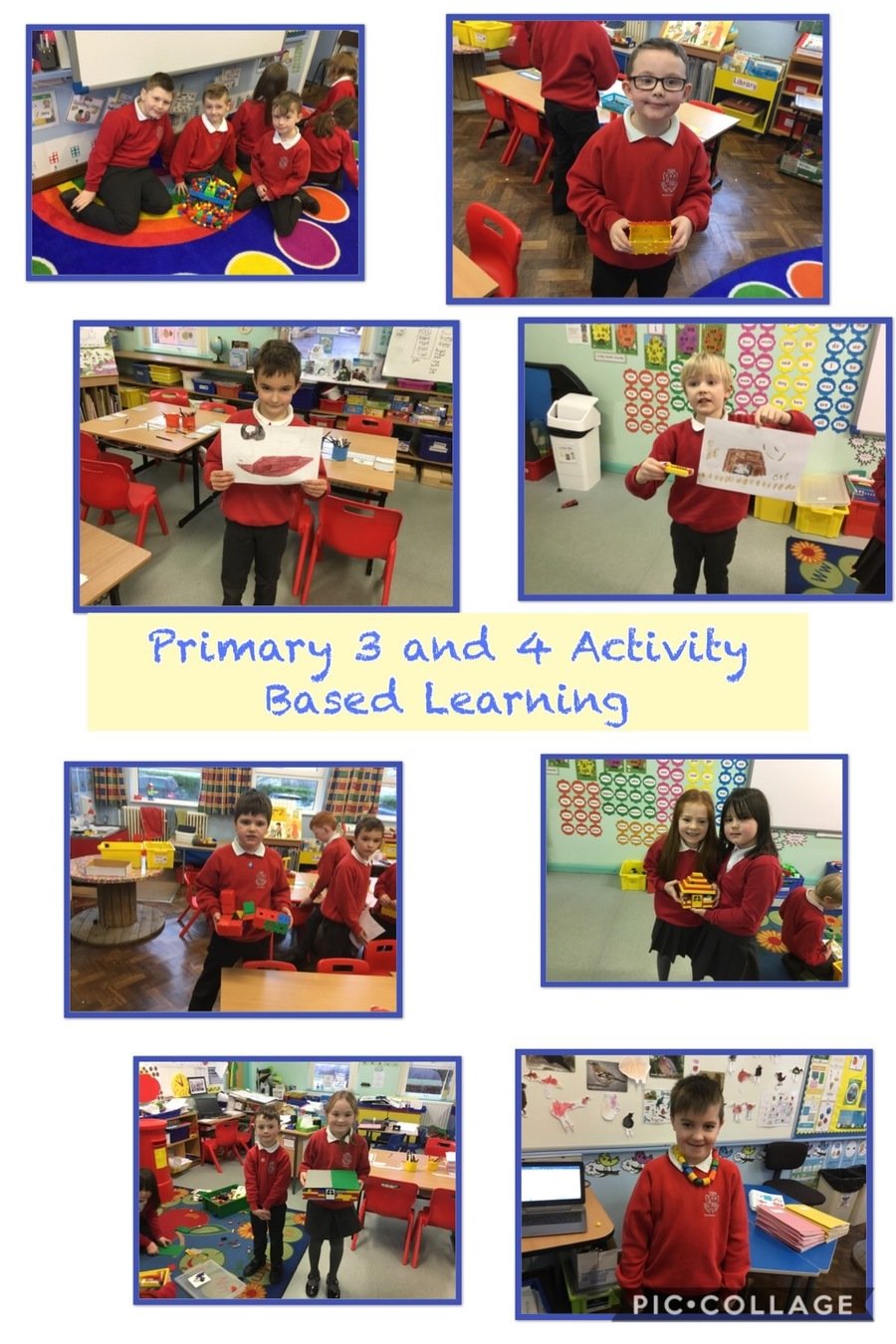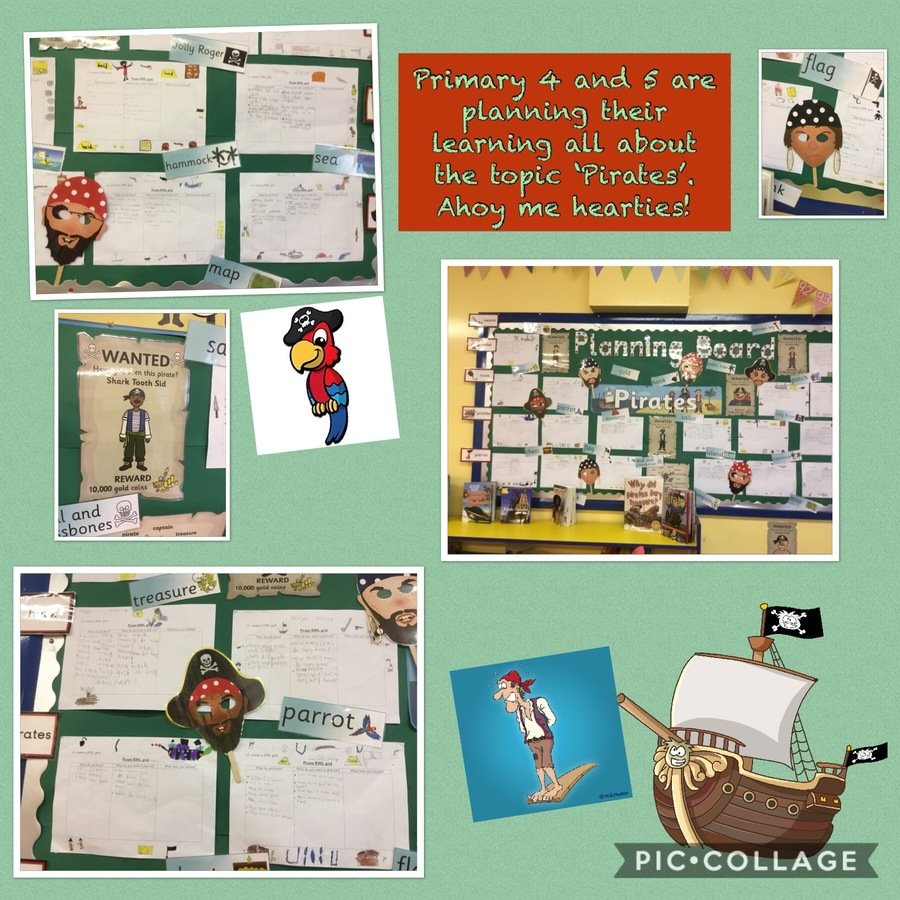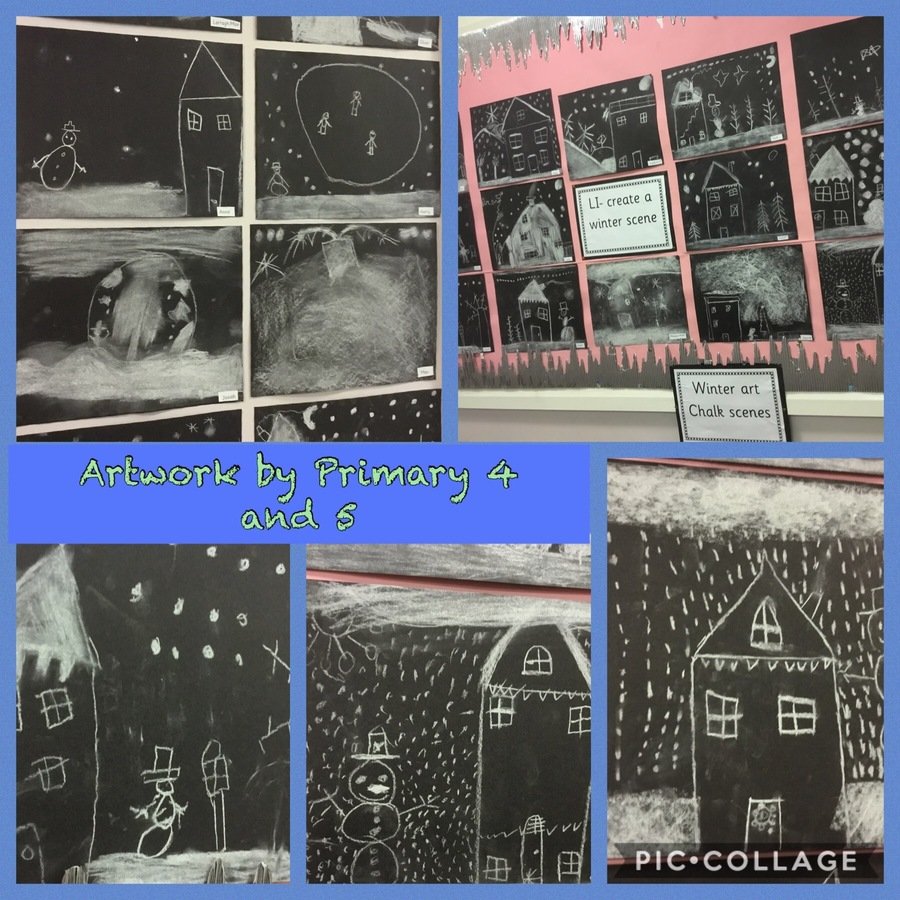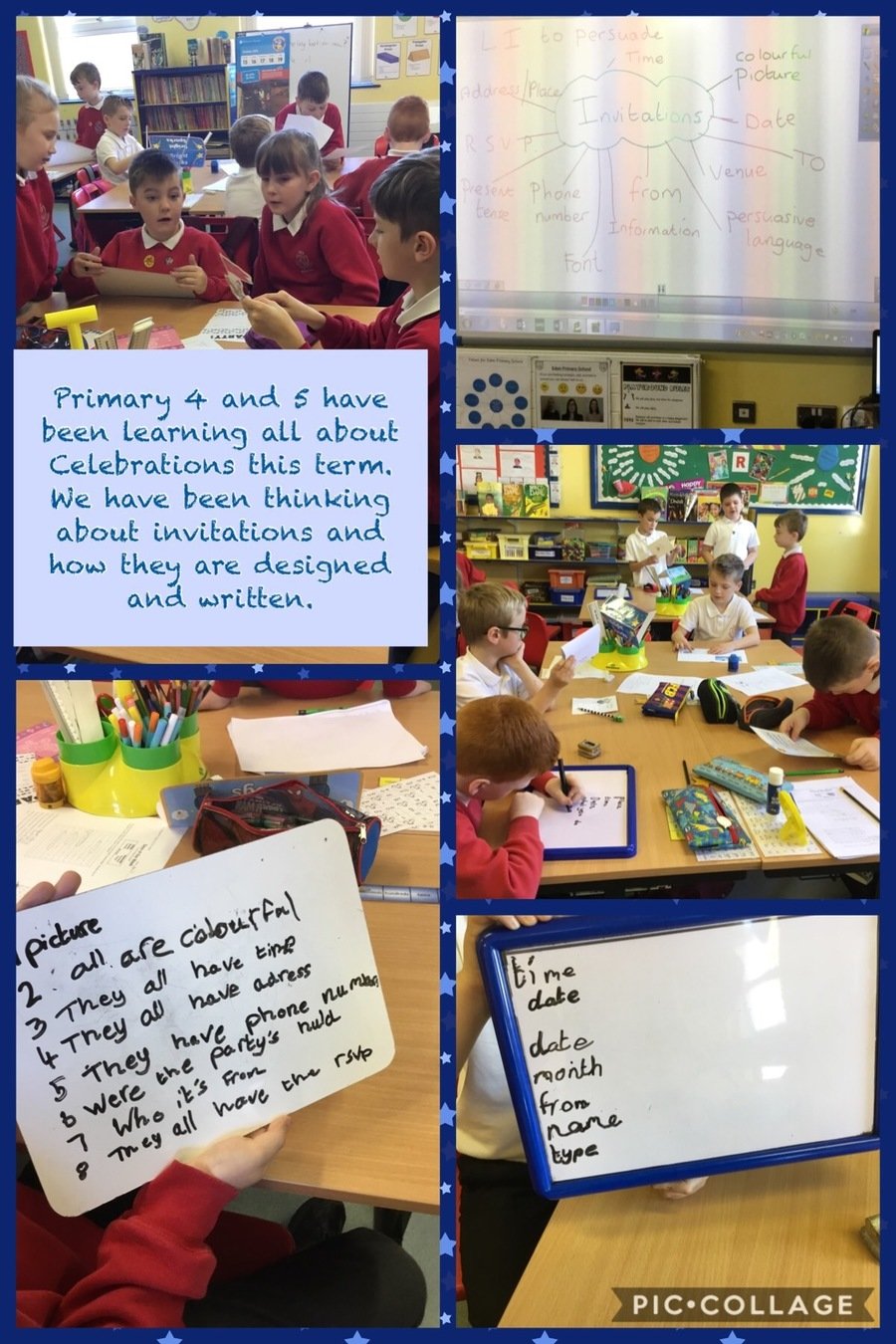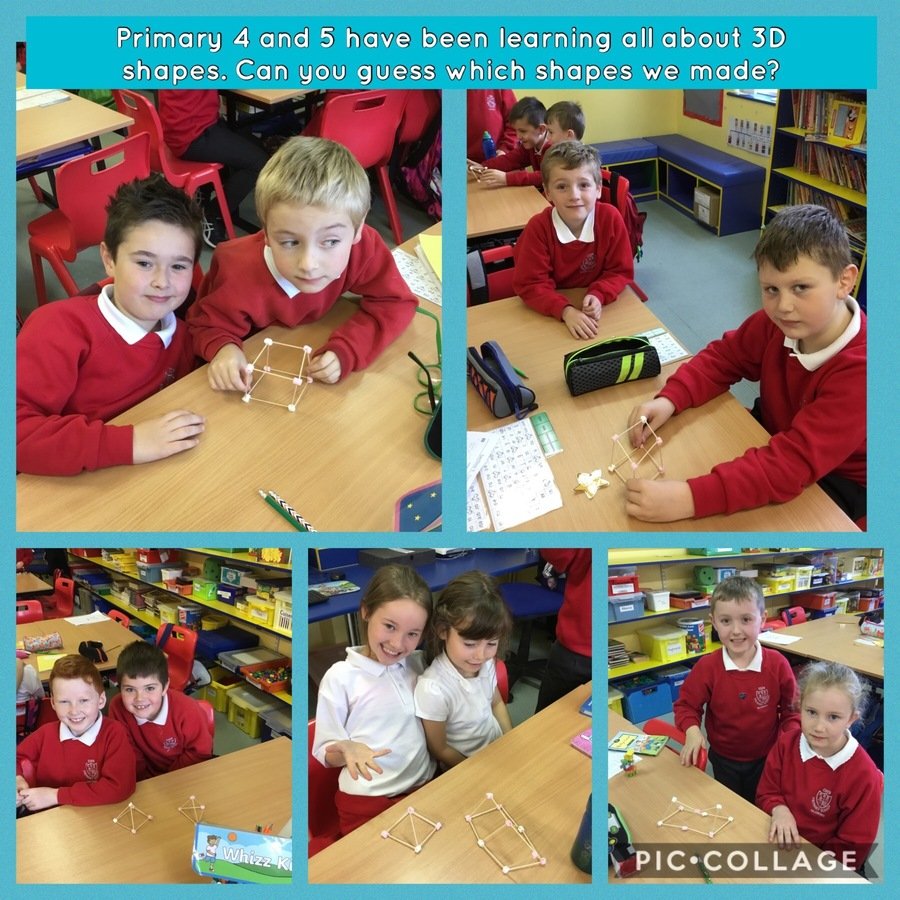 September 2018
Primary 4 and 5 have been learning about weight. We have been carrying out practical activities to develop our understanding and mathematical language.