On this page, we will post updates specific to our class and what we are learning in Primary 4 and 5.
Mrs McClarty is our teacher and our classroom assistant is Mrs Milligan.
We study some fantastic World Around Us topics that are used to inspire our learning in different curriculum areas; during term one we are learning all about different Celebrations.
We learn about our school values and celebrate a different value each month. This can be through RE, PDMU, The Arts, UICT, PE and Literacy and Numeracy.
We also learn how to work with others and are learning to become confident, independent and responsible citizens, making informed and responsible choices.
Primary 4 and 5 is an action packed classroom!
These websites are really helpful in reinforcing our learning in Literacy and Numeracy. Check them out!
Website links to help with distance learning during the month of May.
Week beg: 30th March
Websites to help with distance learning.
Primary 4 and 5 have been learning about Space.
Try out this link: https://www.nasa.gov/kidsclub/index.html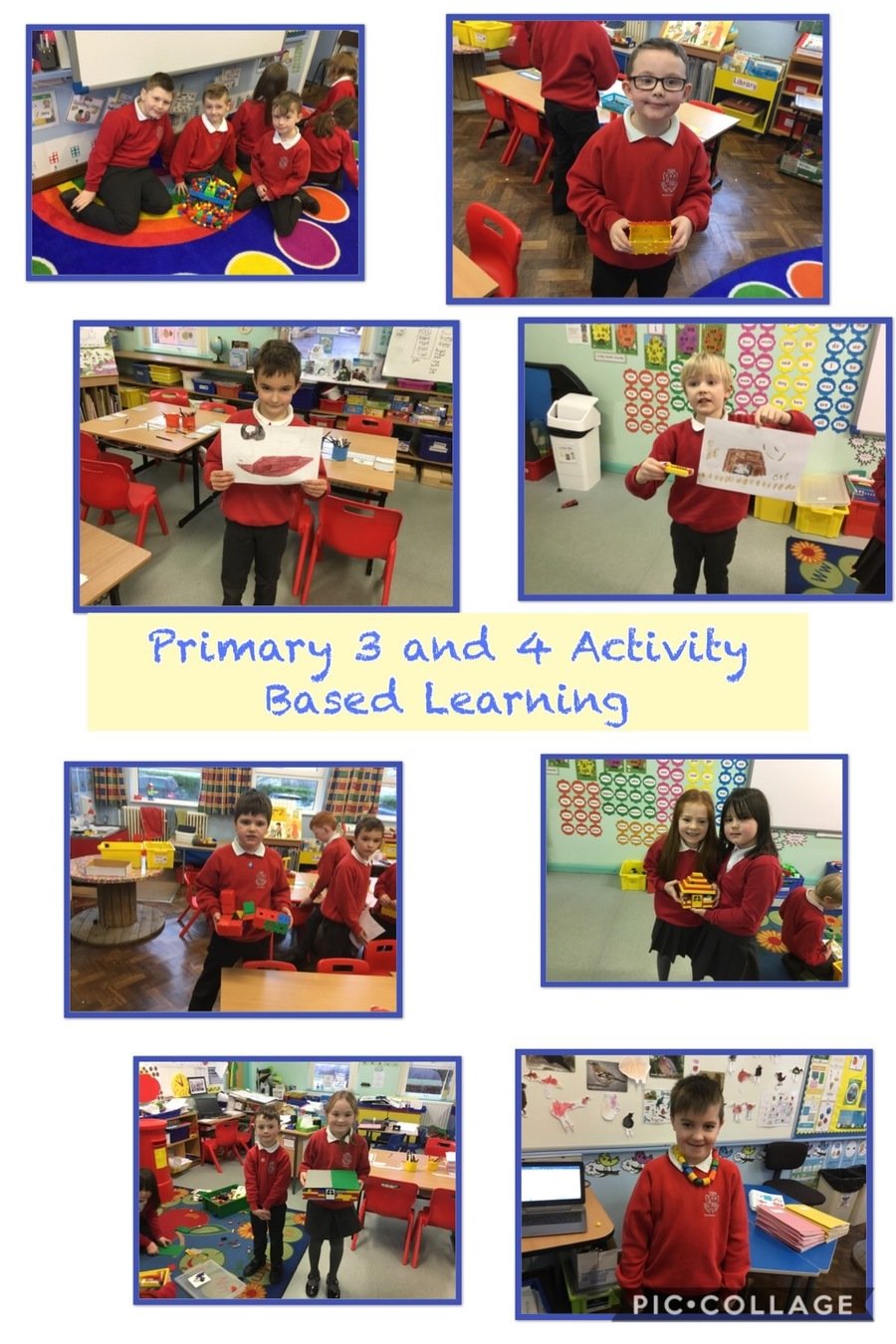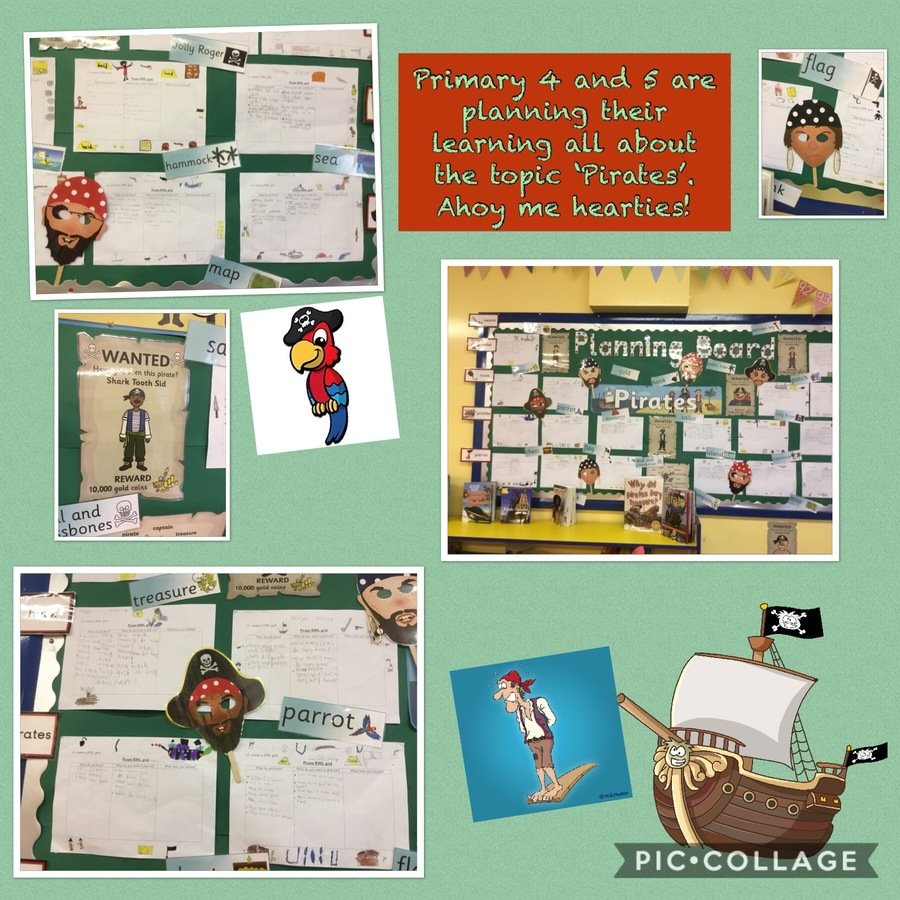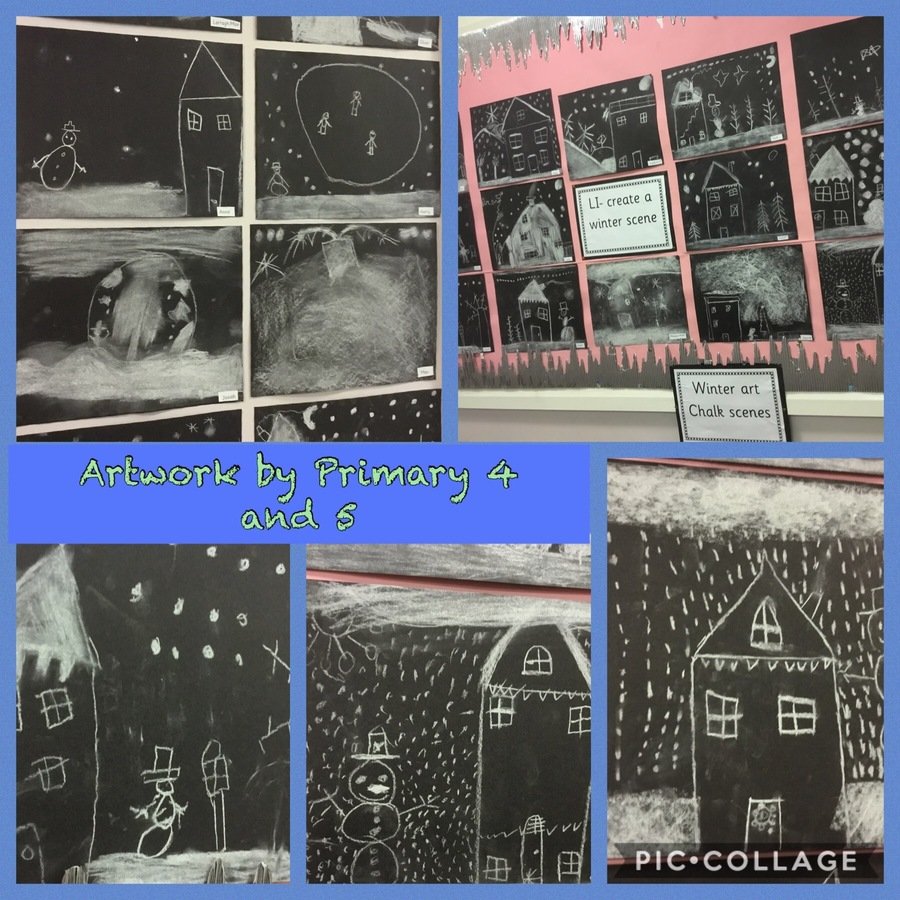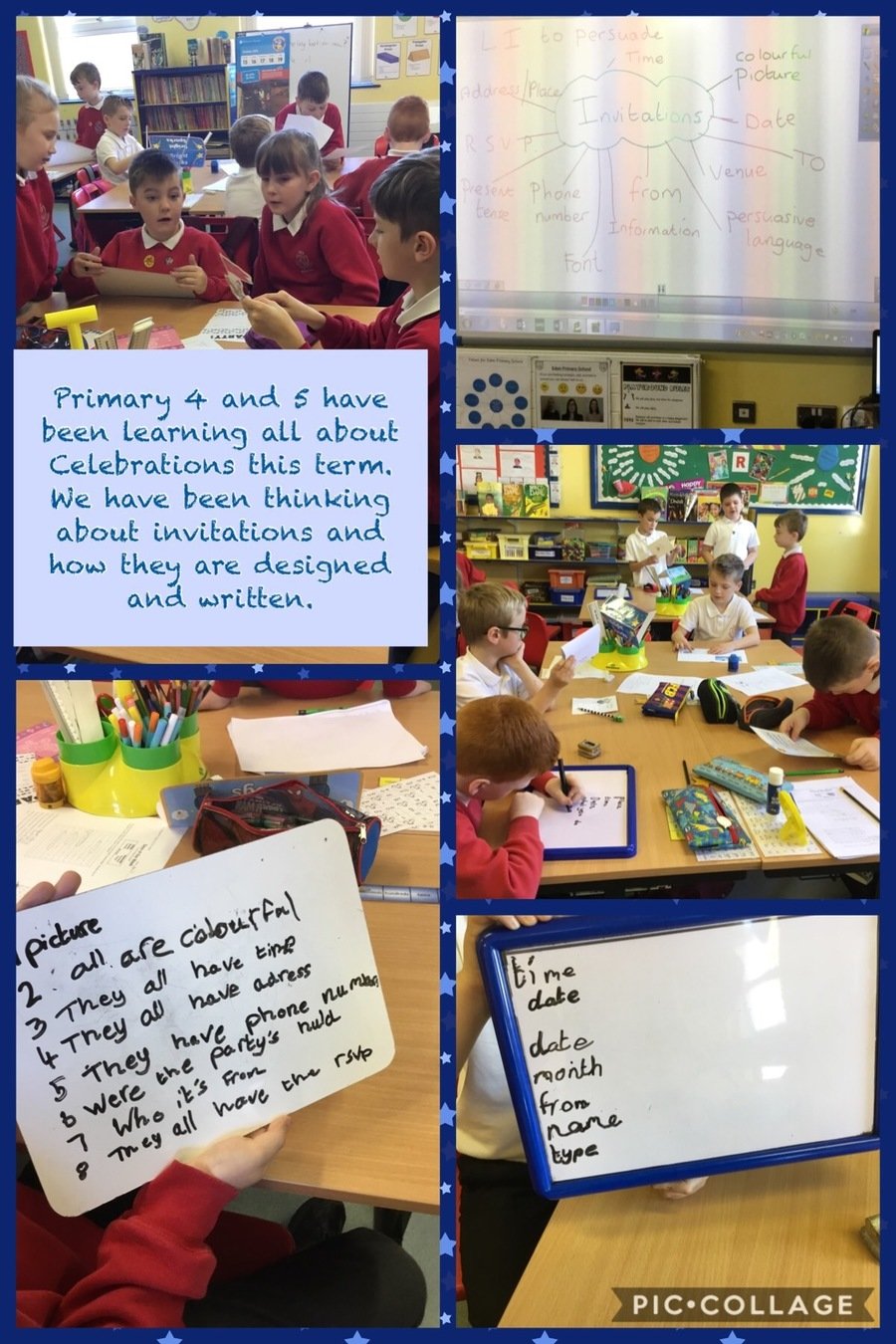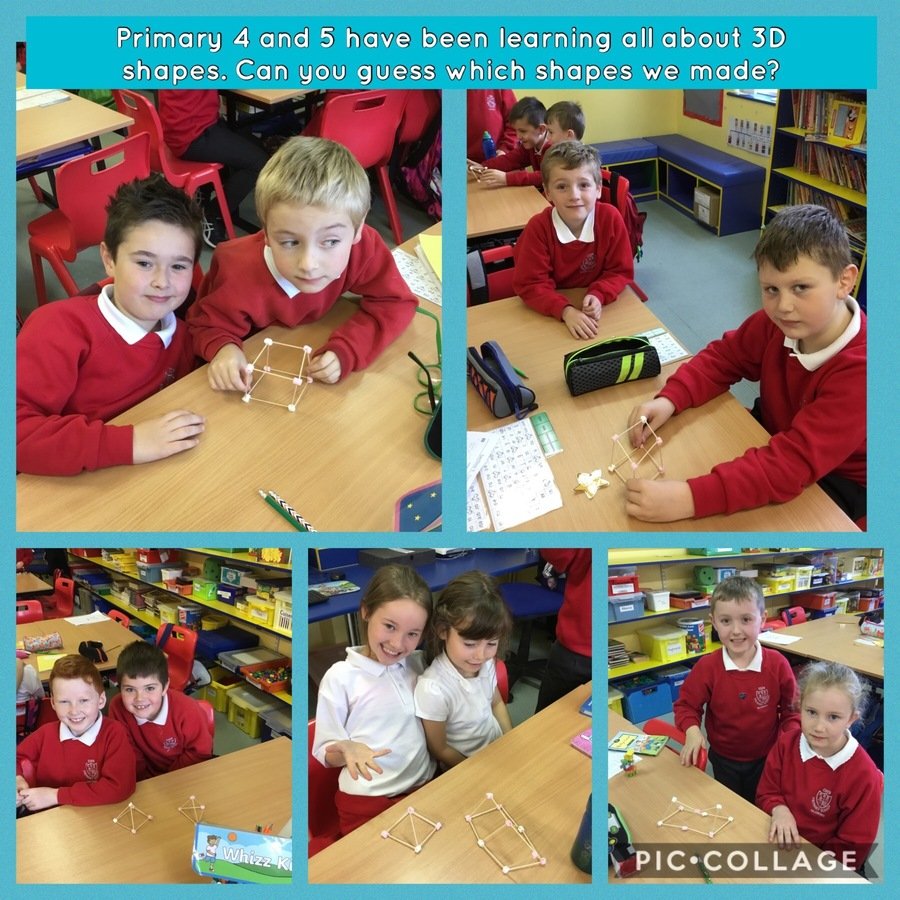 September 2018
Primary 4 and 5 have been learning about weight. We have been carrying out practical activities to develop our understanding and mathematical language.