2020 -21
Welcome to Primary 6 and 7
Welcome to our page and thank you for visiting!
Please keep an eye on our page to view some of our amazing work and keep up-to-date with what we are learning together.
Miss McCosh is our class teacher and Ms McLaughlin our assistant.
We have been really impressed by the excellent attitudes and strong work ethics children have brought with them as they have started back to school. It has been lovely to welcome some new members into our class.
Please note that our P.E day is Monday, children should wear jogging bottoms/shorts and trainers to school.

Spellings and Mental Maths will be given home on Friday for the following week and the test will be on Friday.

From October we will be using SEESAW for homework activities so please ensure you have received your child's login information.
We look forward to a fantastic year in 2020/21.
P6 and P7 have been using IZAK9 for Problem Solving.
Identifying angles in Numeracy.
Using a protractor to measure angles in Numeracy
2020/21 School Councillors
Online learning links for June
Online learning links for May
Primary 6 and 7 have been learning all about flight.
http://www.sciencekids.co.nz/sciencefacts/flight.html
Glee Choir singing at Coleraine Festival, Thursday 28th March.
Well done to everyone -2nd place!
We are so proud of you all!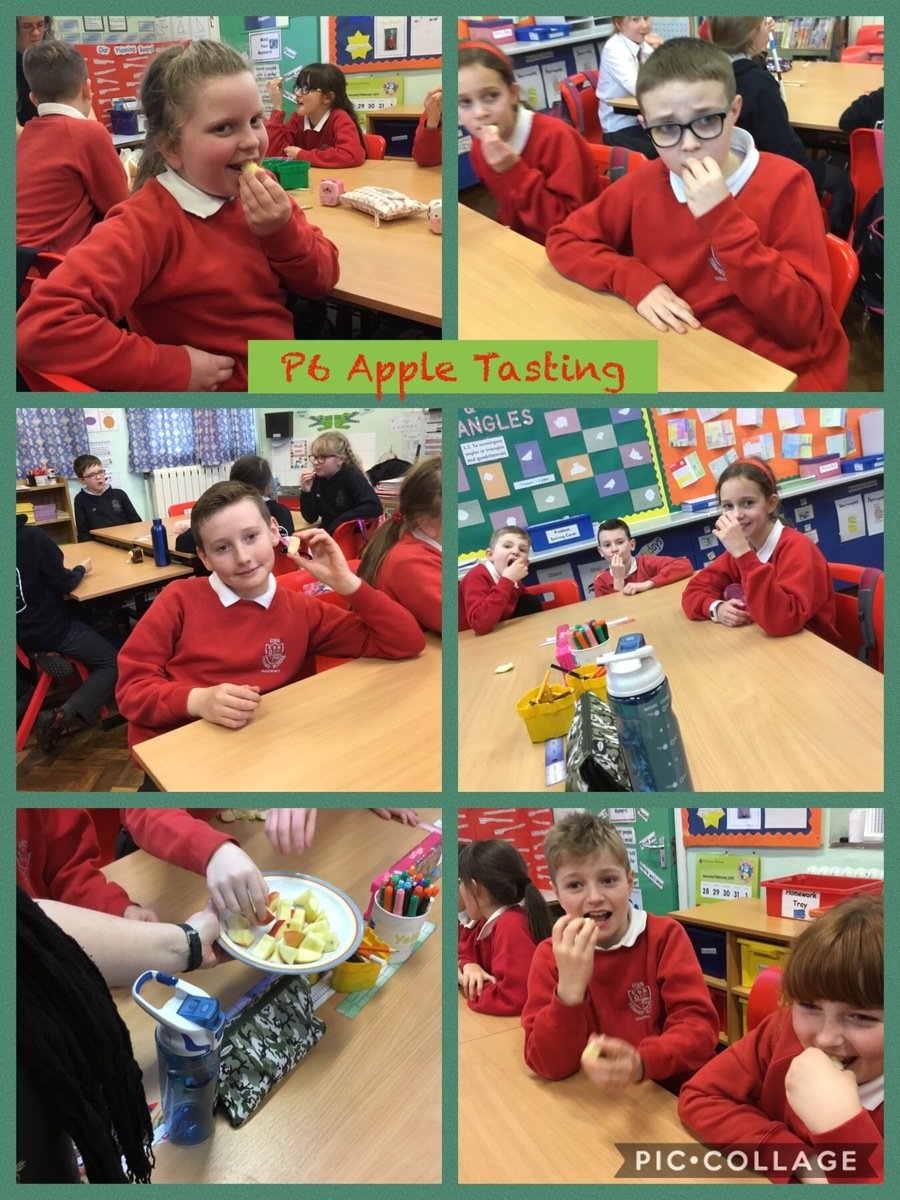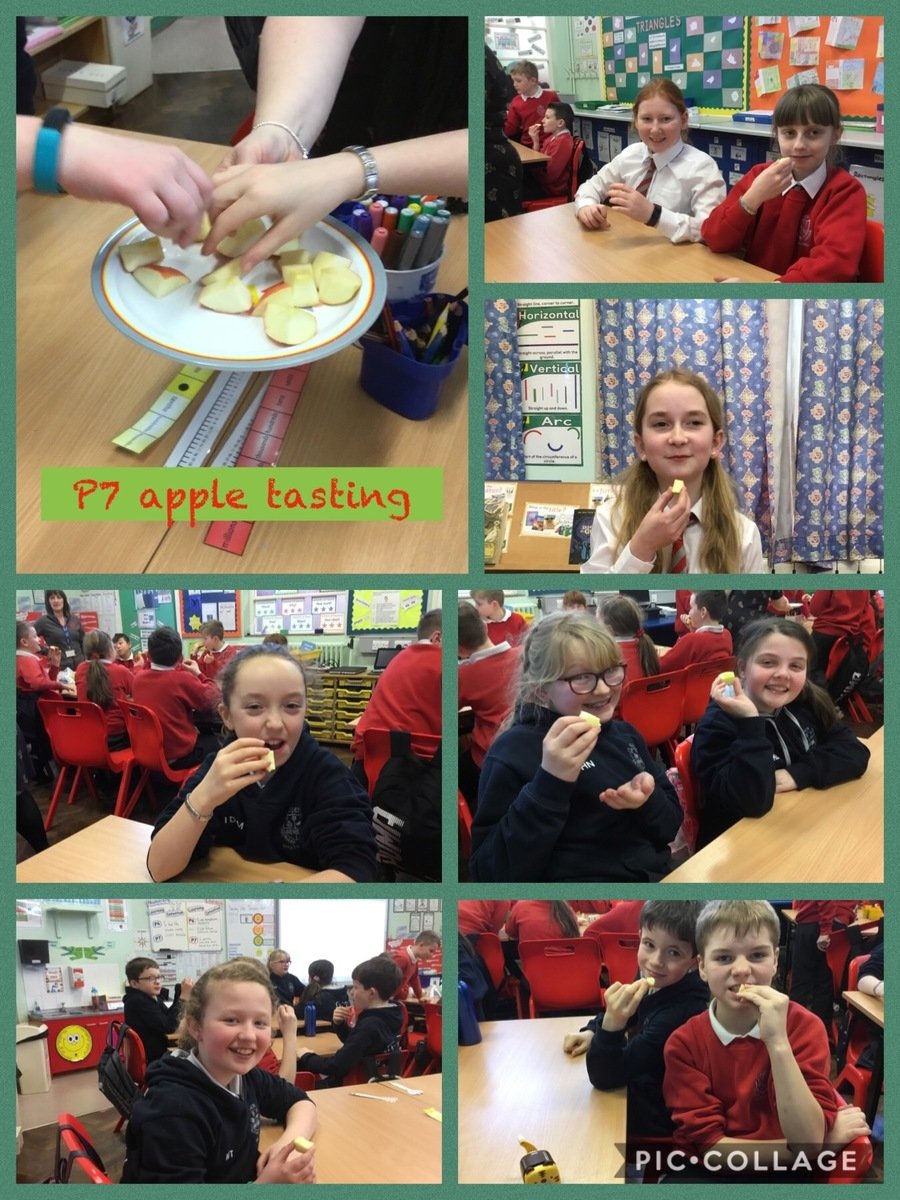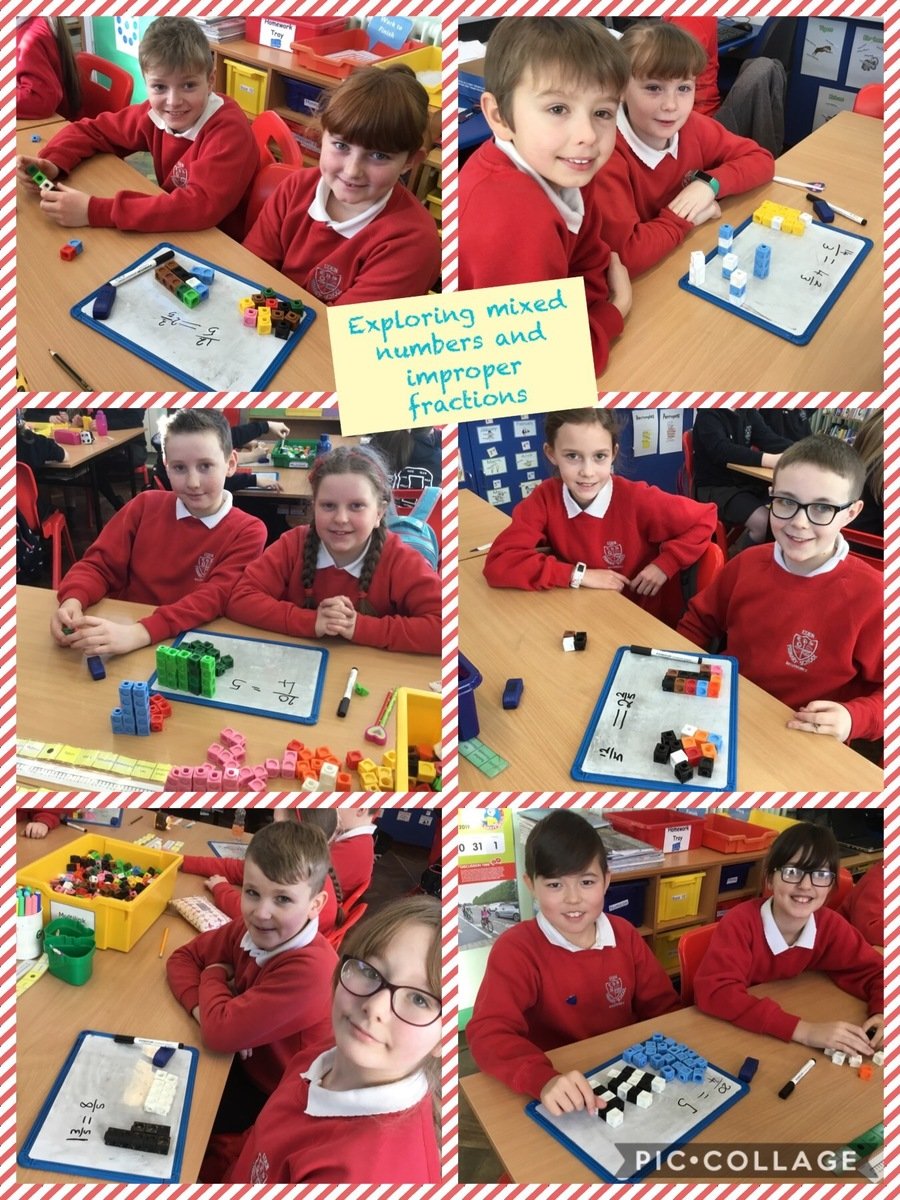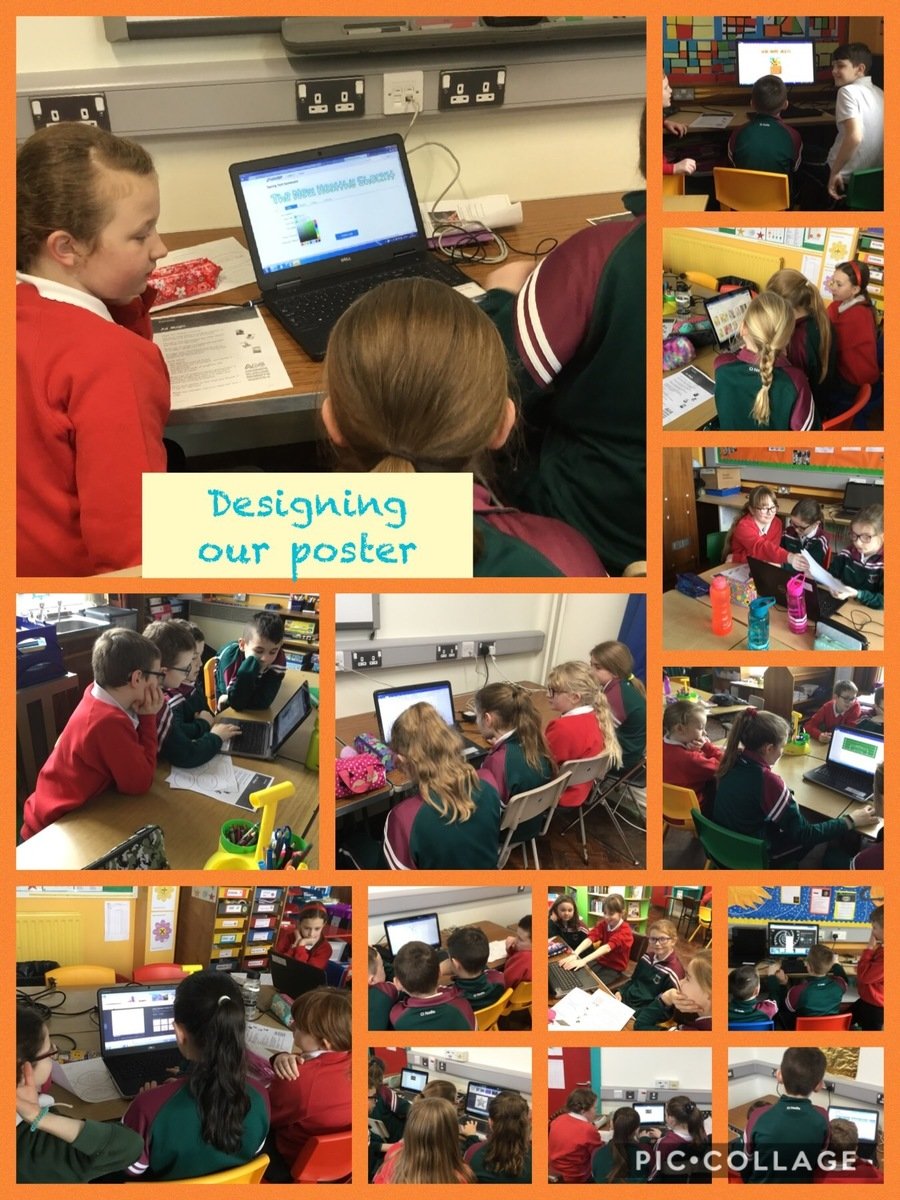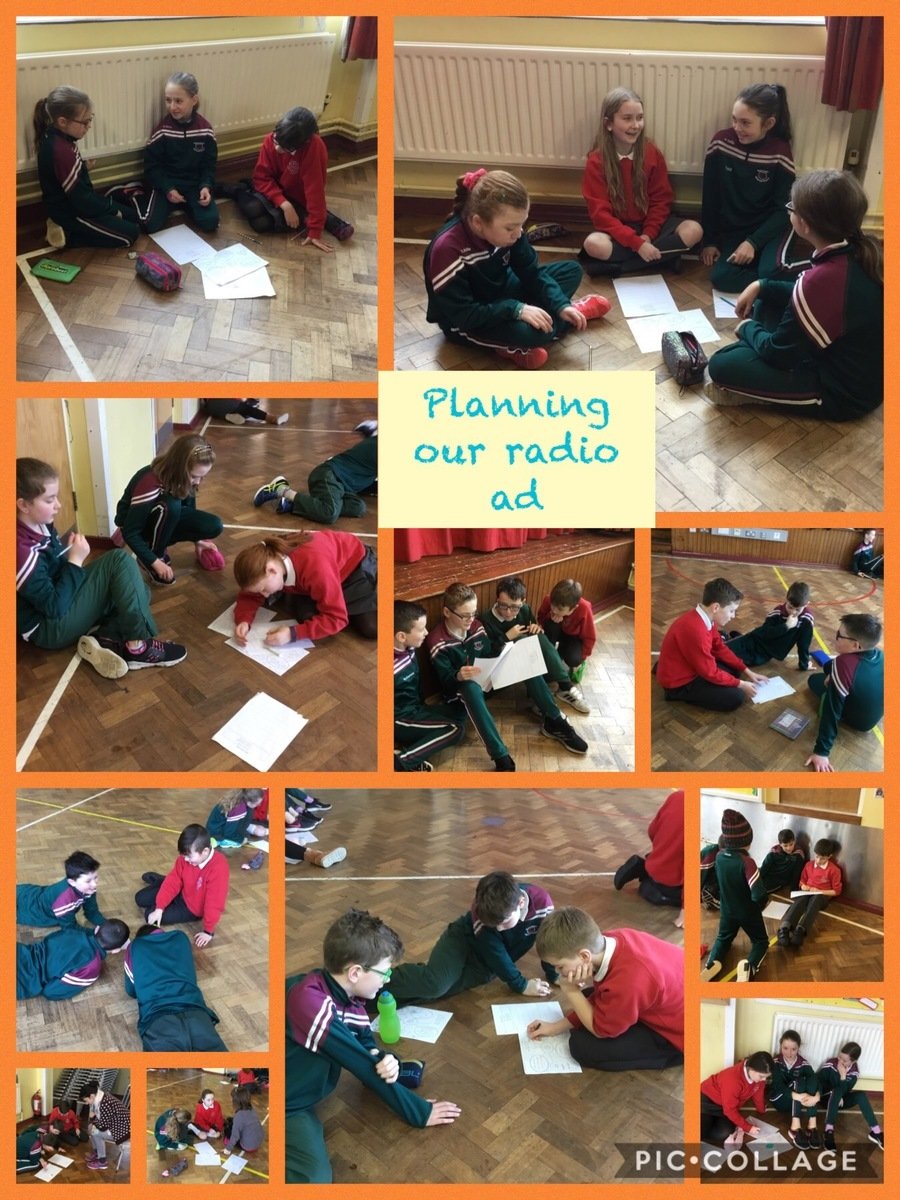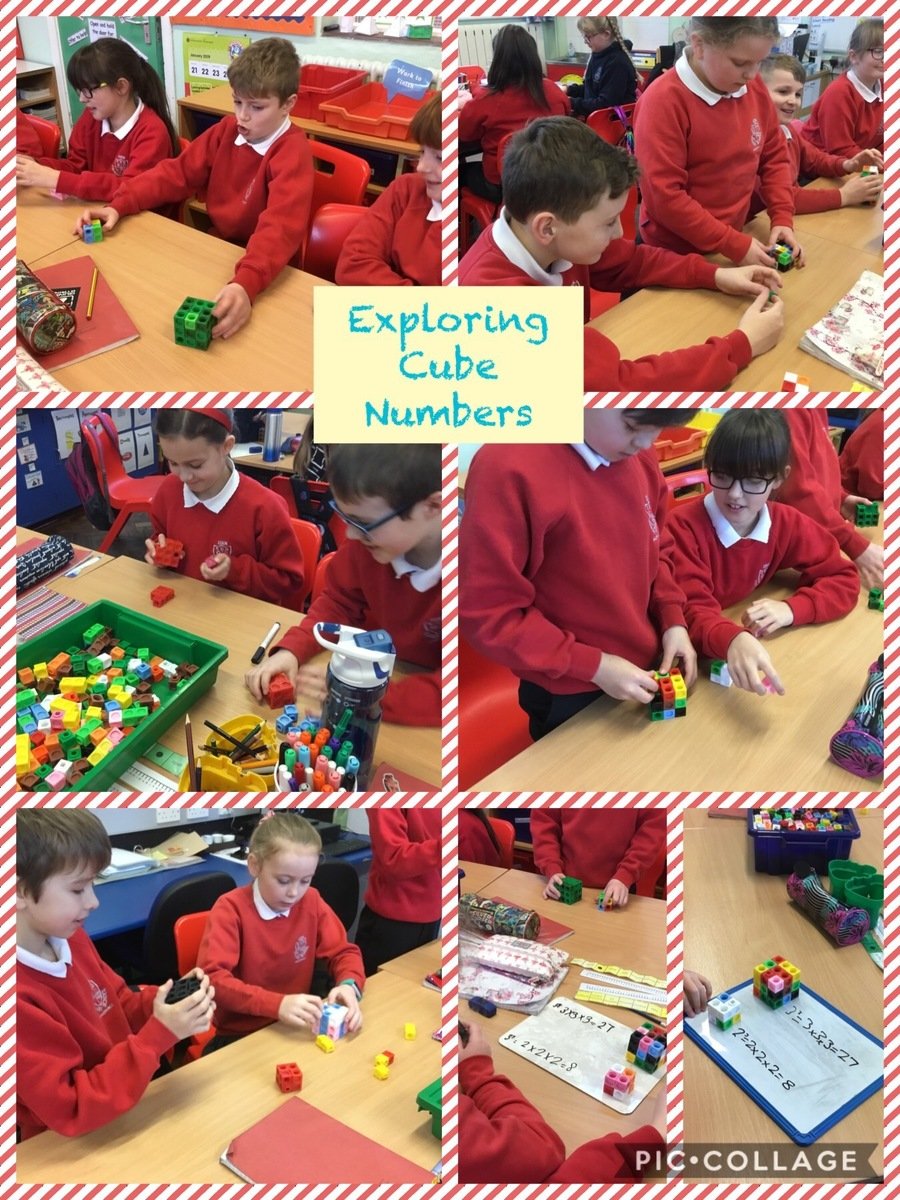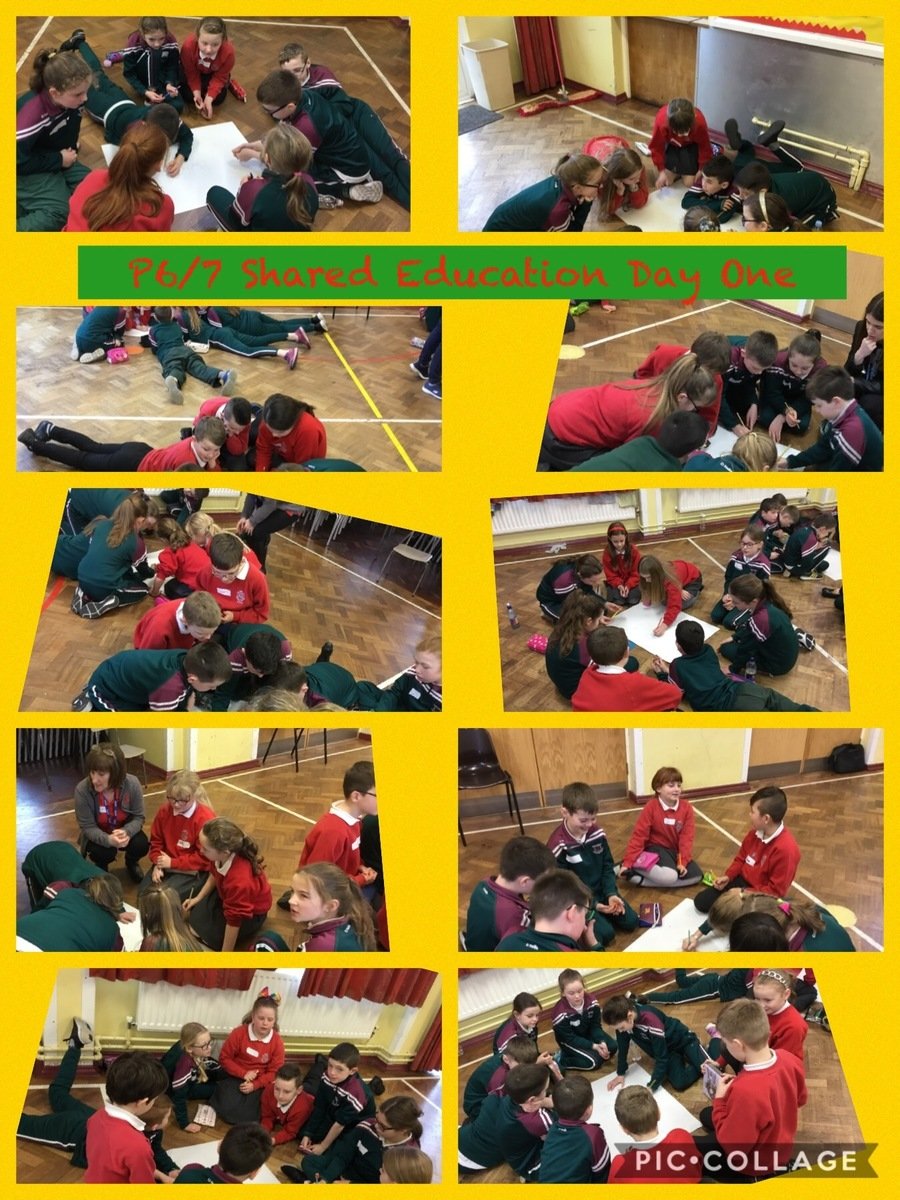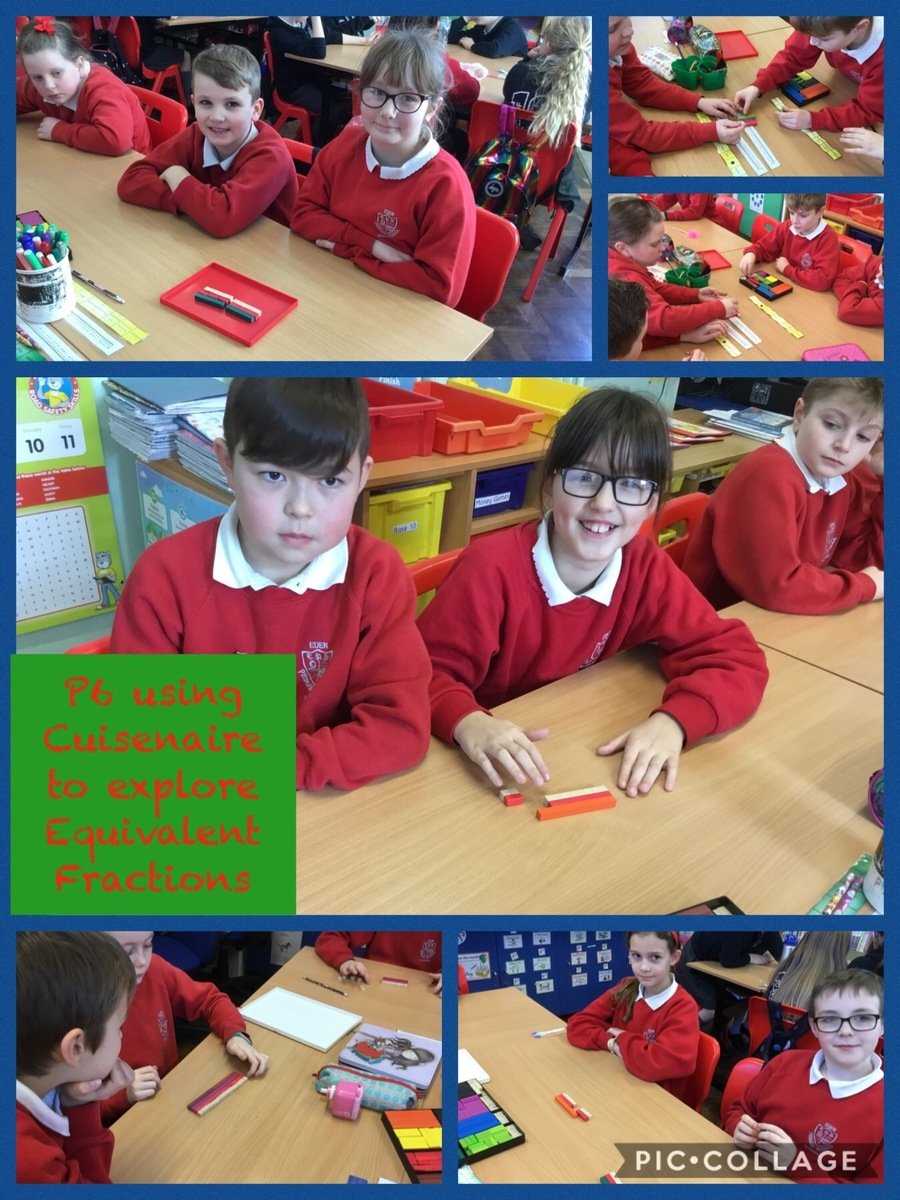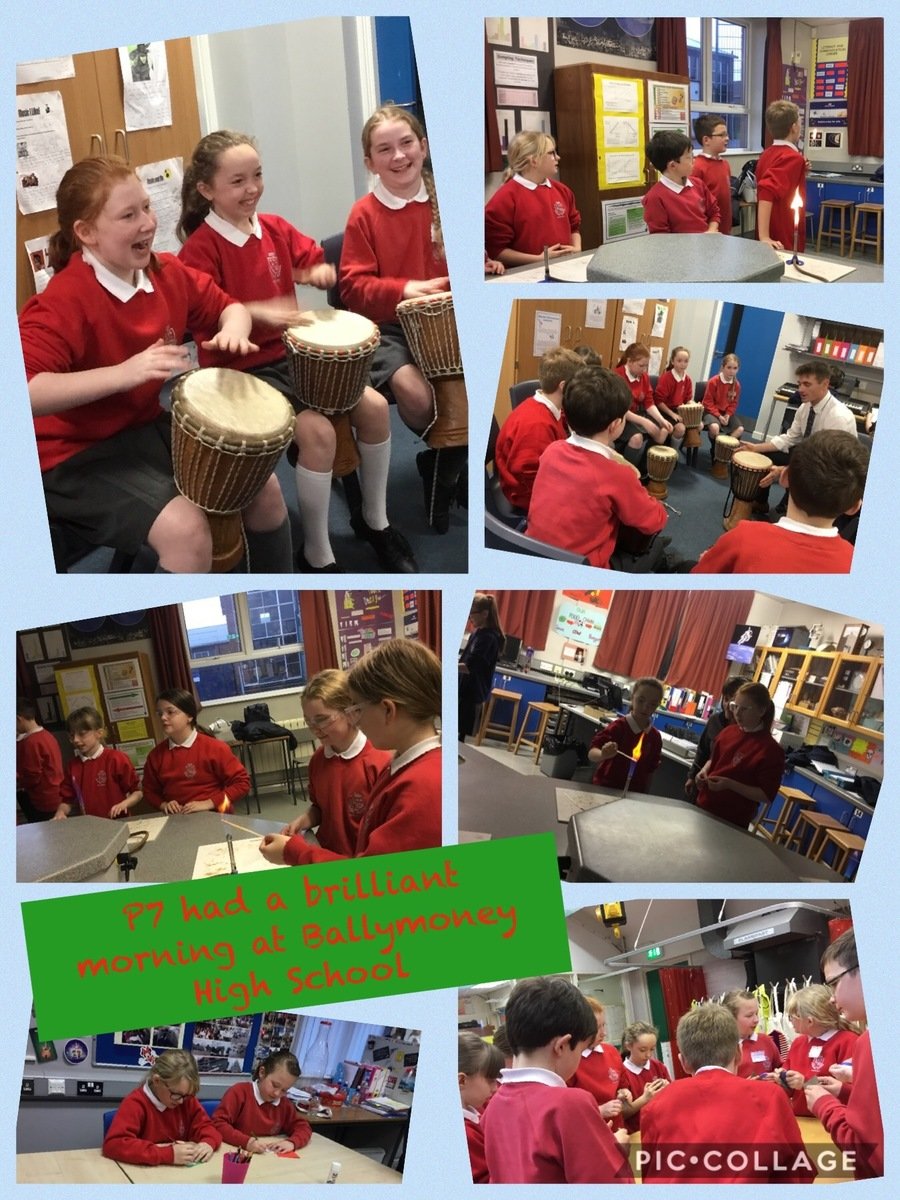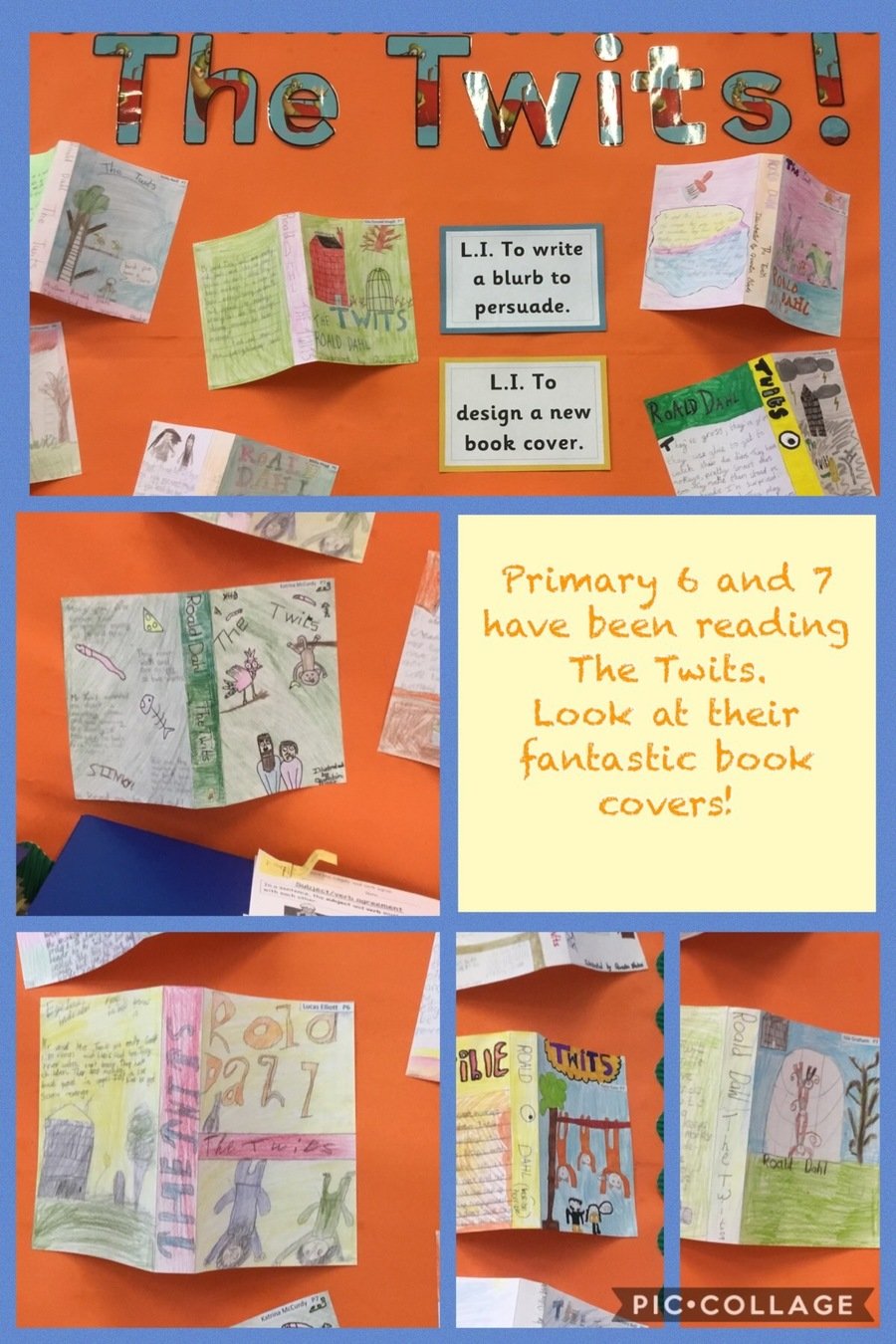 World Around Us
Primary 6 and 7 have been learning all about India.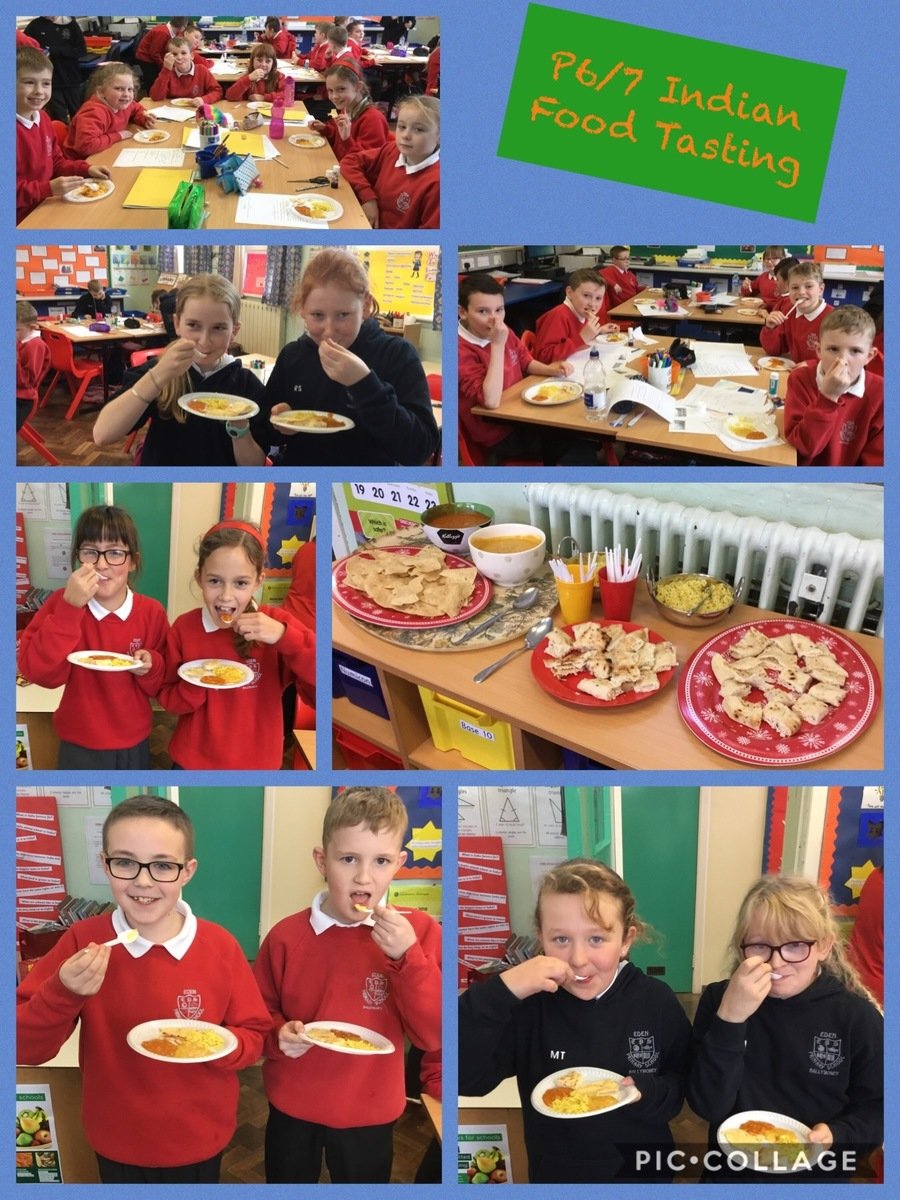 Primary 6 and 7 have been learning all about time.
We are magnificent mathematicians!
Primary 7
Primary 7 were very excited to get back to school.